Make your visit a time for sharing and learning!
Throughout the year, and during your visit, our education team of nearly 30 people will help you discover the wonders and mysteries of the animal kingdom.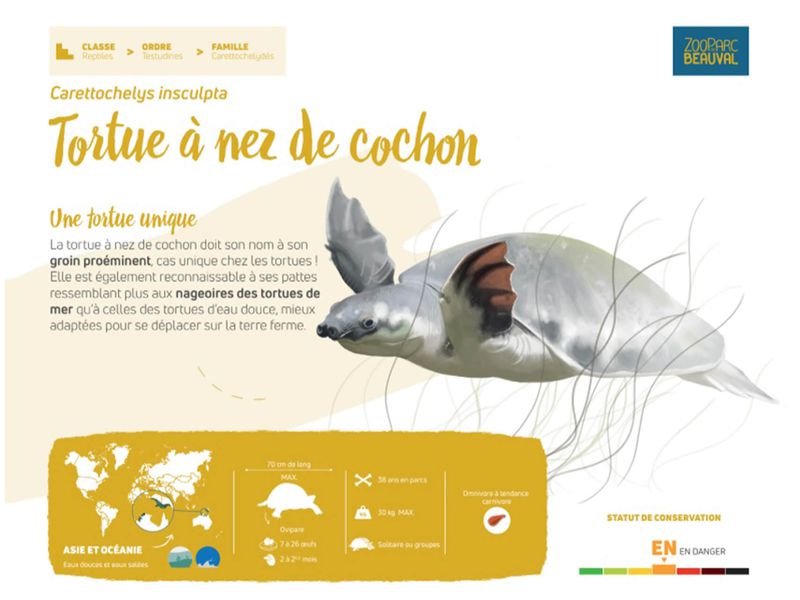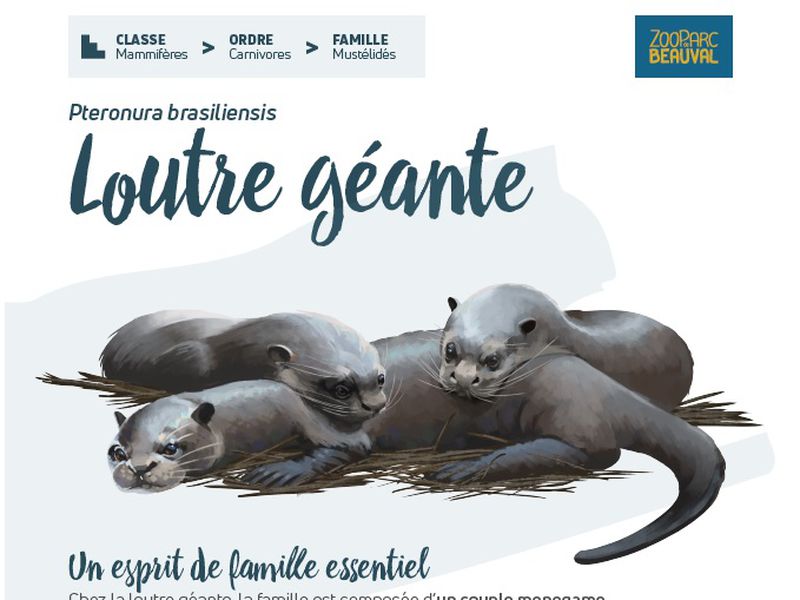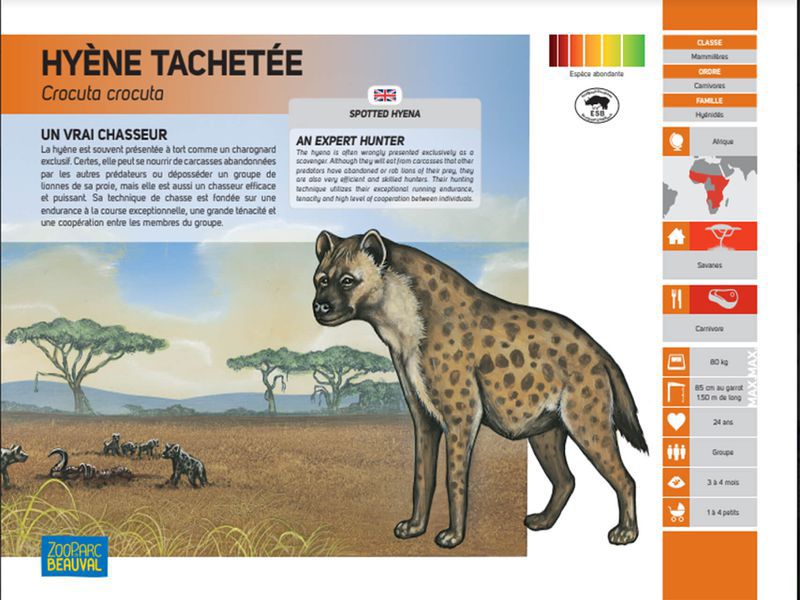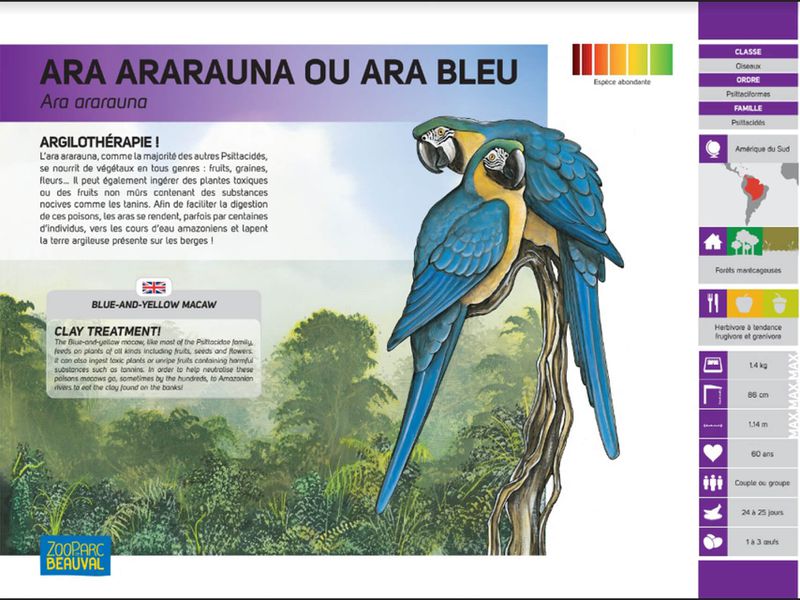 Educational signs
Take advantage of your visit to Beauval by learning more about the fabulous animal species that live here! From the smallest amphibians to the largest mammals, the characteristics of each species are presented for you on our numerous educational signs.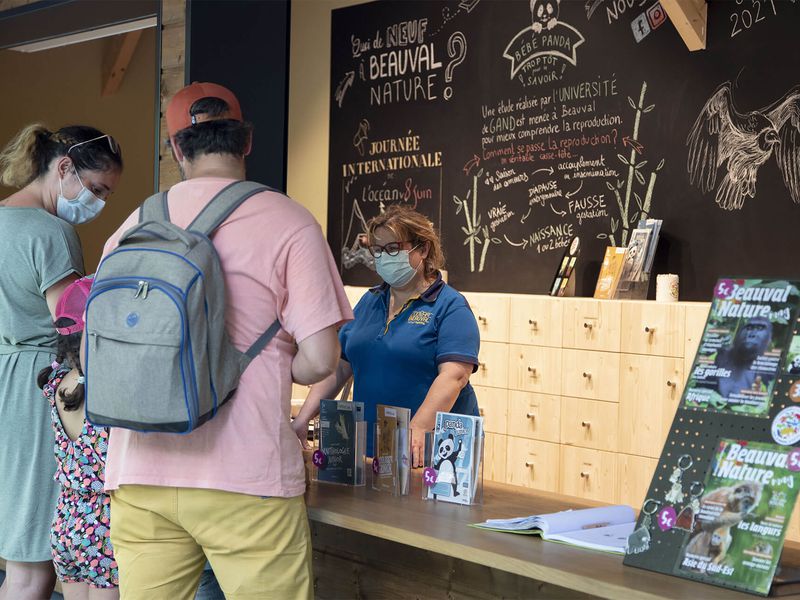 Discover la maison Beauval Nature
At the crossroads between the flamingo alley and the penguin pool, discover la maison Beauval Nature. This place is a discussion and information hub, where you and your children can discover the park's animals and the challenges of conservation thanks to activity booklets and on-site games!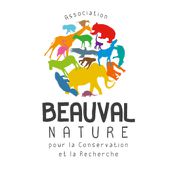 Do your part for conservation!
Sponsor an animal!
Becoming an animal sponsor allows you to form a strong relationship with your favourite animal whilst financing the conservation programmes supported by the Beauval Nature association. All money paid is allocated in full to the association and is then invested into one of the many species conservation programmes it supports around the world.