« Discover the park with your head in "the cloud"! An experience unlike any other in France, offering you a unique perspective of the zoo's animals. »
Biodiversity as you've never seen it before!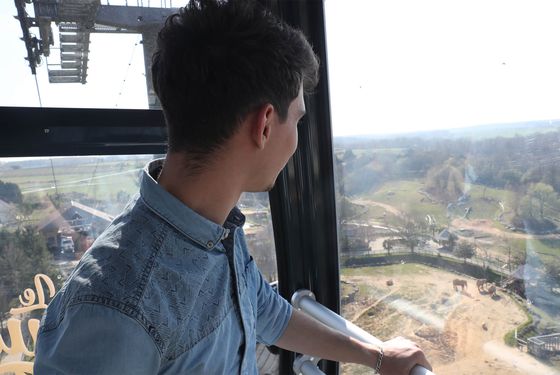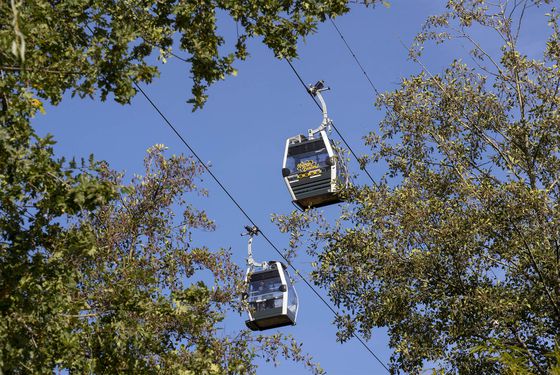 Le Nuage de Beauval gives you a breath-taking panoramic view of the animals in the park. In the glass-floored cabins, from 40 m up in the air, observe the elephants, okapis, and Tasmanian devils as they pass beneath your feet. A truly exceptional sight included in the ticket price!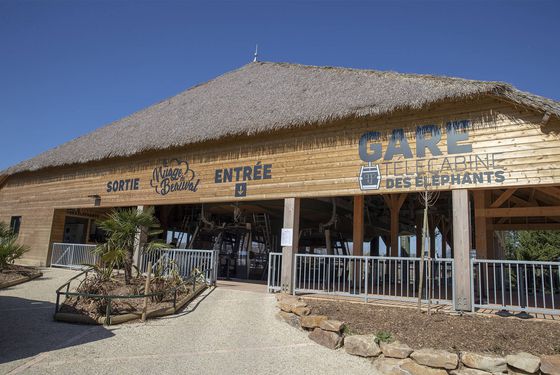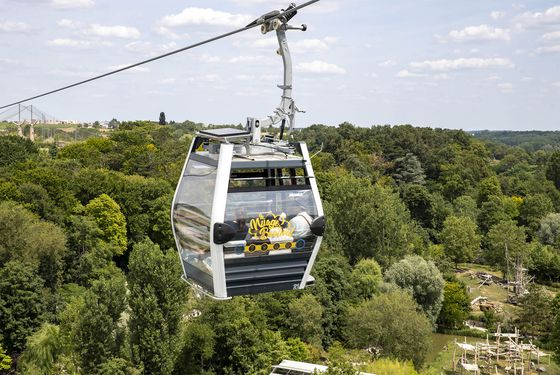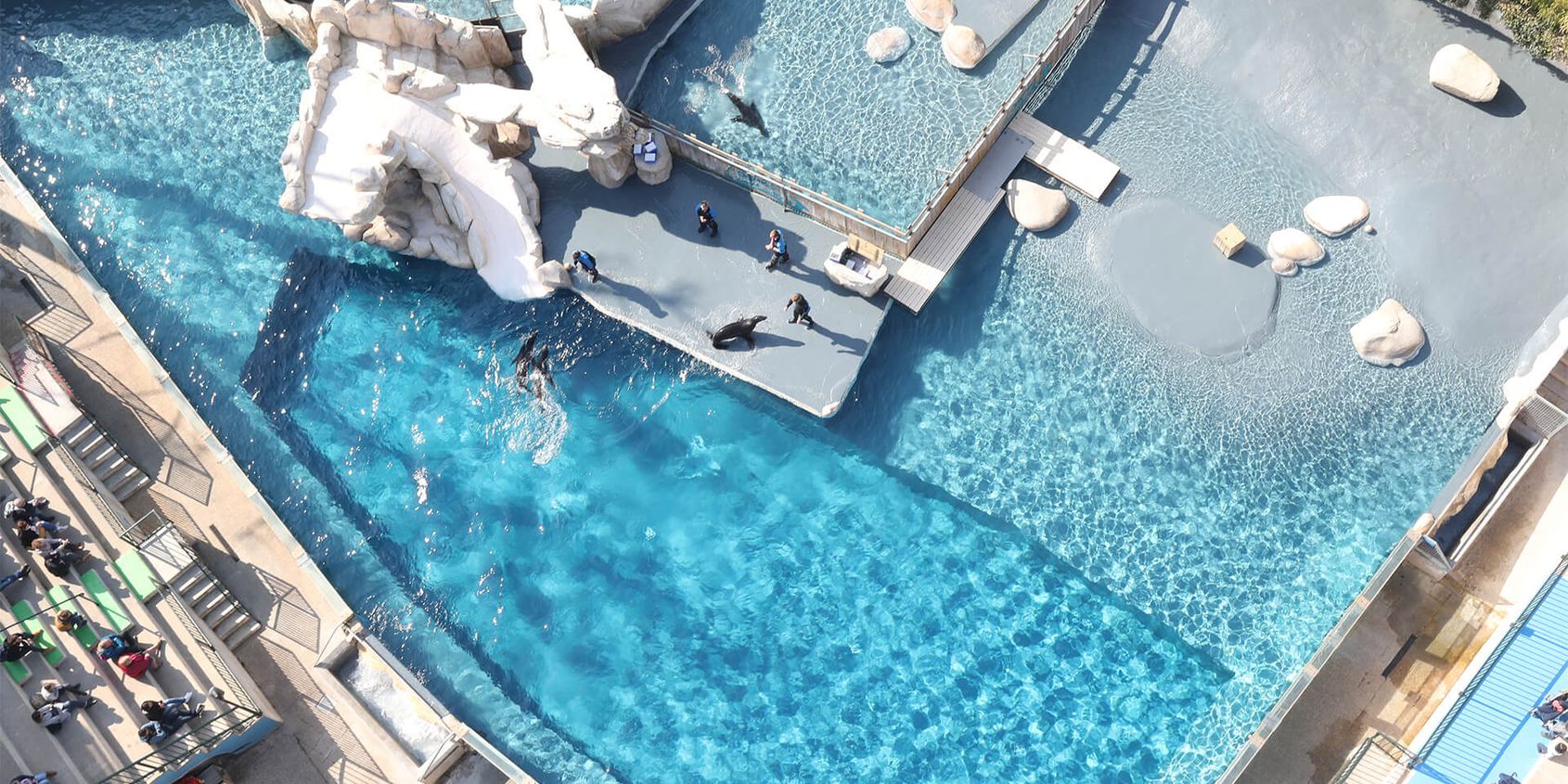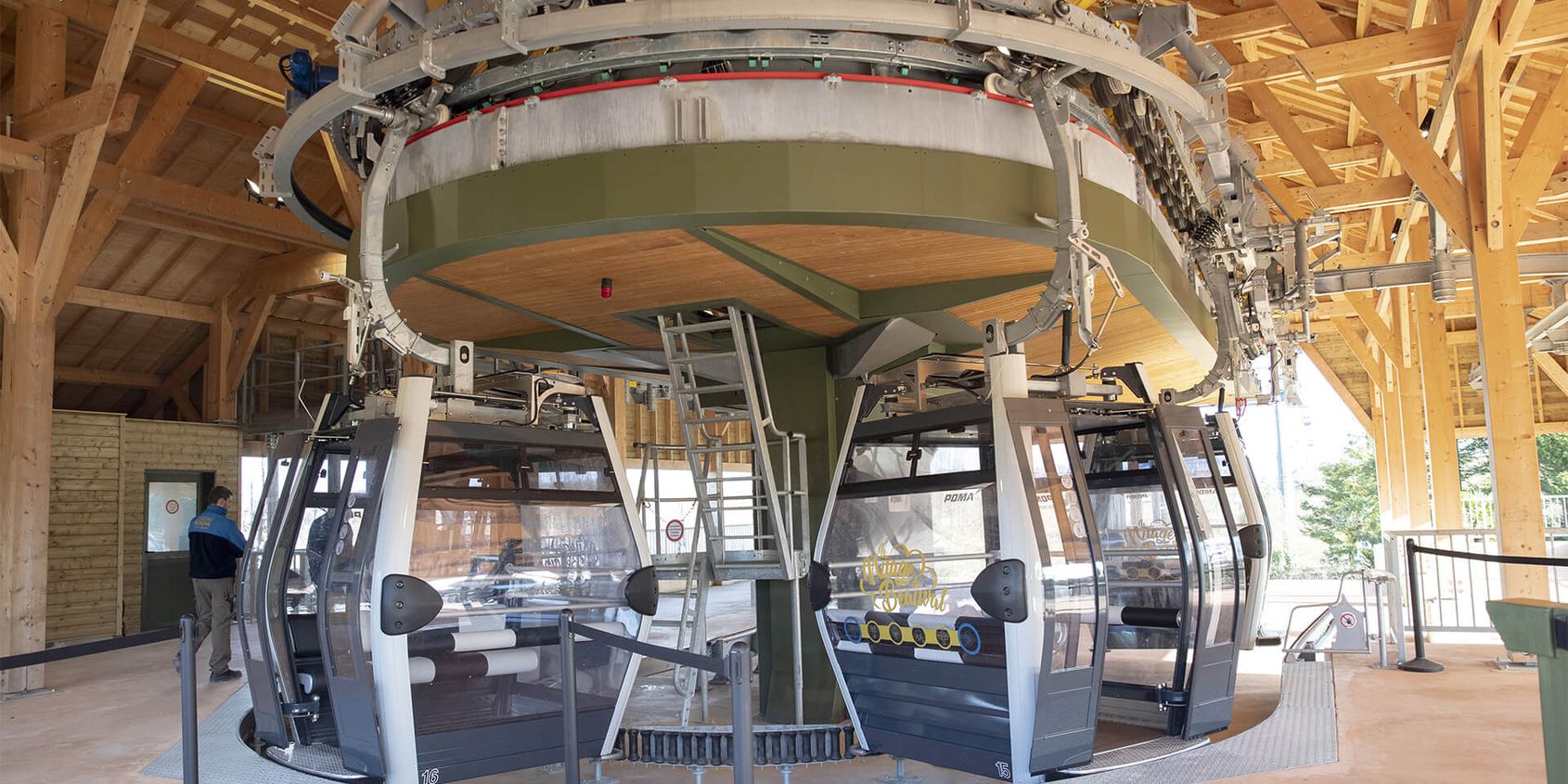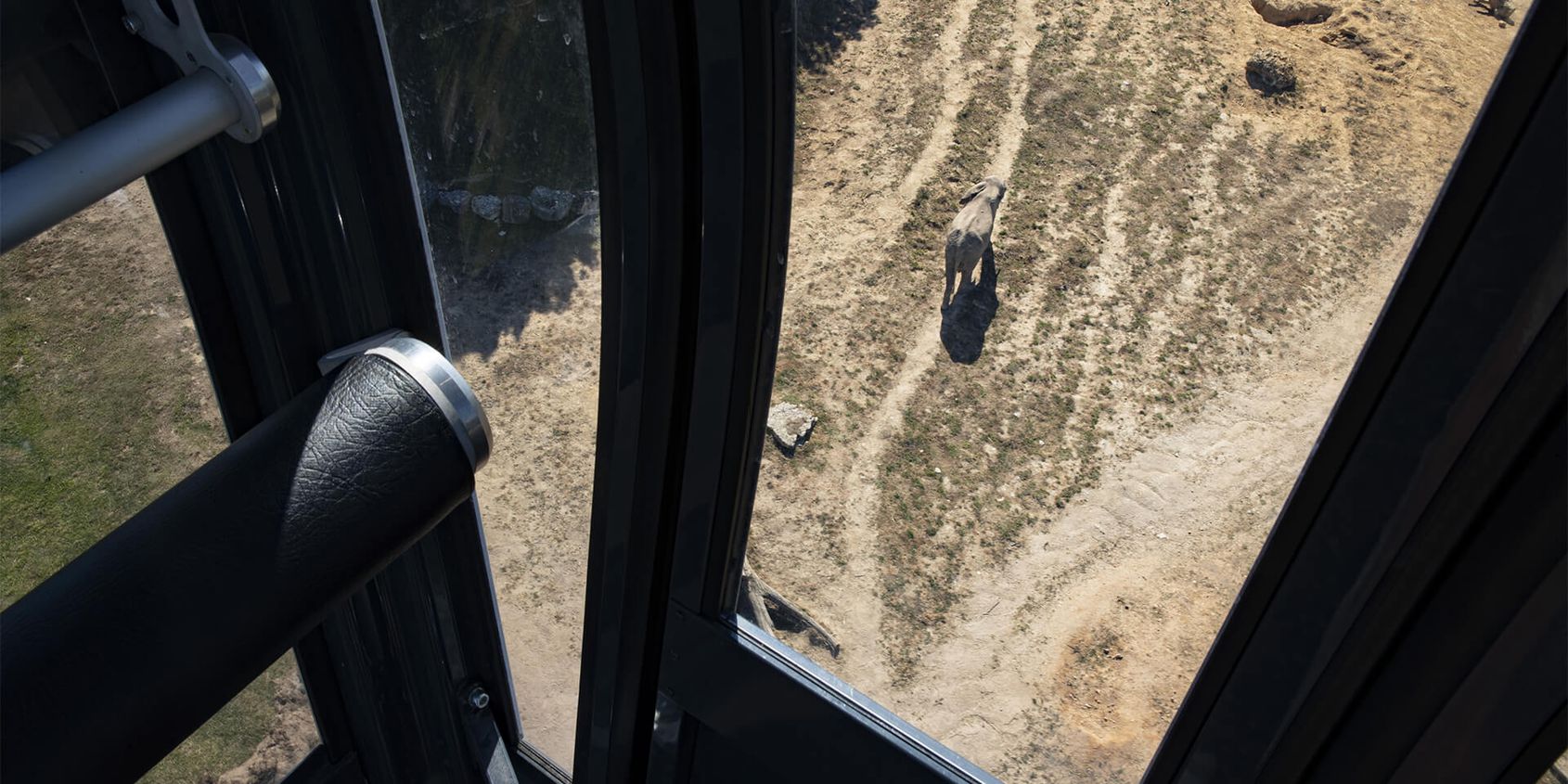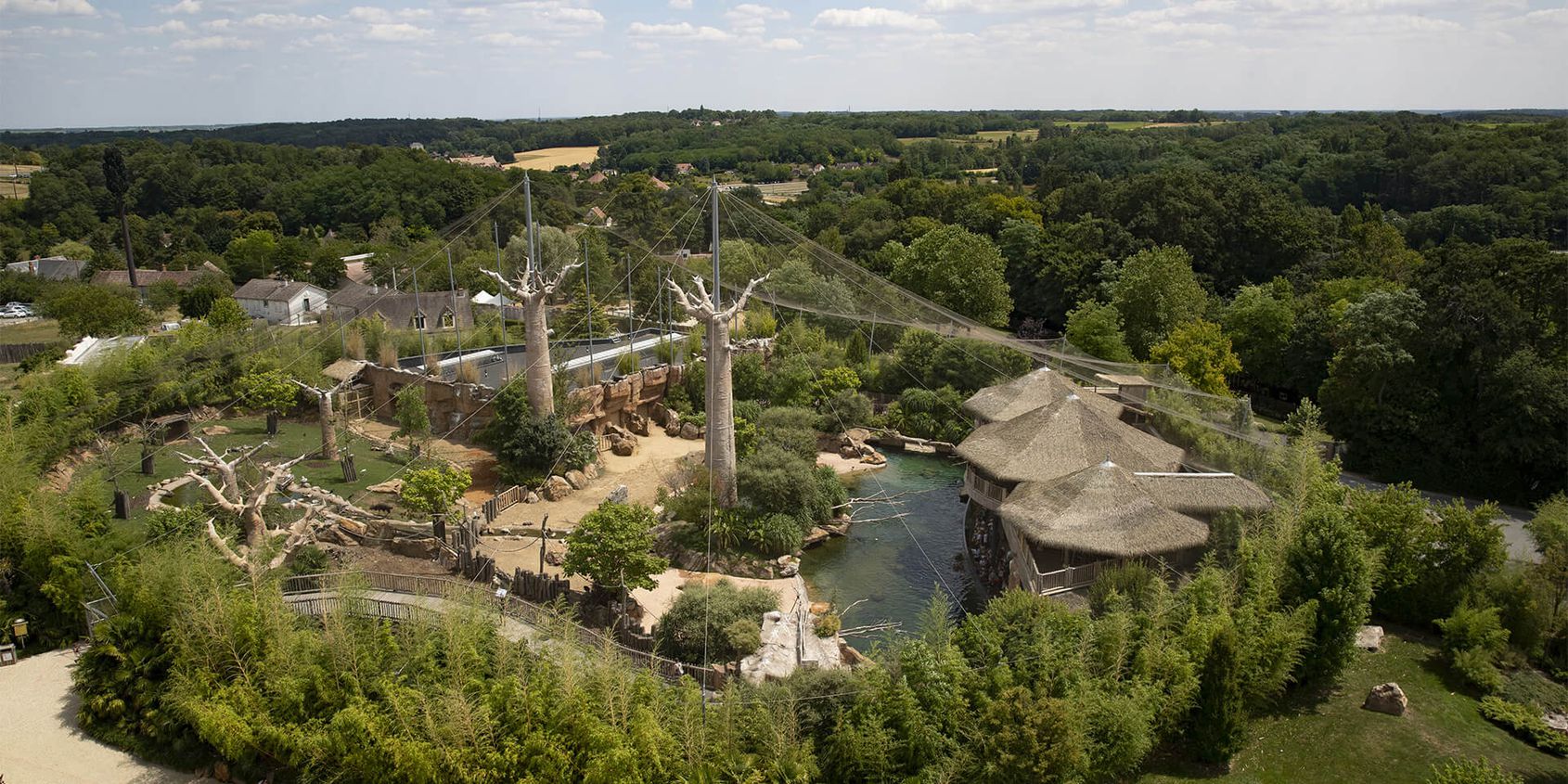 Take to the skies on board the cable car
The cable car links 2 major ZooParc territories: the elephant territory, not far from the pandas, and the land of the lions. The 24 cabins, suitable for people with disabilities and families with pushchairs, will take you to new heights during your visit… 40 m heights in fact!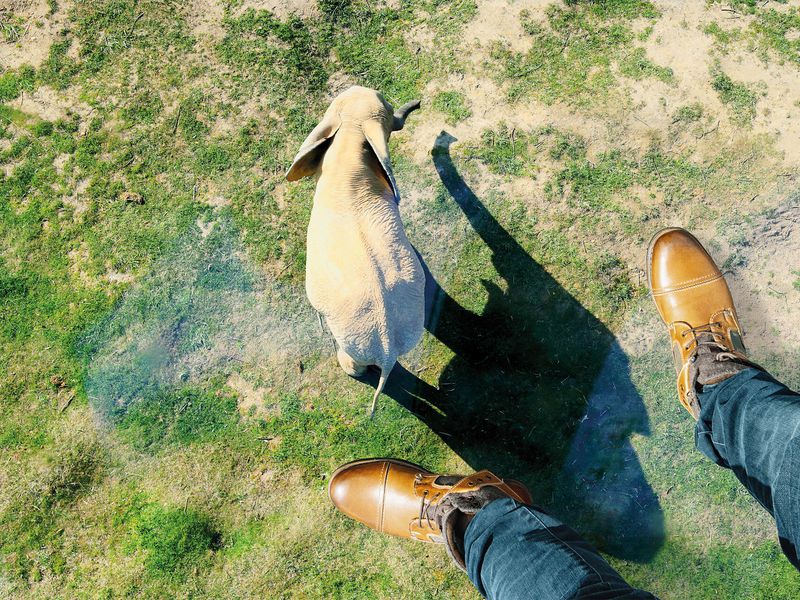 « You can also take a gondola-like tram from one of the park to the other which goes over the elephant plain and gives you a neat perspective of the zoo. »
A green method of transport to keep the skies blue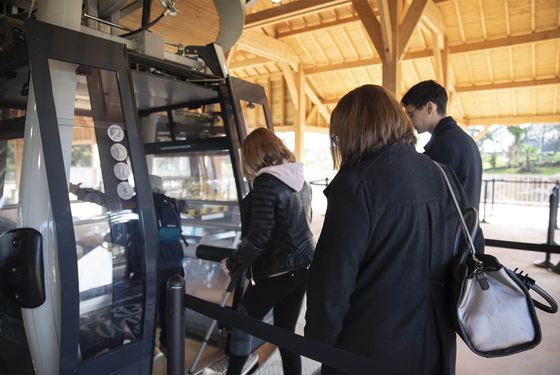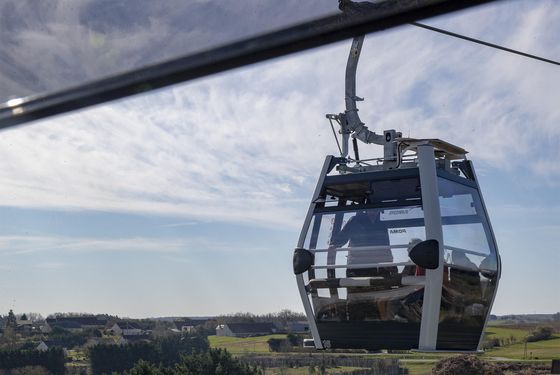 Built in accordance with Beauval's commitment to being ecological, this means of transport is 100% electric, silent, and is also the method of public transport with the lowest CO2 emissions. Le nuage de Beauval cable car thus combines practicality with respect for animals and nature.

Accessible aux PSH et aux poussettes
24 cabins with space for 8
Staying in the area for lunch?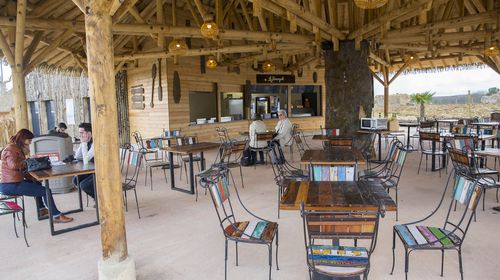 restaurant
Let the roaring of lions guide you to this restaurant… Grilled food, drinks, and ice cream can all be enjoyed in front of these majestic felines.
Take the experience further…
Meet the ZooParc de Beauval's animals during unique face-to-face meetings! Shows, backstage tours, working with keepers, there are so many different ways to get up close and personal with these fascinating animals!