Continue your experience at Destination Beauval…
Book directly on our site to get the best possible rates
Flexible dates?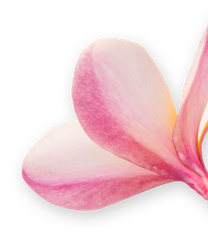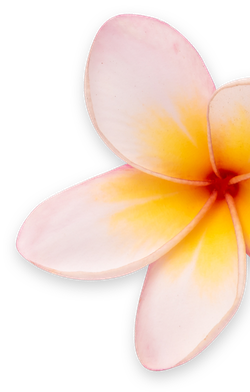 Before or after your visit to the ZooParc…
Extend your trip to the grounds of Beauval in one of our hotels located close to the ZooParc.
Choose to stay in whichever country or continent takes your fancy… Our hotels are all authentically and traditionally decorated and invite you to travel beyond all borders.
Choose your destination :
Useful info!
Staying at one of our hotels means that you are within walking or driving distance of the ZooParc. You can take advantage of the proximity of the park and free parking throughout your stay.

Du 25 janvier au 3 février, profitez d'un tarif unique pour les billets adultes et les enfants soit 29 € et des remises sur les séjours à l'hôtel, jusqu'à -25% (en semaine) et -15% (week-end et vacances). Découvrir l'offre ›
From September 5, 2022 to April 7, 2023, the South entrance is closed for work.
Access to the ZooParc is only through the North entrance, near the Equatorial Dome.
By car, allow a 5-minute journey from the hotel car parks: the Pagodes de Beauval, the Jardins de Beauval and the Hauts de Beauval.

Restaurants, bars & spa
A relaxing break
All our hotels have a restaurant and a cocktail bar, open every day of the year except our apartment hotel "Les Hameaux de Beauval".
A spa, located in the centre of "Les Jardins de Beauval" hotel, is open every day from 10 a.m. to 1 p.m. and from 2 p.m. to 7 p.m. There you will find a range of treatments and massages and an aqua-relaxation area for a moment of pure pleasure!