Make an extraordinary connection with the ZooParc de Beauval's star animals!
Your donations are tax deductible up to 66%
Support the Beauval Nature association
Becoming a sponsor is not just about bonding with your favourite animals. It is also a great way to support Beauval Nature's actions. All money received is allocated in full to the association and invested into one of the 50 conservation programmes and 15 research programmes it supports.
Animals that can be sponsored
Practical information
Your sponsorship is valid for 1 year and is renewable.
Each month receive information on the animal species housed at Beauval and their conservation in the wild.
Goodies, screen backgrounds, educational sheets, photos and more
Your donations are tax deductible up to 66%.
A simple and effective gesture to help biodiversity, from € 20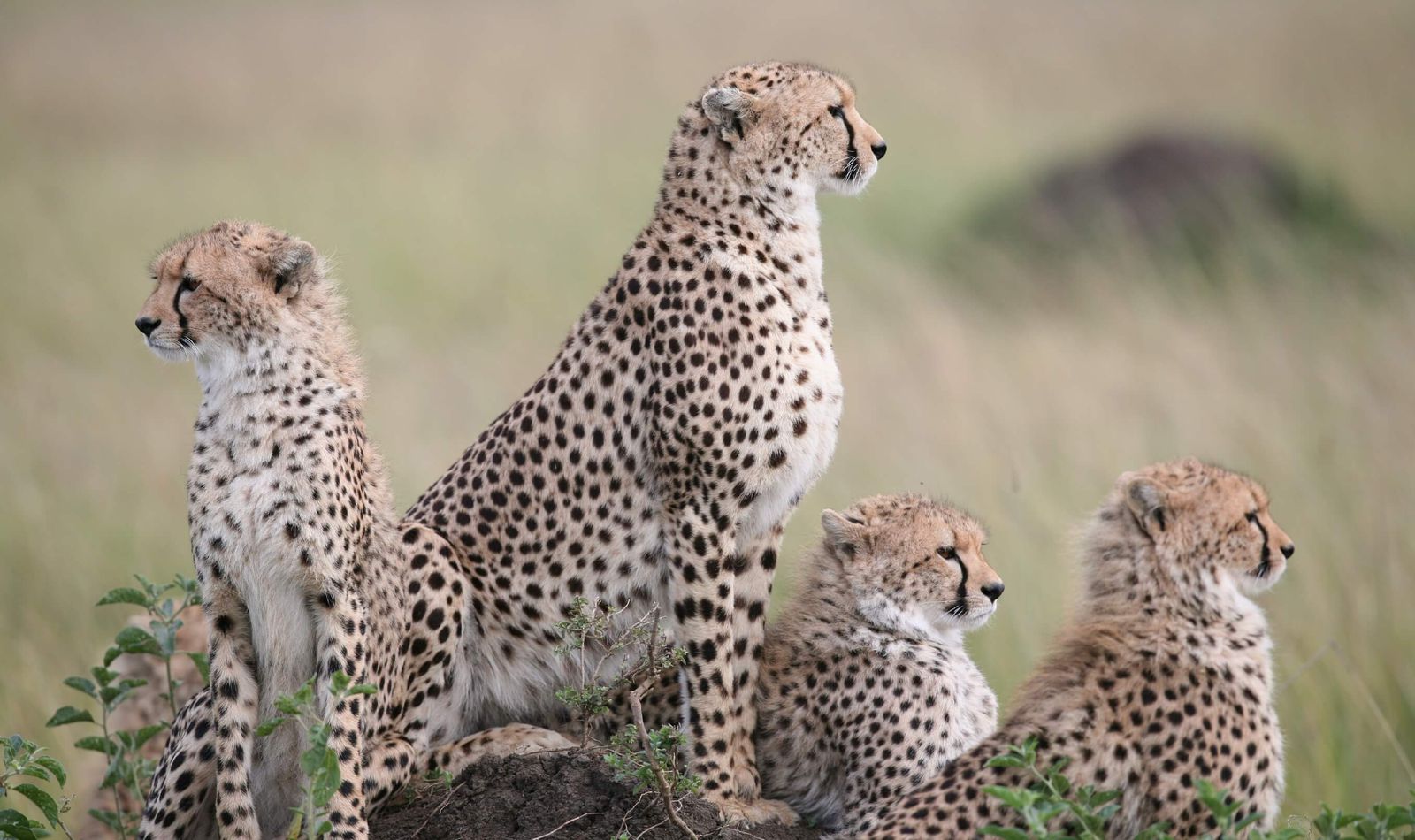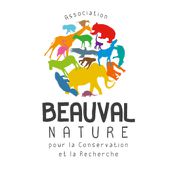 The Beauval Nature association
For the past 10 years, the Beauval Nature association has joined forces with field workers to support them in their primary mission of species conservation.
Donate to Beauval Nature
If you wish, you can also support the association's actions by making a donation. By doing so, you will be taking part in the preservation of animal species around the world!