« Come and experience a momentous display at Beauval! »
Discover Les Maîtres des Airs show
Take your seat in the bird amphitheatre for a glimpse of the fabulous spectacle that awaits you, found nowhere else except the ZooParc de Beauval!
A bird show like no other!
In a vast green theatre with a 3,000-seat hemicycle, more than 500 birds will soar gracefully over your head. Owls, cranes, pelicans, storks, and so many more birds join in with the aerial ballet of the birds of prey for a truly unforgettable bird show!
Performances take place from March 28 to November 11, 2020.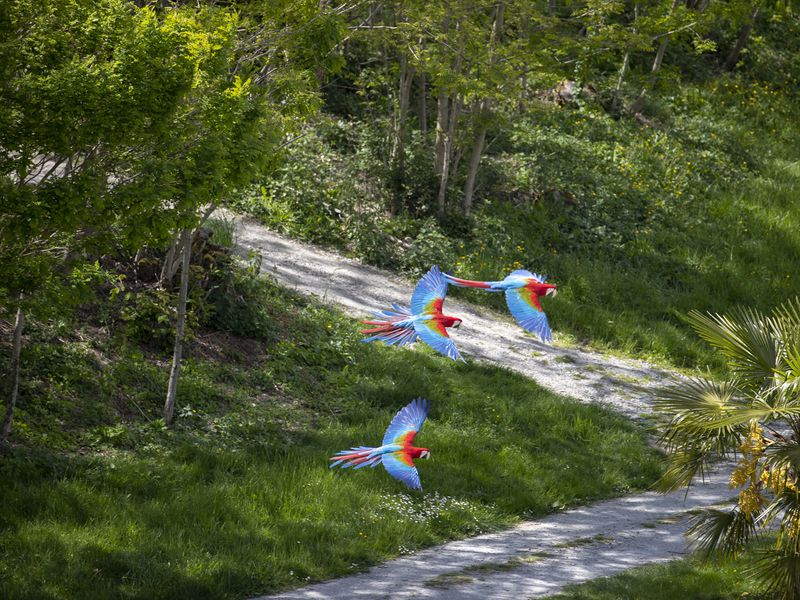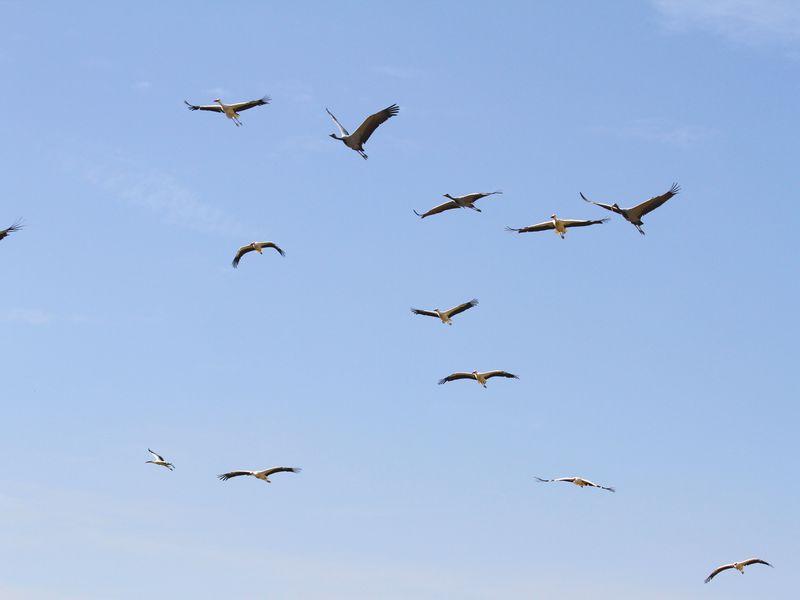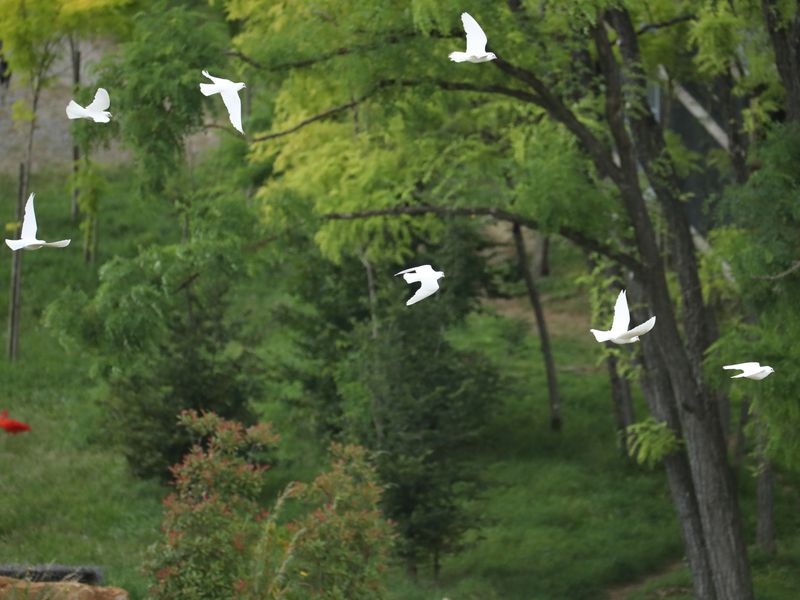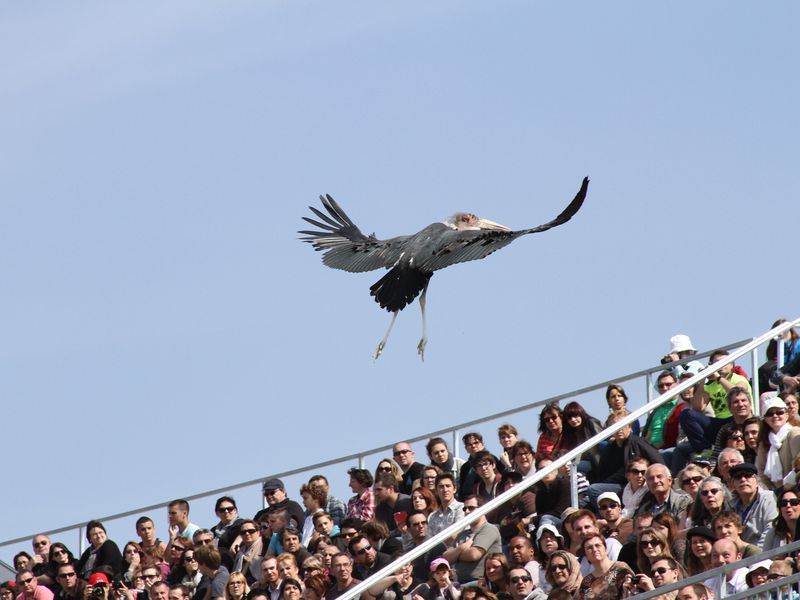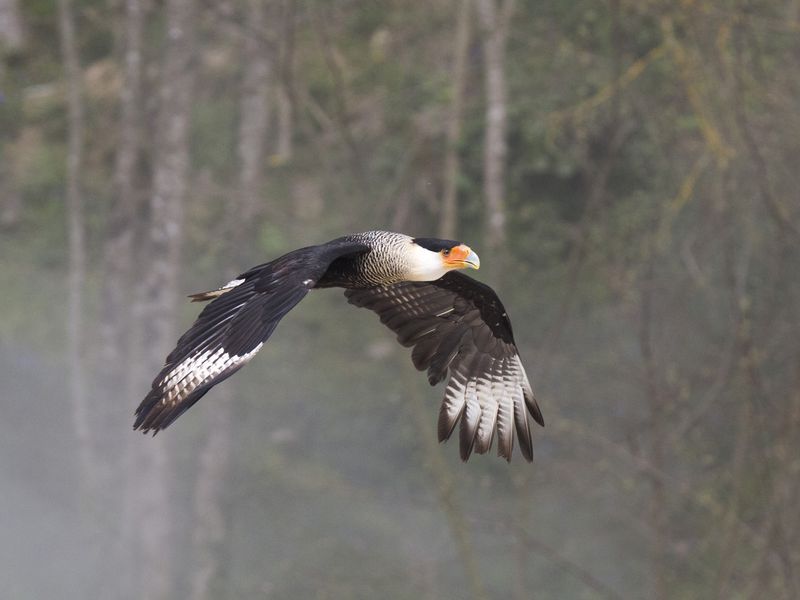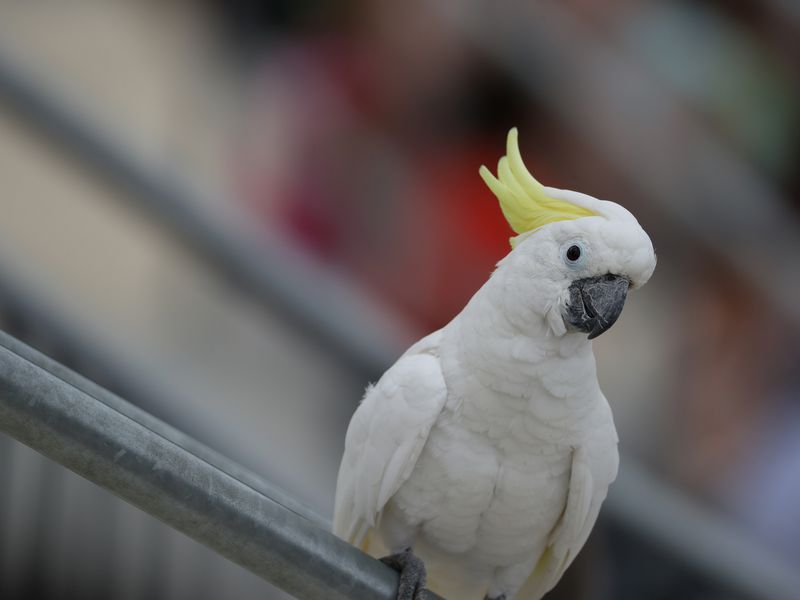 Show times
« We loved all of it, but nothing could have prepared us for the bird show at the end.
This is easily the best thing we have ever seen, and impossible to describe fully how amazing this is.
Hundreds of birds free flying around in the open air, all different types, quite unbelievable. Do NOT miss this, you would regret it for sure. »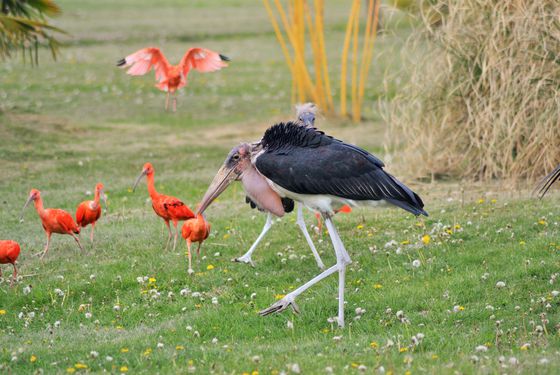 Les Maîtres des Airs, a ballet like no other in the world

Watch breath-taking choreography whilst you are whisked away by masterful orchestral music! The whistling of the wings against the air, the grace of the birds in flight, and the riot of colourful feathers result in a marvellous show that is without equal.

A 3,000-seat amphitheatre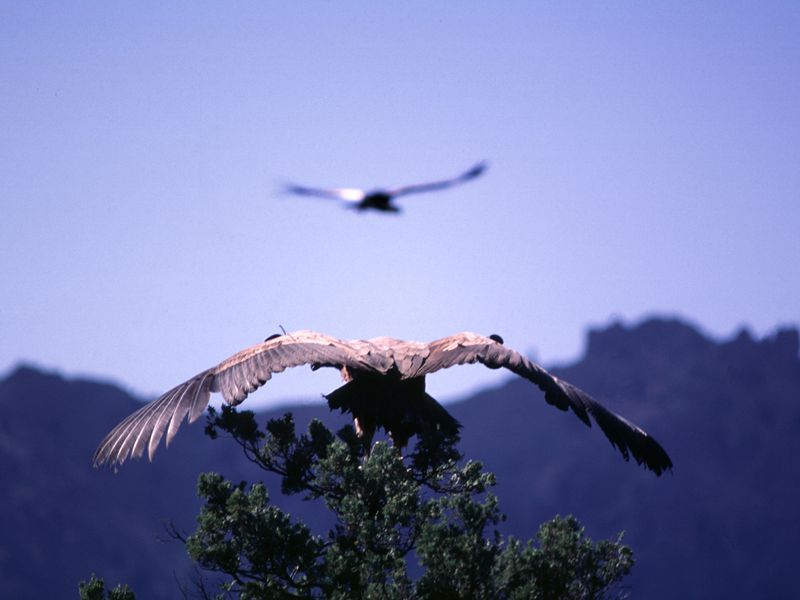 Staying in the area for lunch?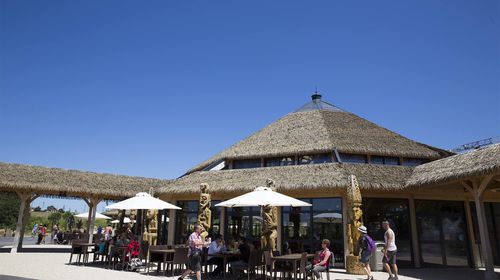 restaurant
Near the bird show area, Le Kilimanjaro restaurant offers burgers, fish and chips, nuggets, salads, drinks, and desserts.