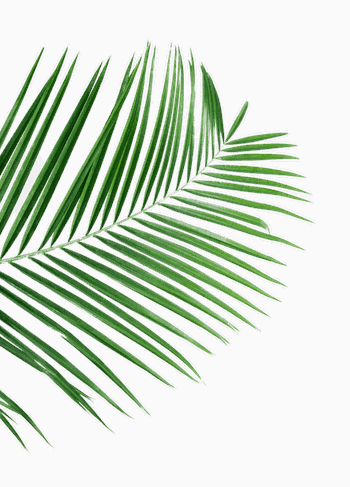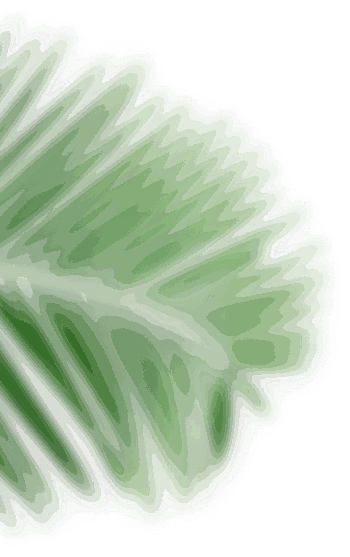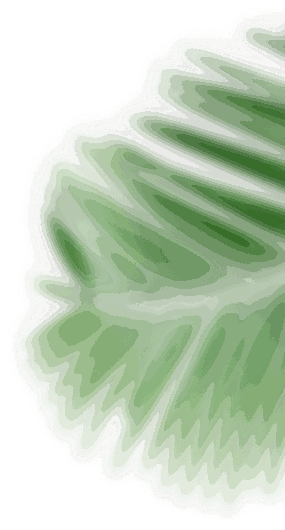 « Discover the wonderful fauna of Asia! »
A symphony of species in a stunning environment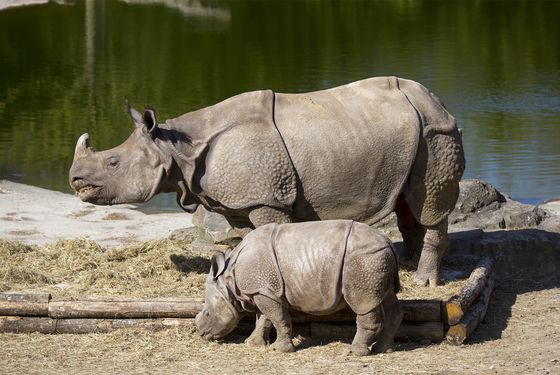 Indian rhinoceros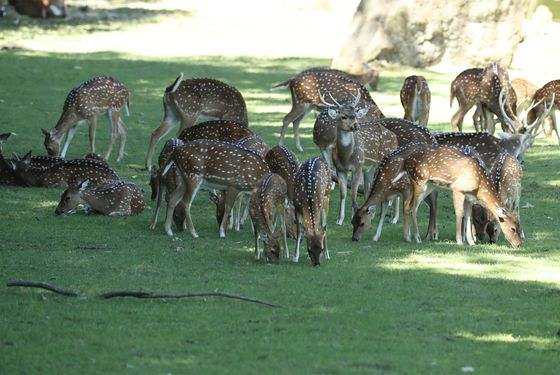 Chitals
Within this vast territory, a whole host of Asian herbivores live together in perfect harmony. Enjoy a moment of genuine relaxation whilst observing majestic spotted deer, Malayan tapirs, white-naped cranes, and even Indian rhinoceros… just some of the species that can be found living here!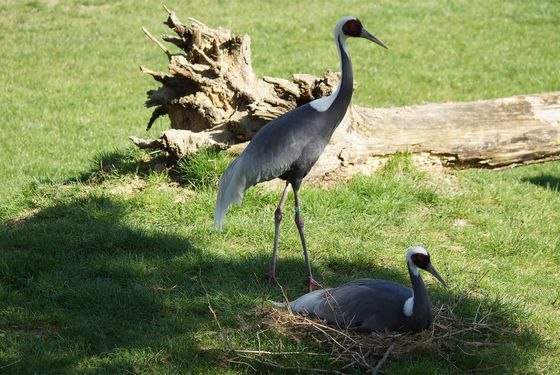 White-naped cranes
Malayan tapir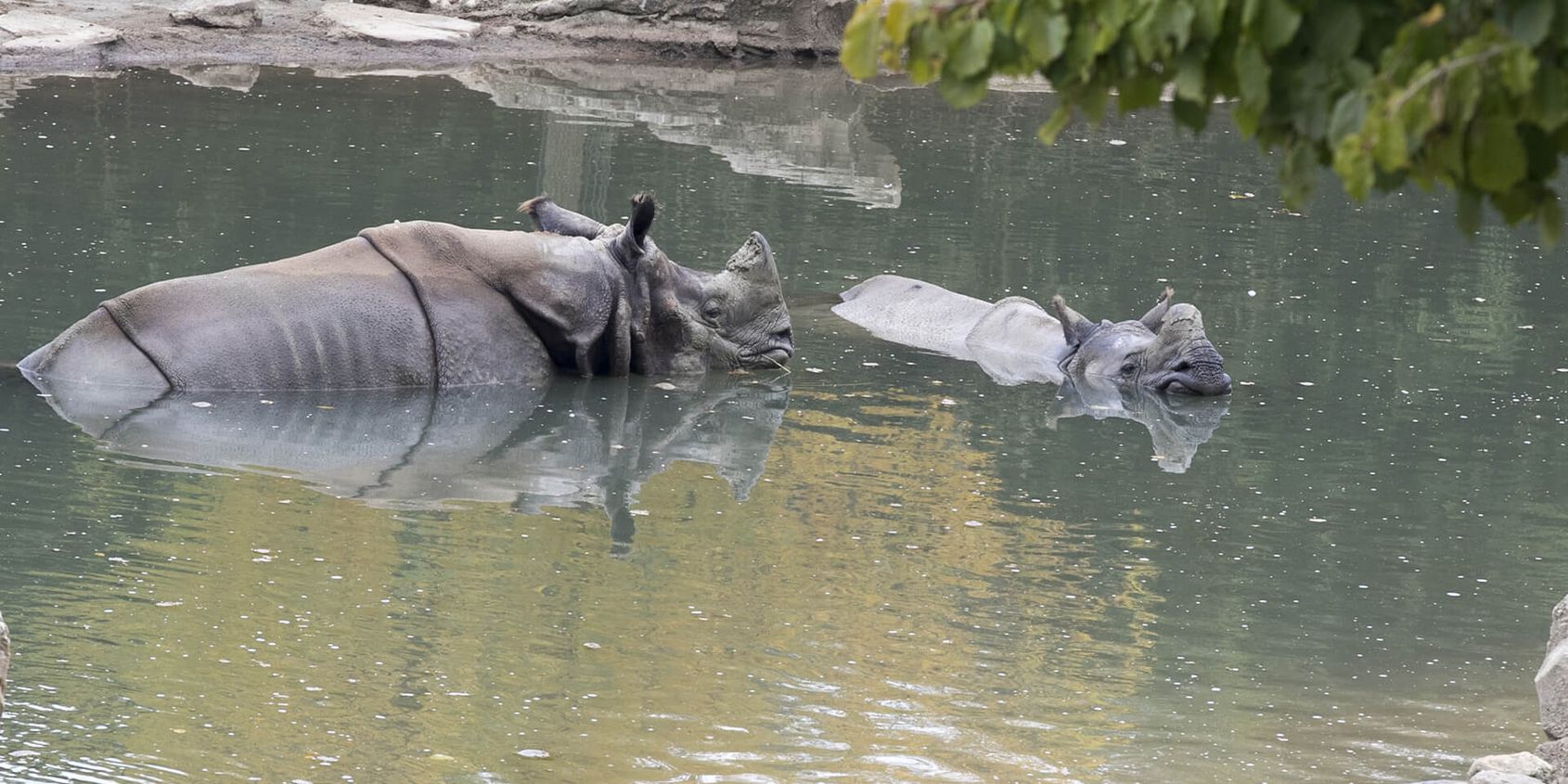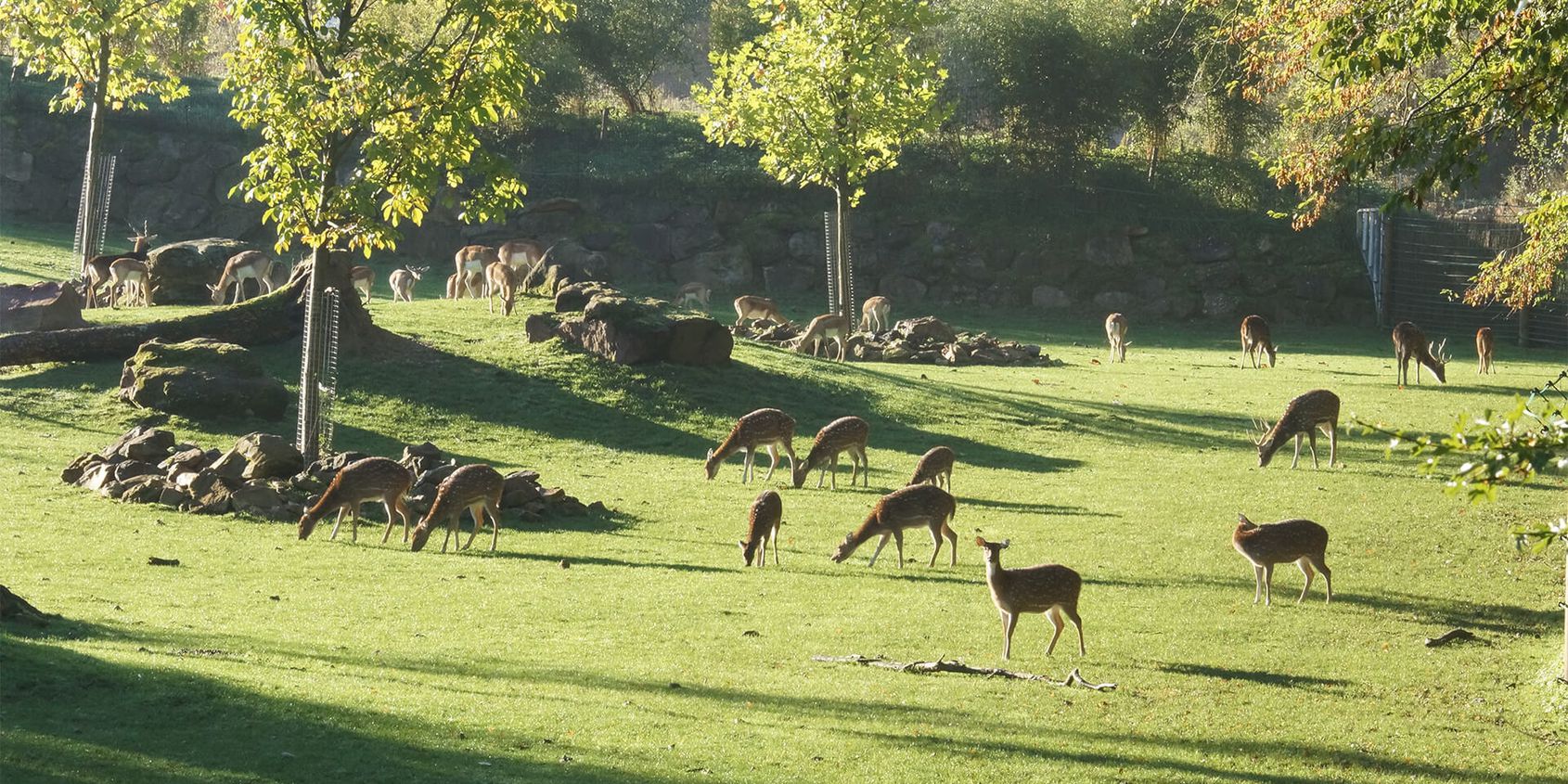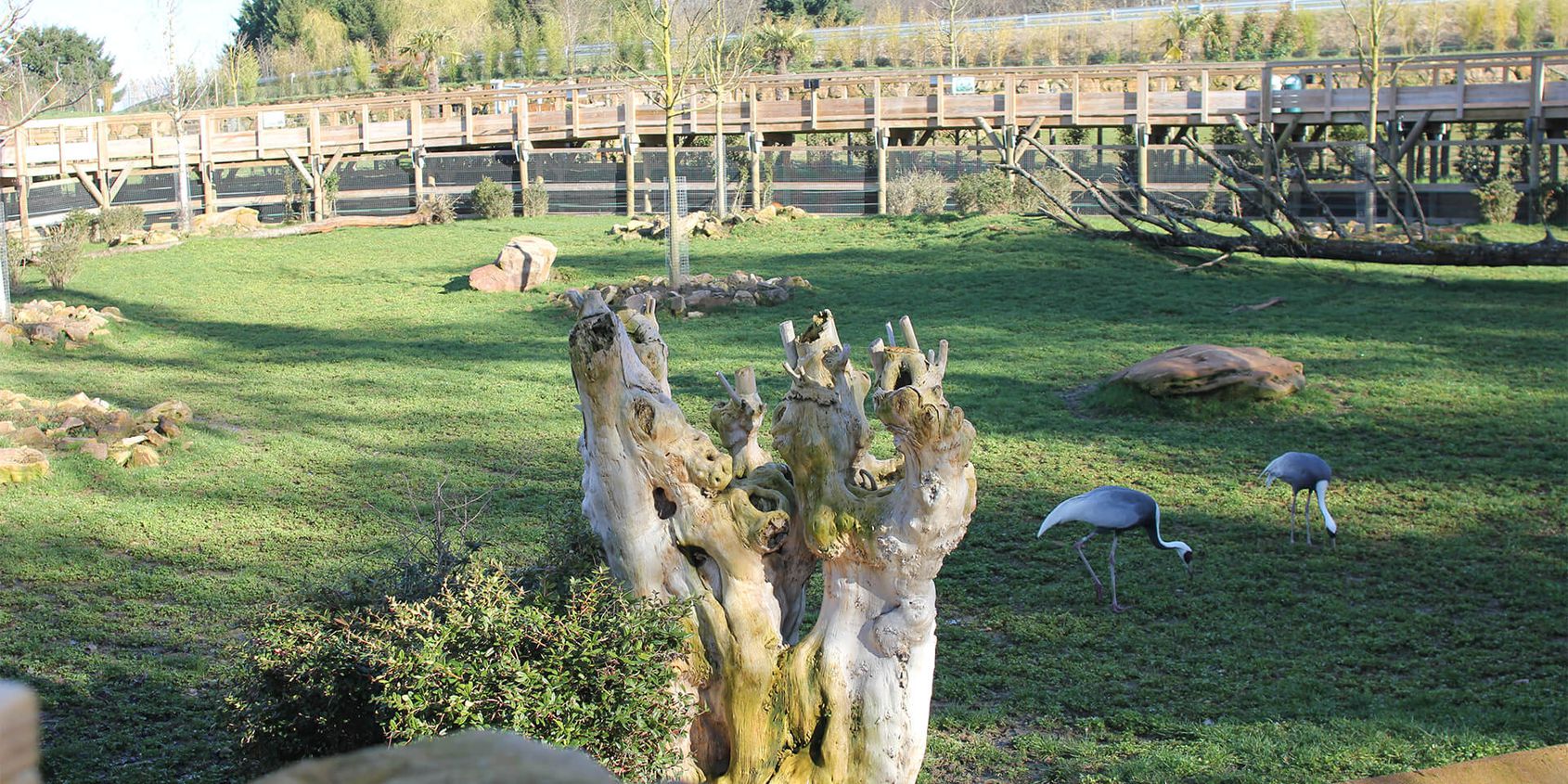 Gainda, our baby Indian rhino
Under the watchful lenses of Beauval's video cameras, relive loving scenes between two of The Asiatic Plains' Indian rhinos: Gainda, who has since left for another park, and his mother Henna.
What is the difference between an Indian rhino and a white rhino?
And no… It is nothing to do with colour!
Looking at the different rhino species side by side, one difference will probably become clearly obvious to you. Individuals belonging to the African species, the white rhino, and the black rhino, have two horns. Whereas Indian rhinos only have one horn!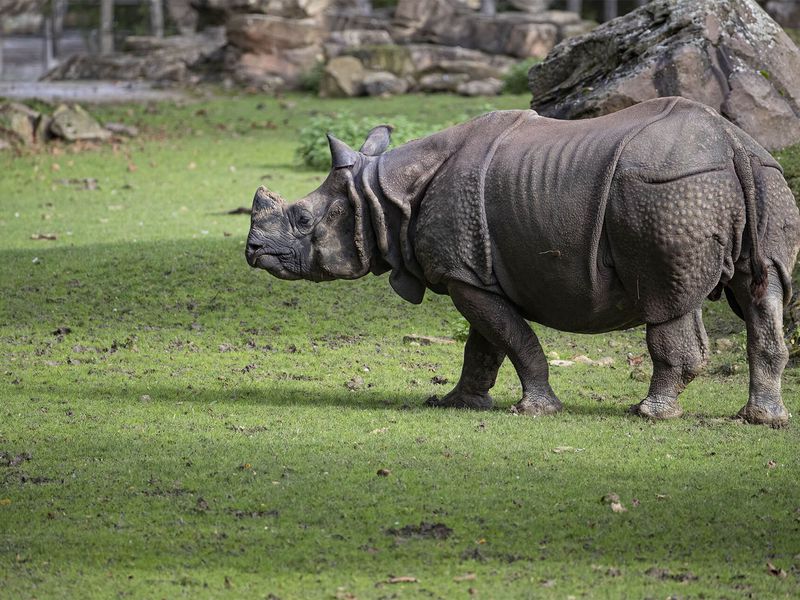 « The Indian rhinoceros are something that I've not seen before (and we've been to a lot of zoos!) »
A journey into the heart of The Asiatic Plains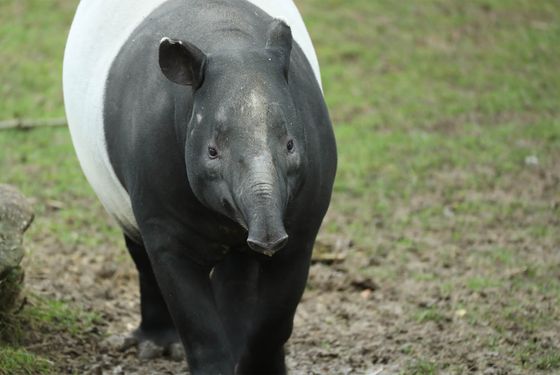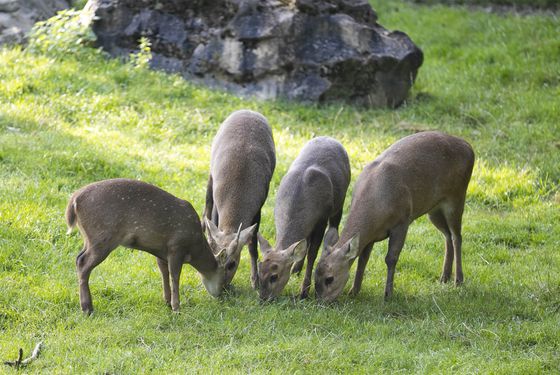 Experience a total change of scenery surrounded by Asiatic fauna
This extraordinary space leads you on a voyage of discovery of some of the most fascinating species found in the forests and grasslands of Asia. The numerous animals living together reinforces this sense of being elsewhere, encouraging contemplation.
Beauval Nature reintroduces Javan langurs
Not far from the Asiatic Plains, you may have already seen the Javan langurs: small, agile, red, or black monkeys.

The Javan langur, which is native to Indonesia and is listed as a vulnerable species by the IUCN, has suffered an alarming population decrease. The illegal trade in these animals, hunting, and deforestation dramatically threaten the survival of this species. With support from Beauval Nature, the Aspinall foundation has developed a project to reinforce populations of Javan langurs. This project involves an intensive preparation phase for the animals before releasing them, as well as regular monitoring once they have been reintroduced into the wild.

In 2016, in partnership with Port Lympne zoo in England, 14 Javan langurs were released into the wild, including 2 that were born at Beauval (Samui and Indah). It was a unique and magical moment for our Java langurs as well as for our teams!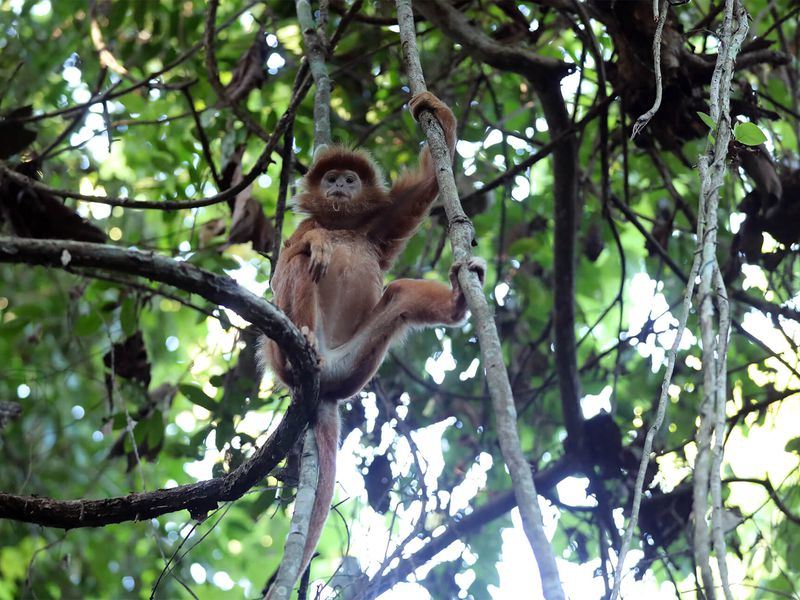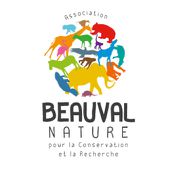 Do your part for conservation!
Sponsor an animal!
Becoming an animal sponsor allows you to form a strong relationship with your favourite animal whilst financing the conservation programmes supported by the Beauval Nature association. All money paid is allocated in full to the association and is then invested into one of the many species conservation programmes it supports around the world.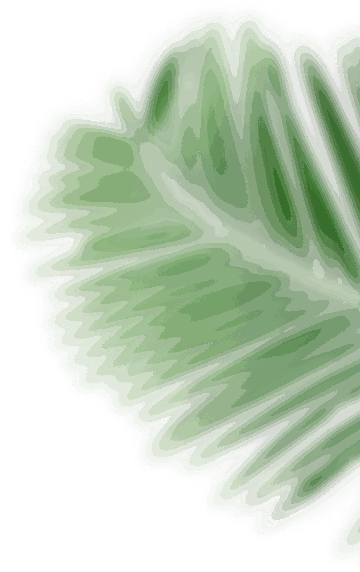 What's happening in this territory?
Staying in the area for lunch?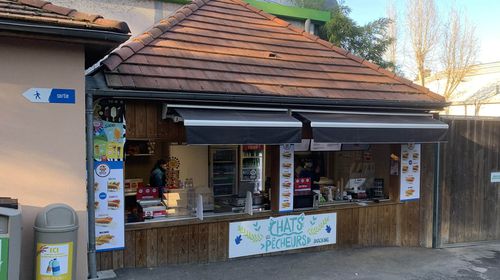 restaurant
Bordering The Asiatic Plains, this fast food point offers sandwiches, hot dogs, salads, waffles, and drinks.
Take the experience further…
Meet the ZooParc de Beauval's animals during unique face-to-face meetings! Shows, backstage tours, working with keepers, there are so many different ways to get up close and personal with these fascinating animals!