« The arctic wolf's fur protects it from both cold and heat! »
A species that lives in a pack
Group and family are one and the same.
All wolves live in packs, and the arctic wolf, a subspecies of the grey wolf, is no exception to this rule. Groups can include more than 30 individuals, but most of the time are composed of 5 to 12 individuals. The pack is dominated by an "alpha" male and female who are the only individuals that reproduce, save in exceptional cases. Beauval's pack was initially composed of 3 individuals, but the alpha pair gave birth to two litters increasing the total number of individuals to 8. The most recent wolf pups were born in 2020.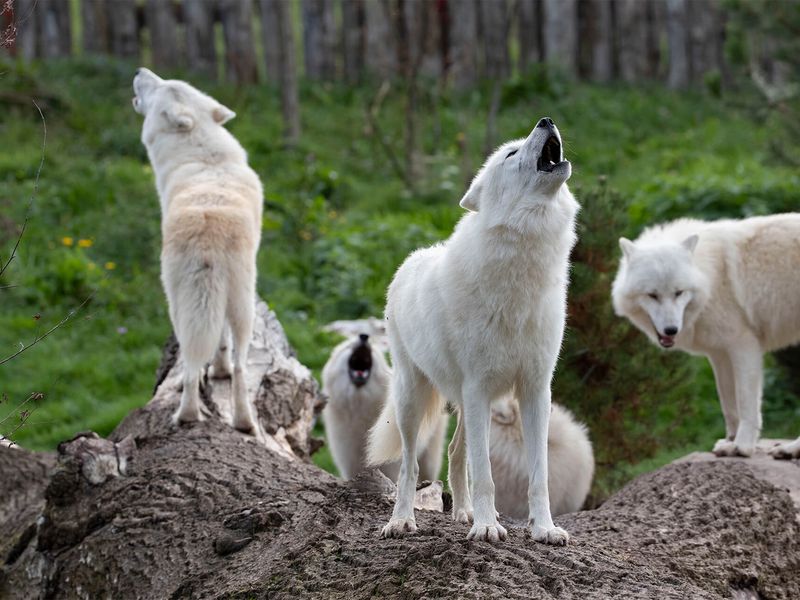 Beauval's first wolf pups
"Un Œil en Coulisse" takes you to meet three young arctic wolves, Torok, Kiana, and Kenaï, born April 29, 2019. Watch these adorable wolf pups as they undergo their first veterinary check-up, at just three weeks old.
The Beauval Nature association
For the past 10 years, the Beauval Nature association has joined forces with field workers to support them in their primary mission of species conservation. Beauval works closely with numerous conservation and research programmes around the world to study and protect endangered species. This everyday action takes place in order to protect our biodiversity.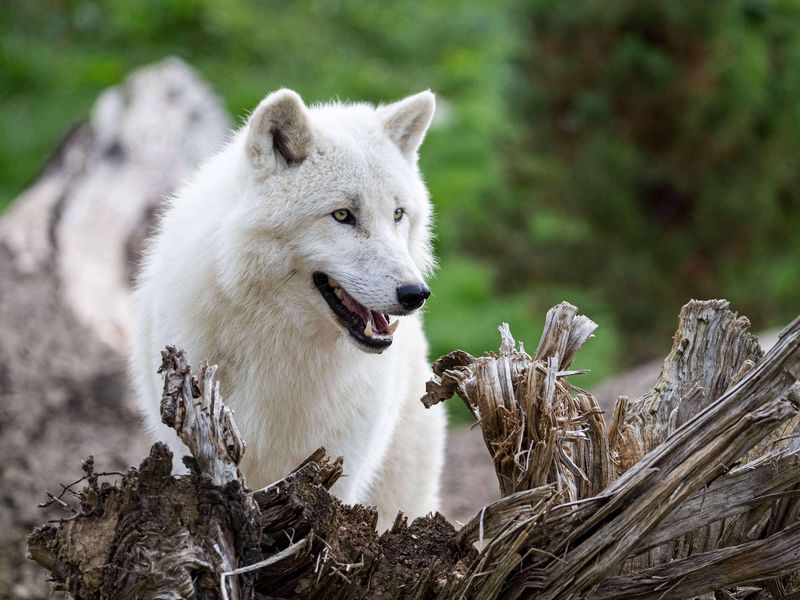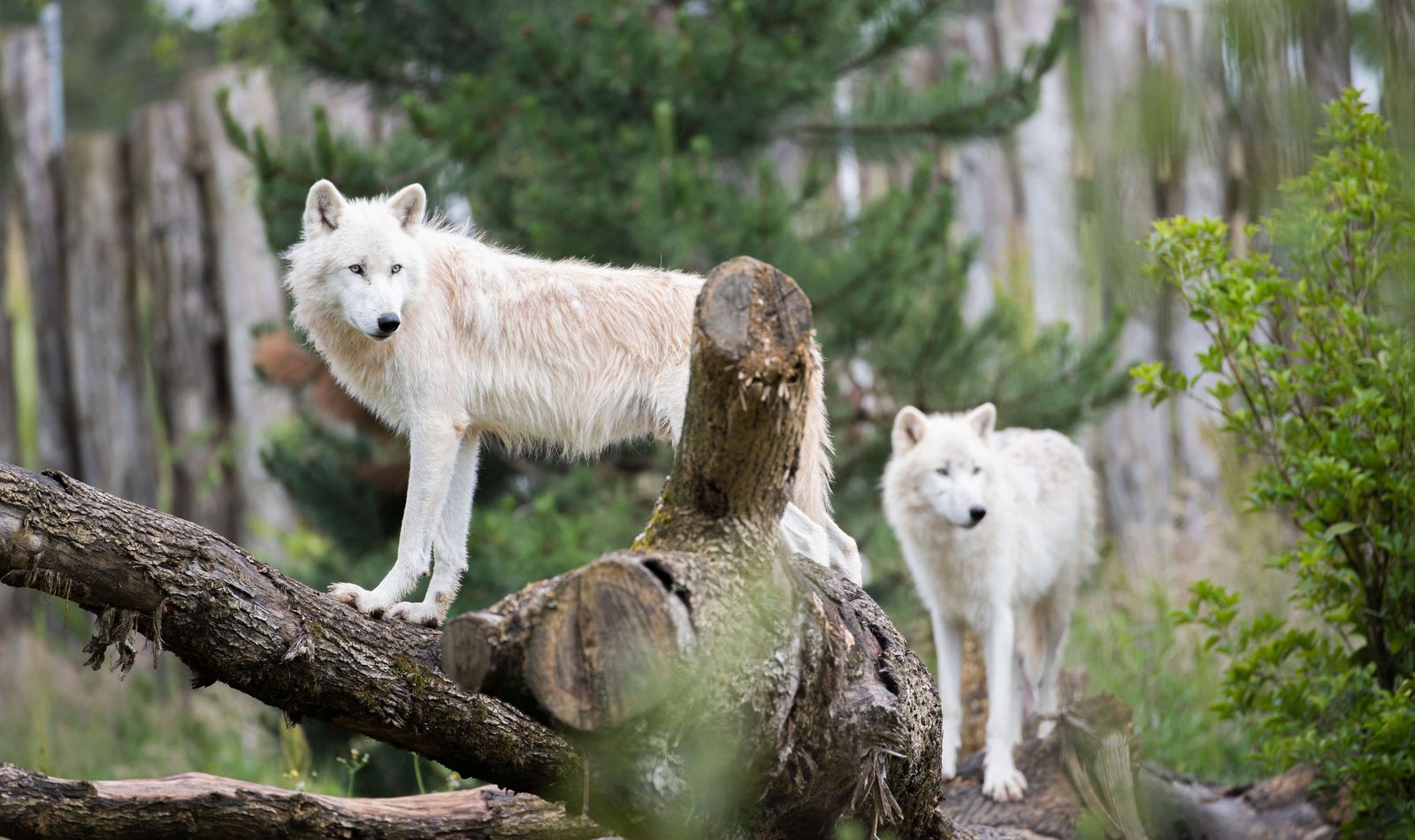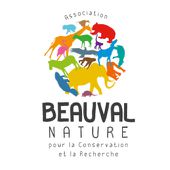 Sponsor our arctic wolves
Establish a strong bond with your favourite animal whilst supporting conservation programmes through the Beauval Nature association!

Learn more about the species
New at Beauval in 2018

Our white-coated pack of wolves arrived in 2018 and having explored every nook of their new territory, quickly claimed it as their own. The arctic wolves enjoy an impressive 3,700 m2 space with caves and a river, where nature reigns supreme. Come and check them out!
A recent return to Europe

The global wolf population is considered to be stable but varies widely from region to region. For example, the wolf is extinct in some parts of the world, such as Japan, whereas populations are relatively intact in other areas such as North America and Russia. Wolves have been feared and therefore victimised and persecuted by man throughout history, especially in Europe. In France, the last census carried out in 2017 counted 360 wolves, Canis lupus, belonging to 42 different packs. Having disappeared in the 1930s, the wolf was first observed again in France in 1992, in the Mercantour National Park (Alps). Having returned to France naturally via Italy or through reintroductions, the wolf is now present across France's entire eastern front, from the Pyrenees up towards the Vosges mountains.
A fur for all climates

Living mainly in the vast plains and forests of northern Canada, the arctic wolf is accustomed to extremely cold temperatures. Its thick fur acts as a thermal insulator. It is made up of two separate layers: a dense undercoat that insulates the wolf from exterior temperatures and longer hairs on top that protect against the elements. The arctic wolf's fur protects it from both cold and heat!