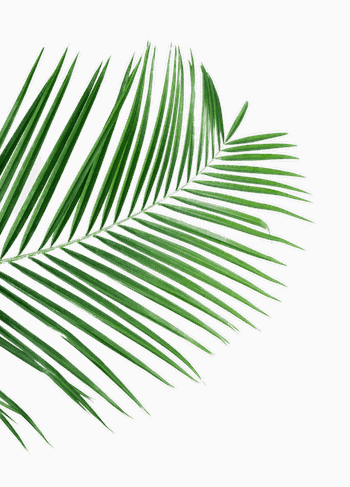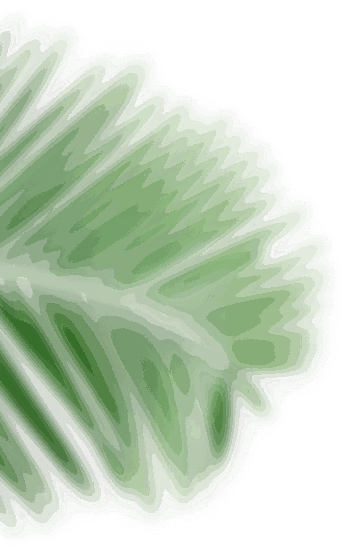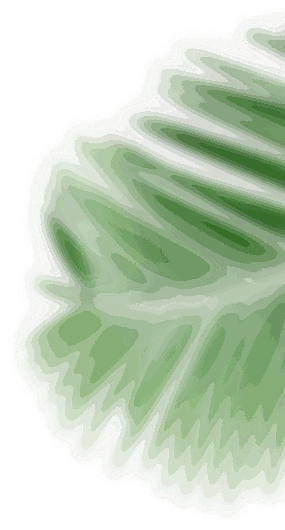 « Get as close as possible to the king of the big cats and roar with pleasure in this incredible territory! »
Discover Krüger and his family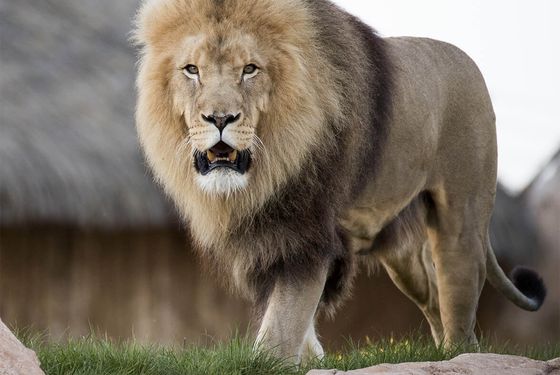 Krüger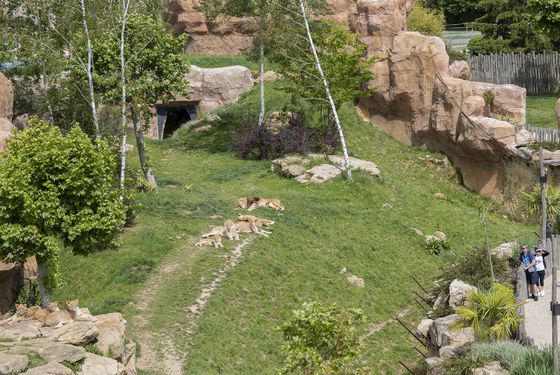 The Land of the Lions
The Land of the Lions and the surrounding spaces have been designed to be like a real territory, deep in the savannah. Within these vast plains, everything possible has been done to ensure that the lions, wild dogs, meerkats, and naked mole-rats feel at ease in this breath-taking environment.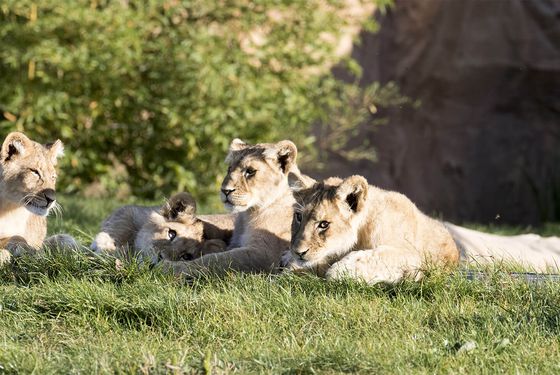 Lion cubs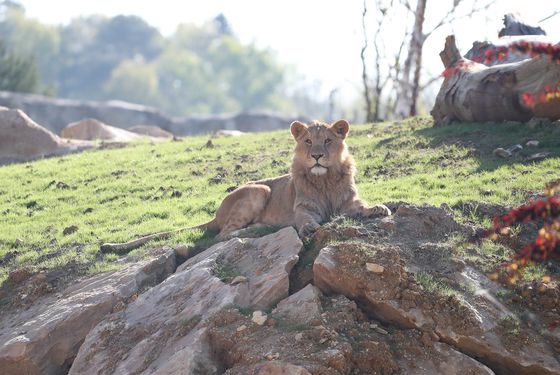 Young male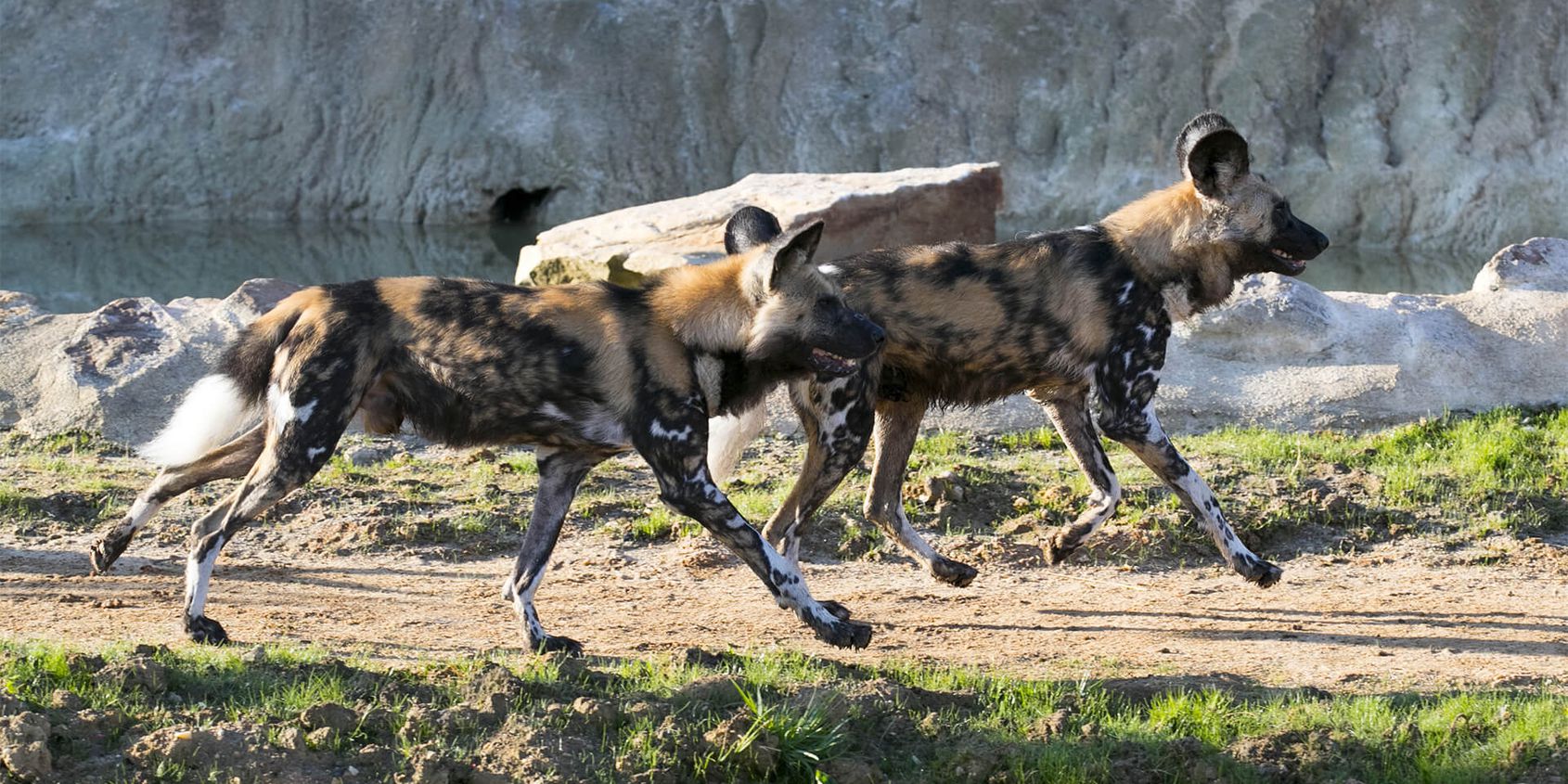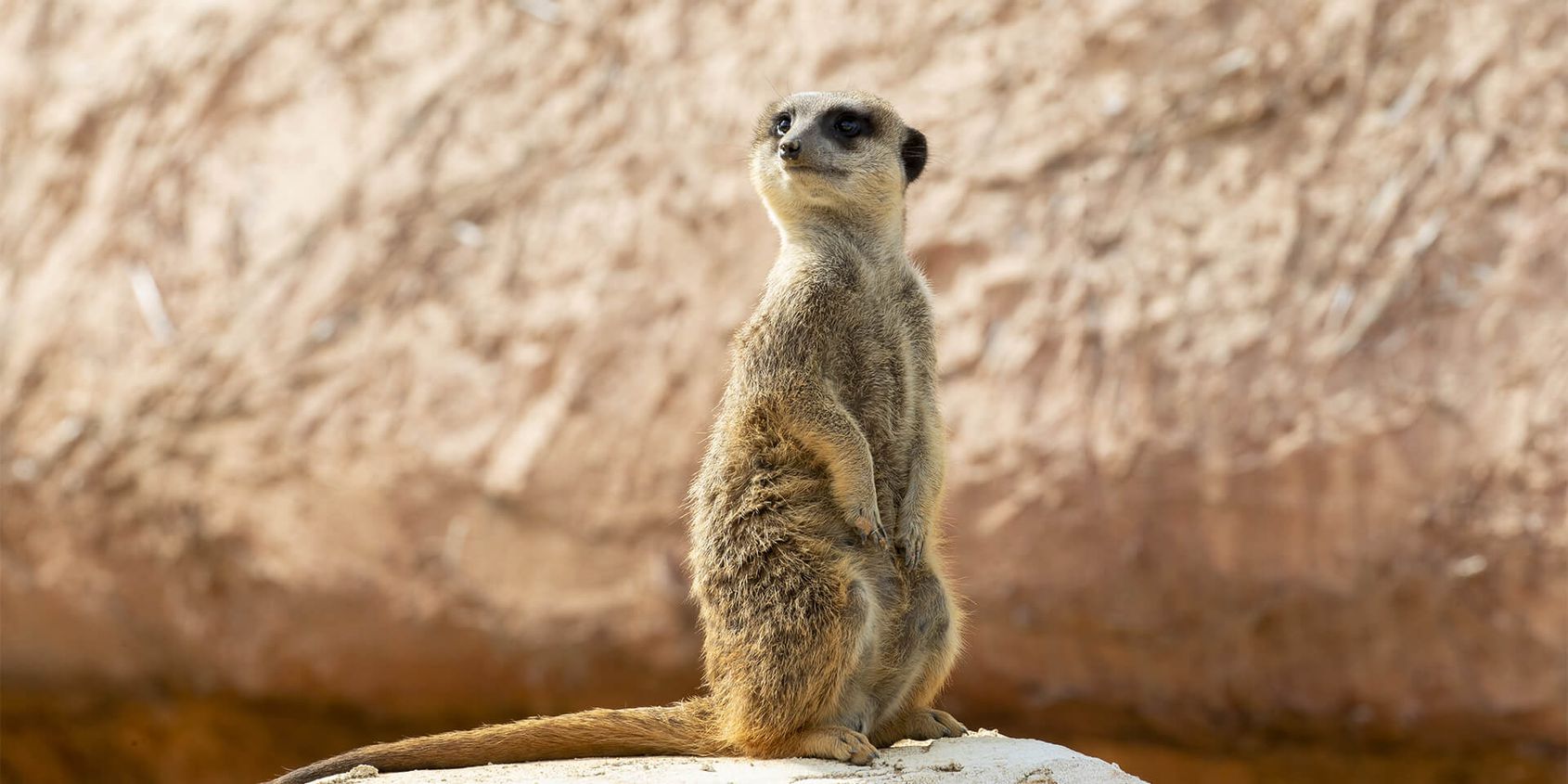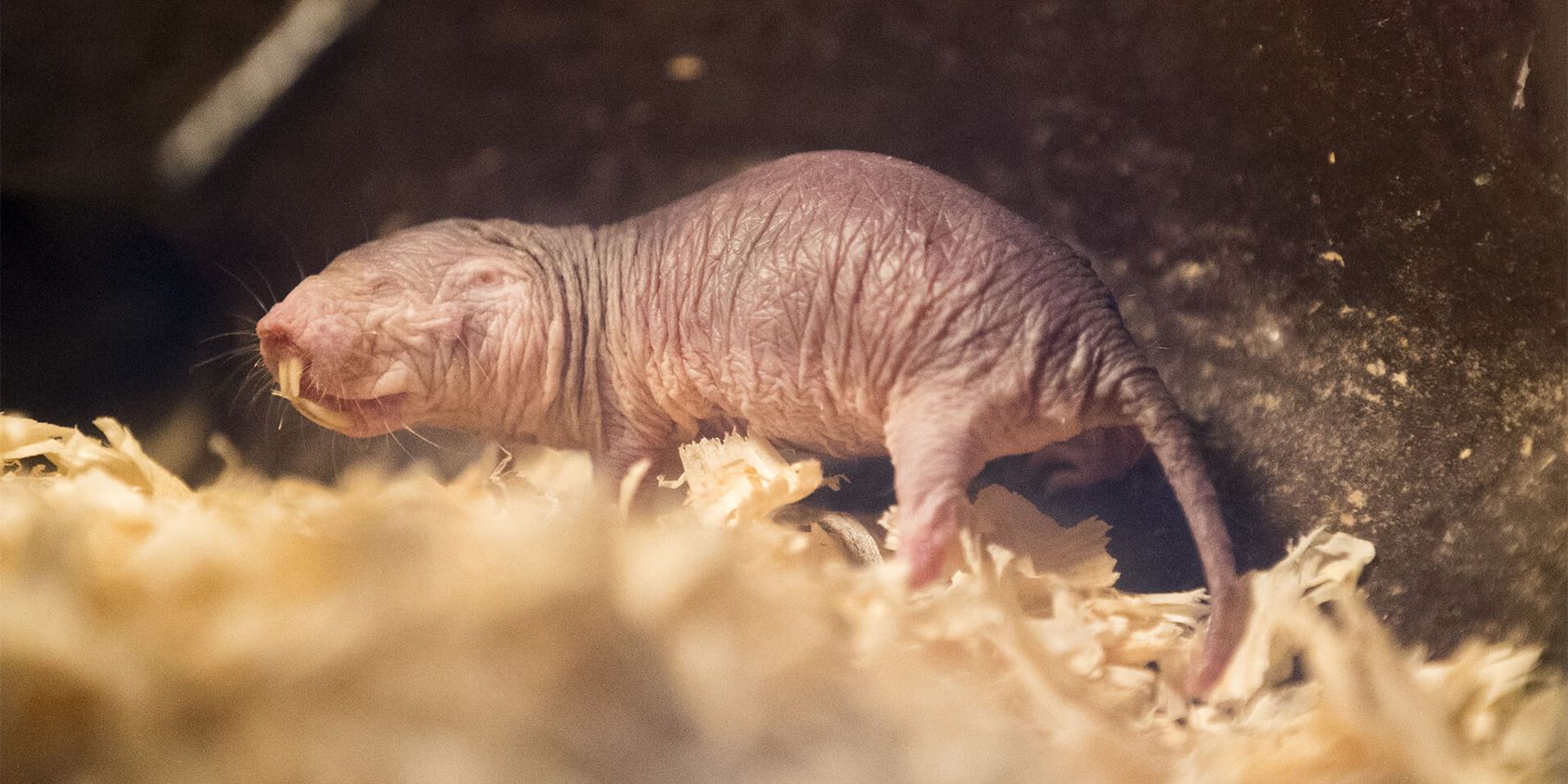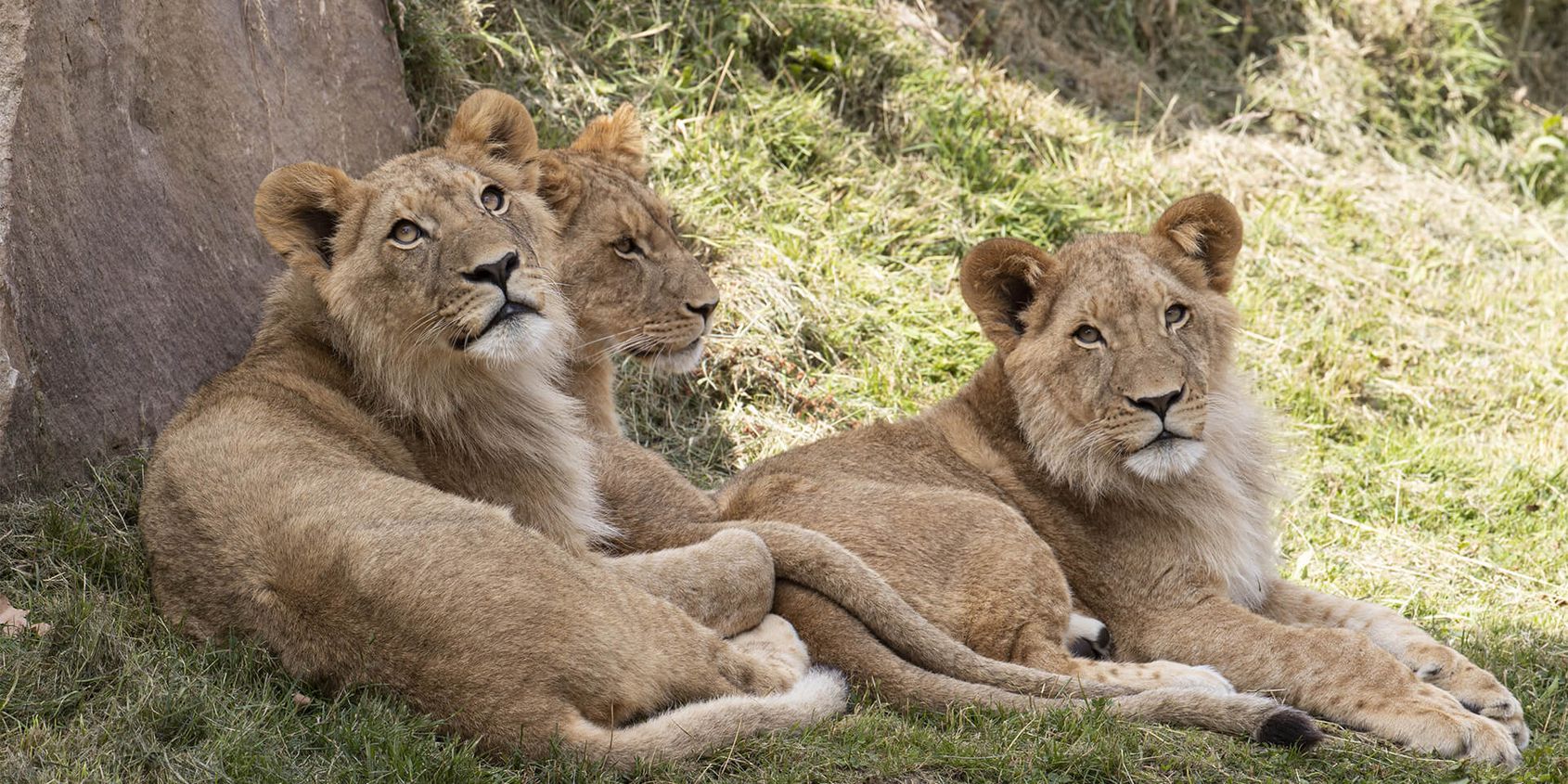 It's all action with the lions!
In this episode of our web series "Un Œil en Coulisse", find out how our lion cubs were introduced to the rest of the lion family.
The king of all the animals
A presence unmatched by other felines
Besides the mane, one of the most impressive characteristics of the lion is its powerful roar. It is also the only feline that truly roars! It roars mainly at sunset (and can do so for up to 1 hr). Male lions exhibit this behaviour to signal ownership of their territory. Will you hear it during your visit?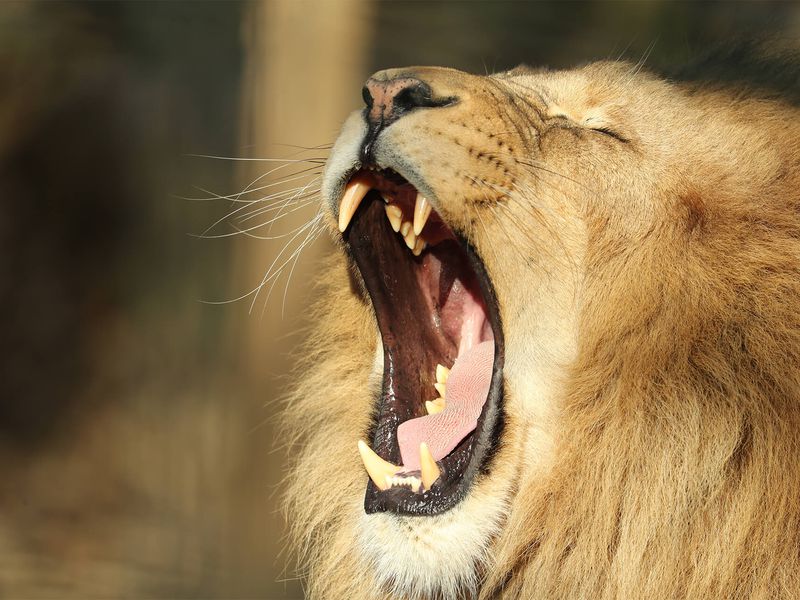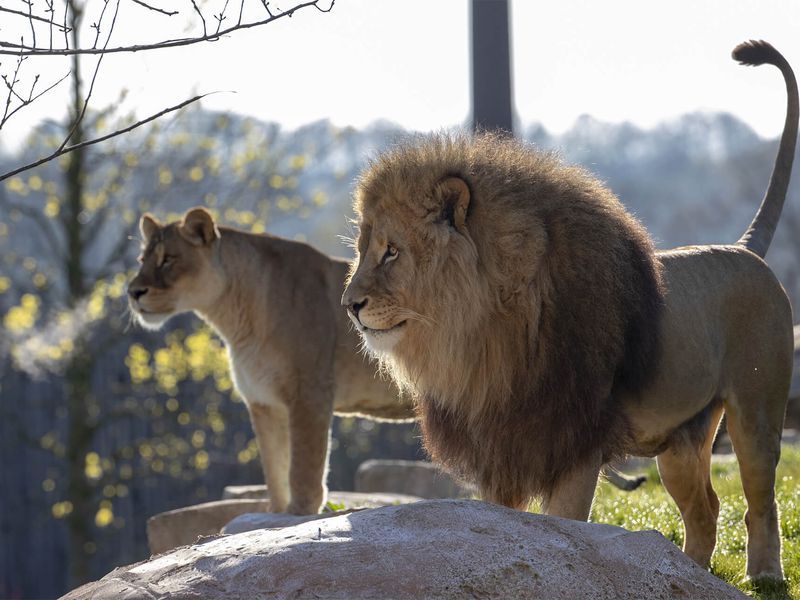 « The zoo is huge which is a good thing if you like to stroll and want to see an enormous variety of animals, they are all there!! The lion and cheetah areas are particuraly impressive, they have a huge space and you can see them so clearly, really beautiful. »
A panoramic view of the king of the animals and his family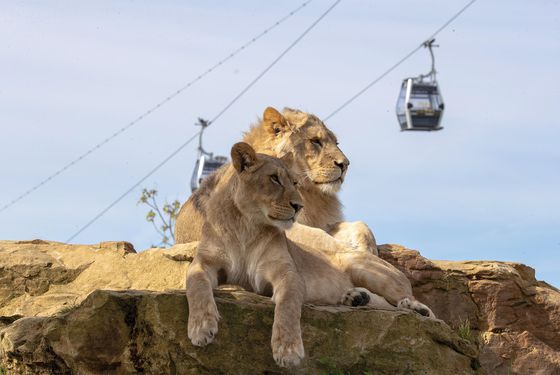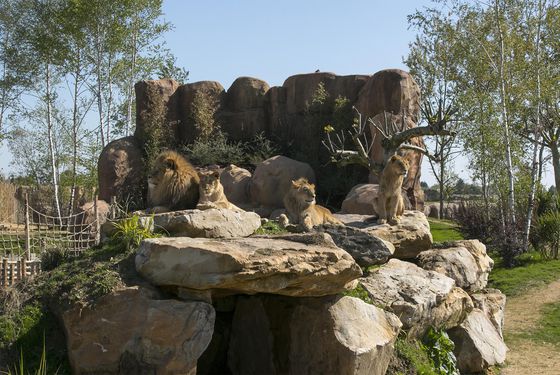 Discover the 2 lion cubs born in April 2017 within this incredible space.

In certain places within The Land of the Lions, you are only separated from these big cats by a large body of water. Enjoy an unforgettable face-to-face encounter! This area offers unrivalled views of Krüger, Beauval's male lion, and all his family!
An area of 5,300 m² for the lions
Beauval Nature fights to defend the African lion
In 2011, the PANTHERA association evaluated the status of endangered species in the Niokolo-Koba park in Senegal. The findings were alarming: due to the many pressures (illegal artisanal mining, poaching, bush fires, etc.) that affect this biosphere reserve, the lions' situation in the park was disturbing.

This is why Beauval Nature supports the PANTHERA association in order to fight against these pressures and preserve this endangered species. This fight includes the establishment of surveillance programmes and forest guard patrols, amongst other things.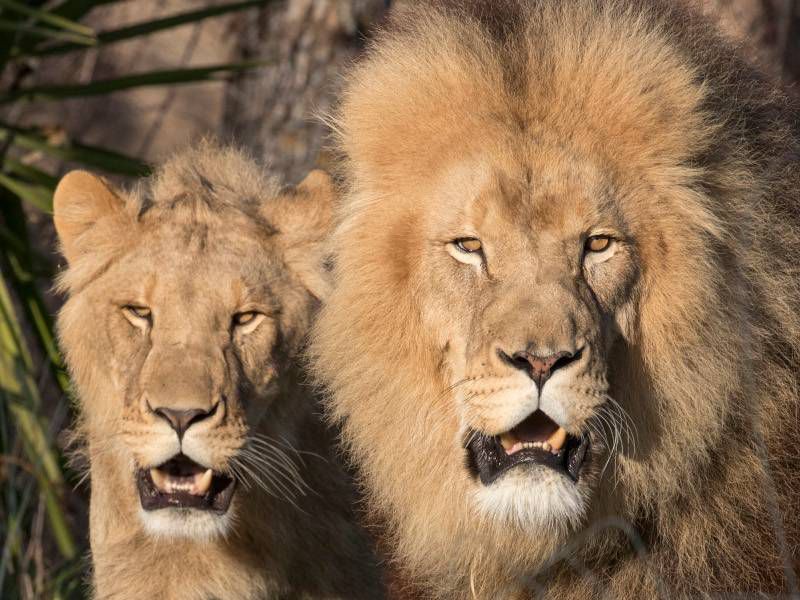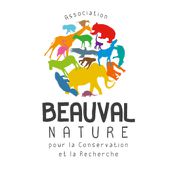 Do your part for conservation!
Sponsor an animal!
Becoming an animal sponsor allows you to form a strong relationship with your favourite animal whilst financing the conservation programmes supported by the Beauval Nature association. All money paid is allocated in full to the association and is then invested into one of the many species conservation programmes it supports around the world.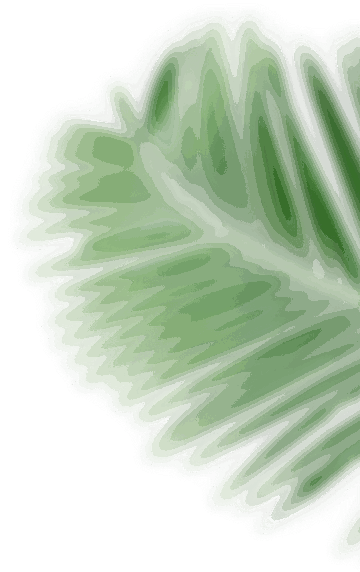 What's happening in this territory?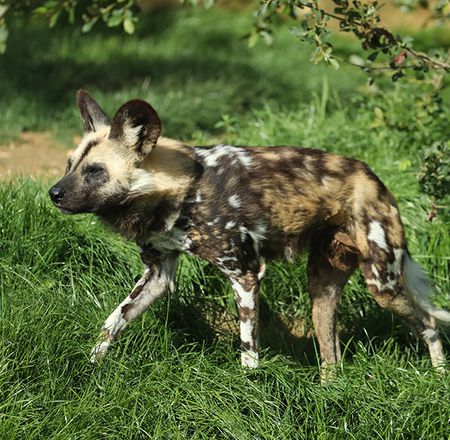 Educational talks
Approximately 6 minutes
10:30 AM, 3:00 PM
What are their big ears for? What's the common point they have with wolves? Are they good at hunting? How much babies there are by litter? Discover it during our recorded presentations!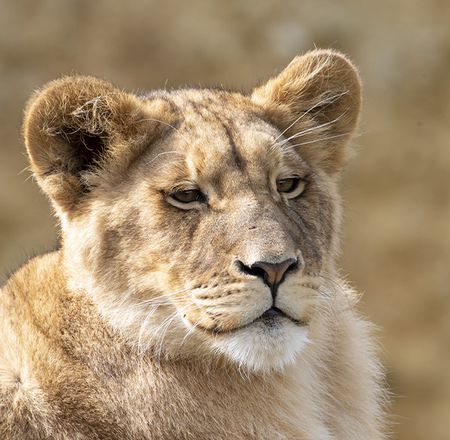 Educational talks
Approximately 7 minutes
1:30 PM, 4:30 PM
On The Land of the Lions, you can see our lion family and their vast area… It's a good time to answer those questions: What is the lion's mane for? If the male doesn't hunt often, what roles does he have within the harem? Do lion males really kill lion cubs?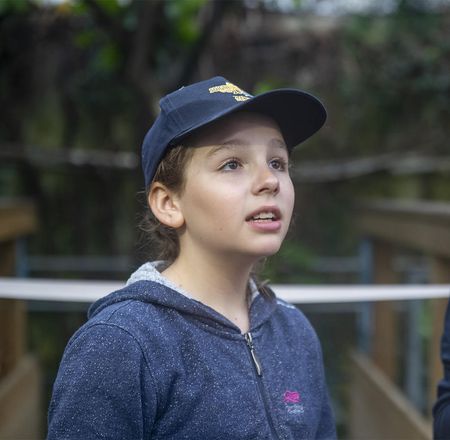 Activities
An incredible day for your children aged 10 to 17 years old as they step into the shoes of an animal keeper!
Staying in the area for lunch?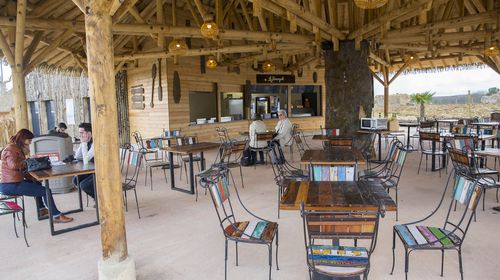 restaurant
Let the roaring of lions guide you to this restaurant… Grilled food, drinks, and ice cream can all be enjoyed in front of these majestic felines.
Take the experience further…
Meet the ZooParc de Beauval's animals during unique face-to-face meetings! Shows, backstage tours, working with keepers, there are so many different ways to get up close and personal with these fascinating animals!