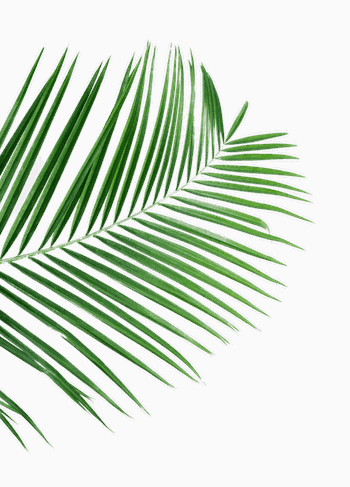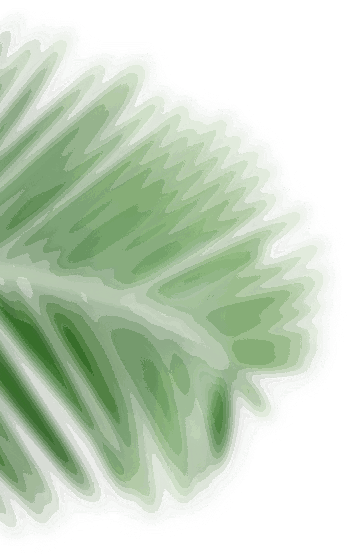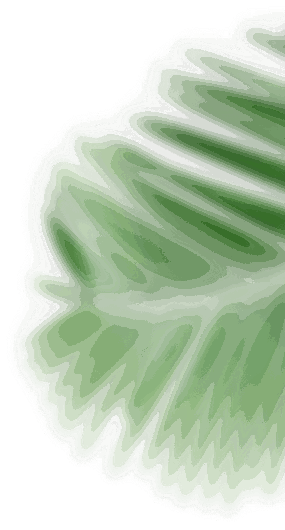 « Explore the world on a breath-taking trip around the equator! »
An unforgettable trip around the equator…
Golden lion tamarins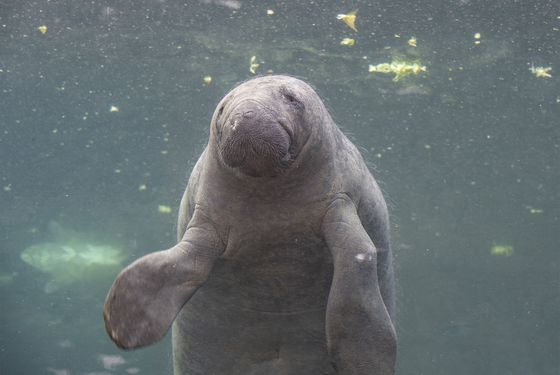 Manatee
This tropical paradise is an extraordinary place for the conservation of species, and houses a wide variety of animals in total harmony: anacondas, squirrel monkeys, scarlet ibis, giant otters, manatees, golden lion tamarins, Komodo dragons…
Discover these species in spaces that are as close as possible to their natural environments and adapted to each of their needs.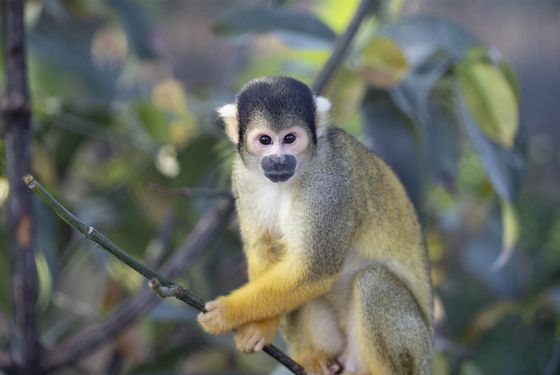 Squirrel monkey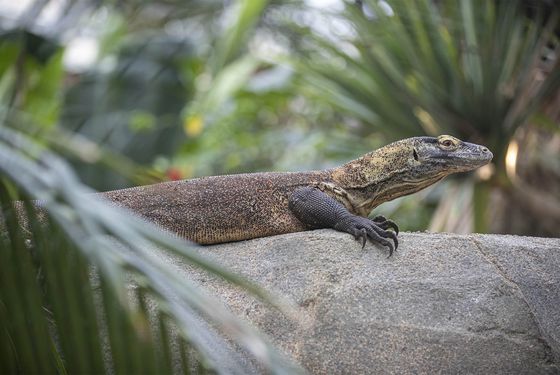 Komodo dragon
The territory's star animals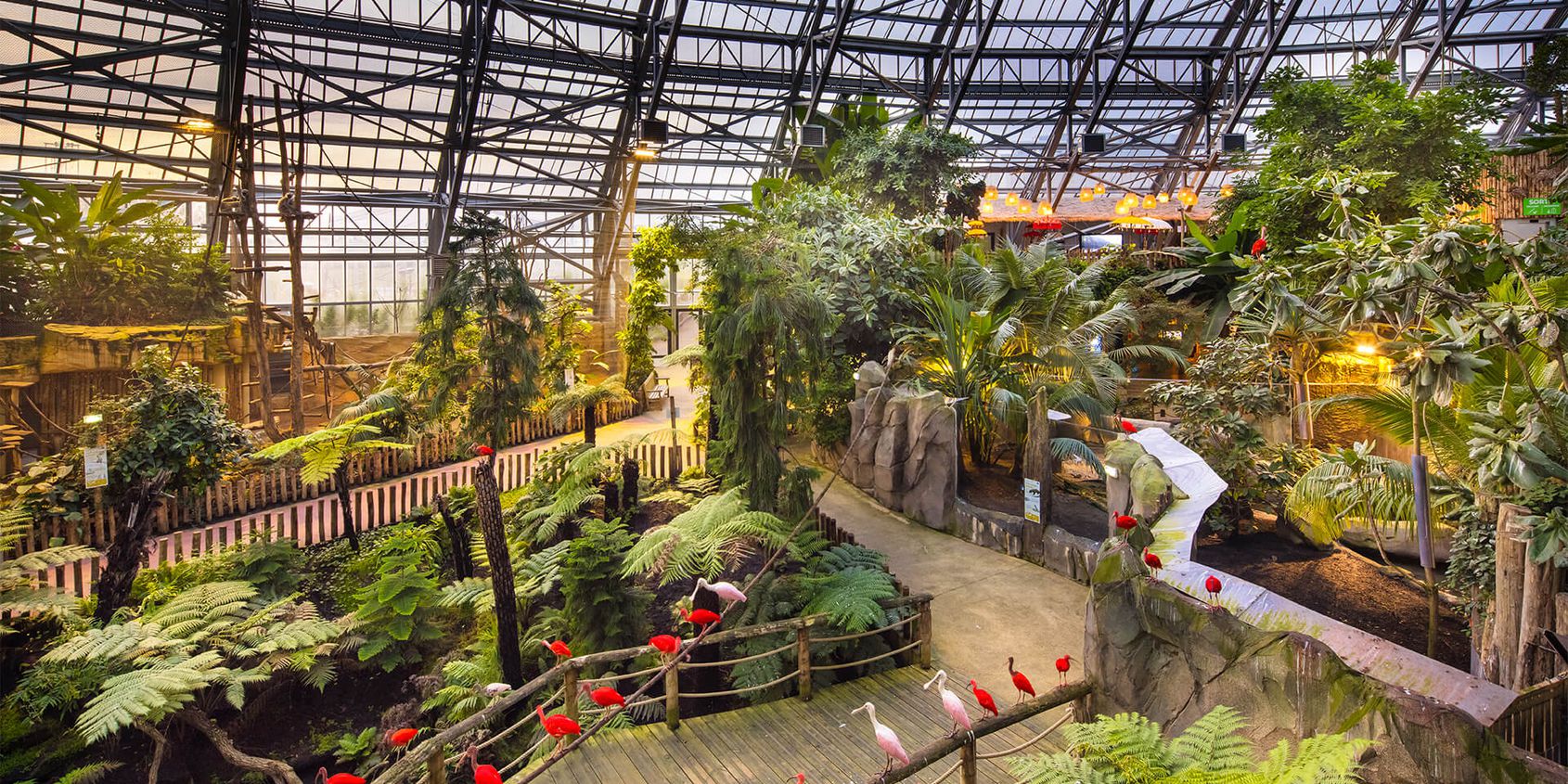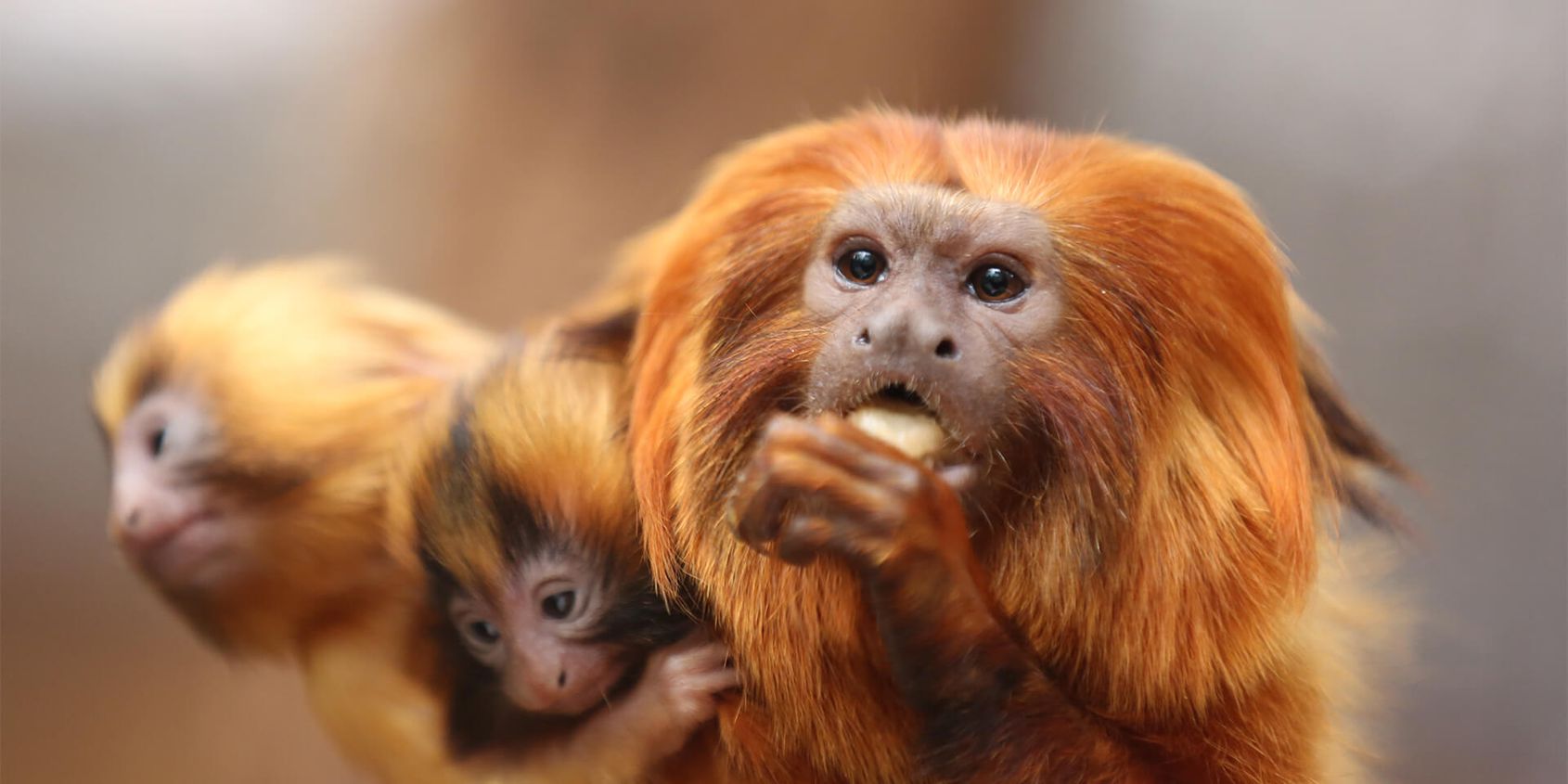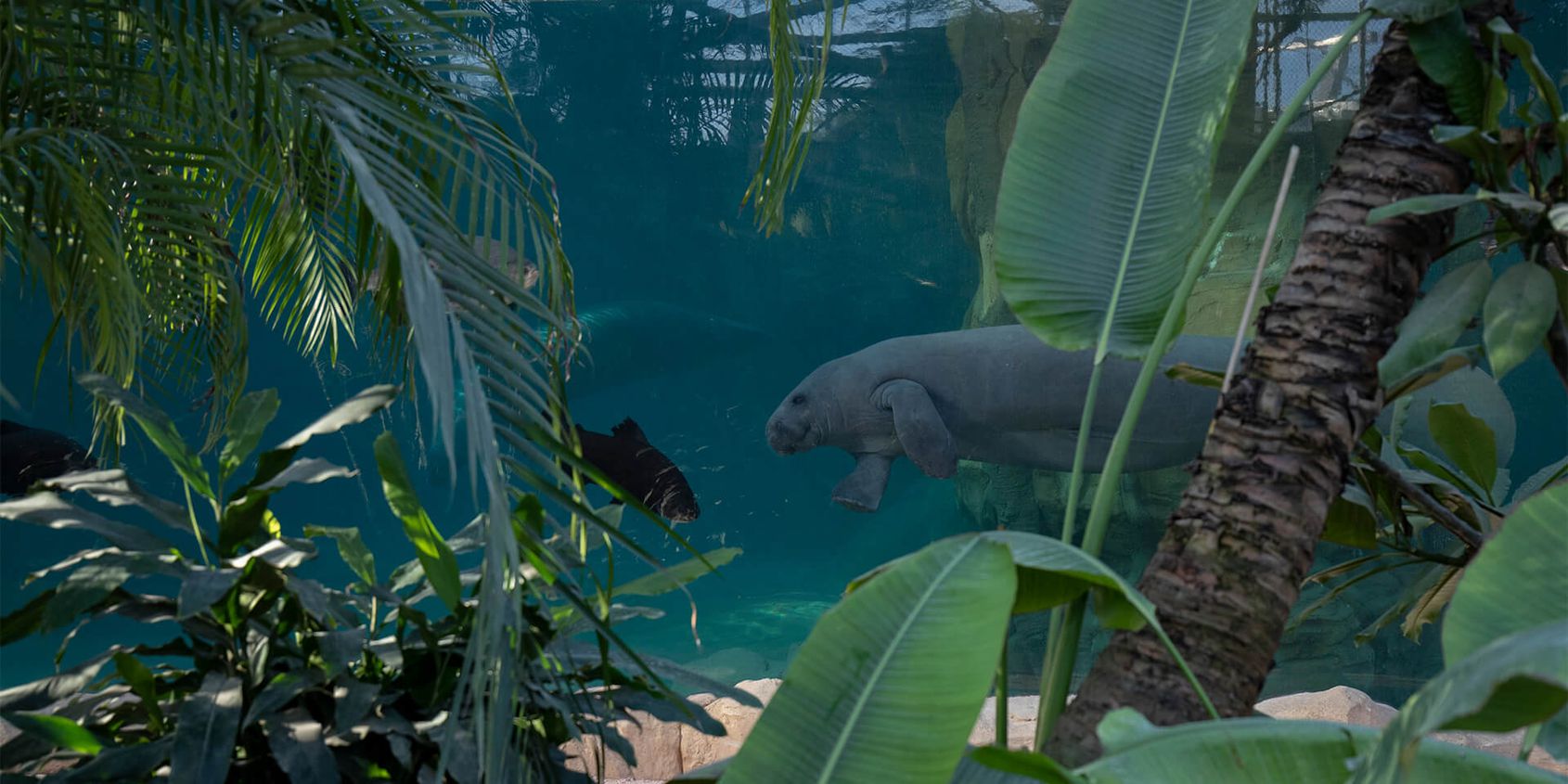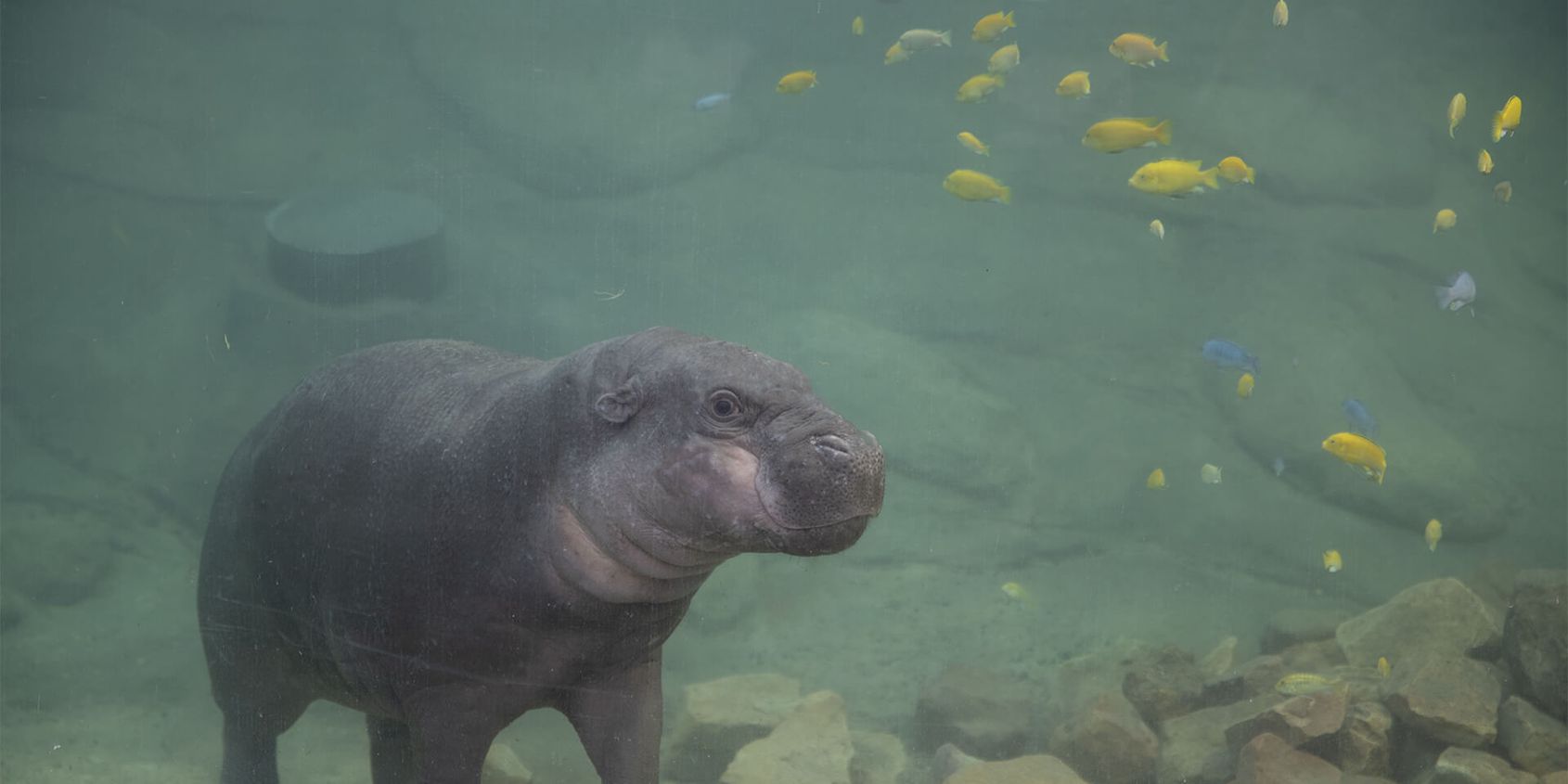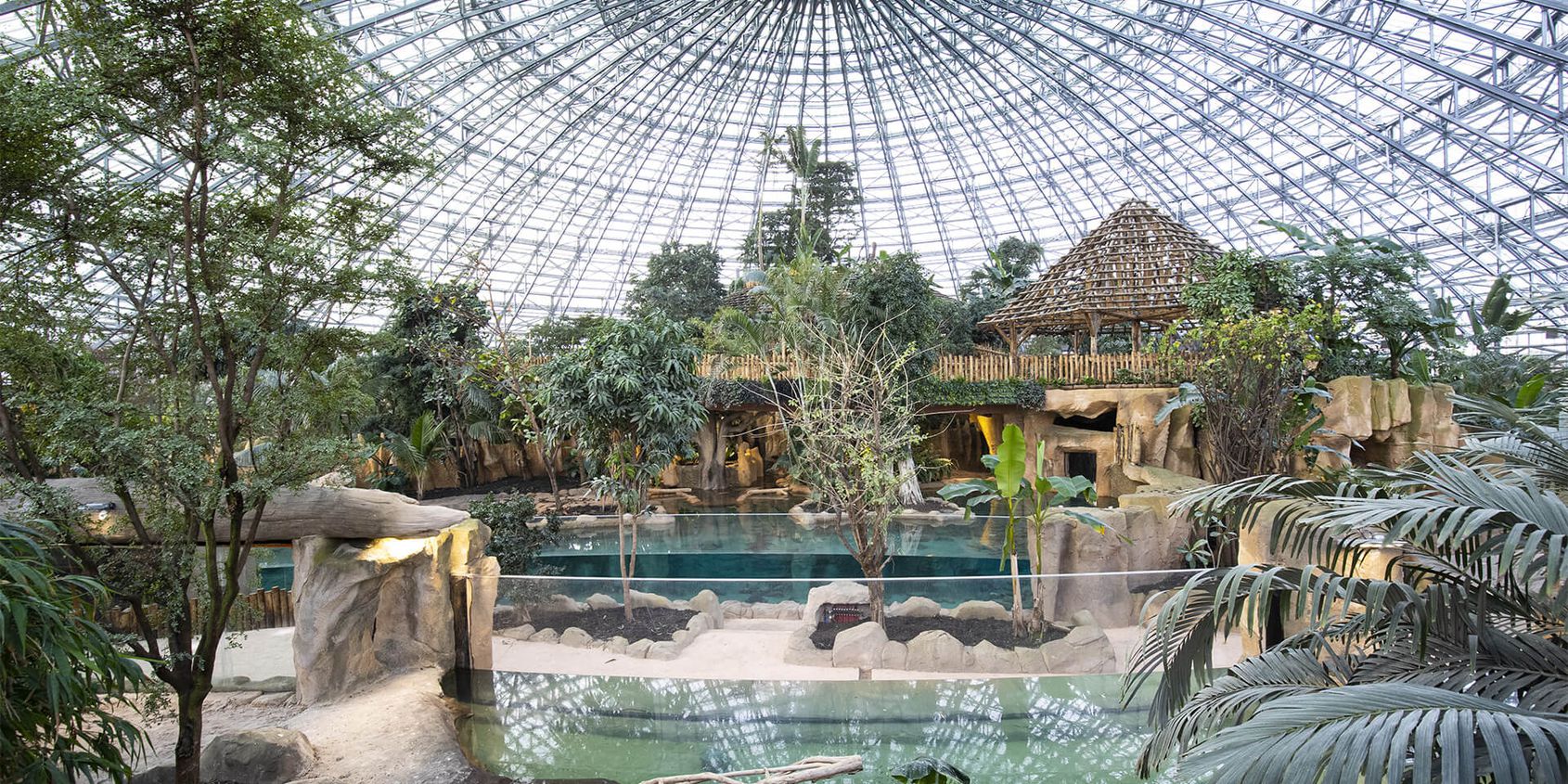 The logbook
A web series dedicated to The Equatorial Dome has been unveiled… the Logbook! Through exclusive behind-the-scenes footage, discover the animals, the teams, and the work that went into this exceptional structure.
An unparalleled setting in the heart of the equatorial jungle
Dive in to discover extraordinary aquatic fauna!
19 pools & aquariums allow you to observe a wide range of aquatic animals: manatees, giant otters, pygmy hippos, turtles, piranhas, alligators… as well as a countless tropical fish, in a totally unique fashion!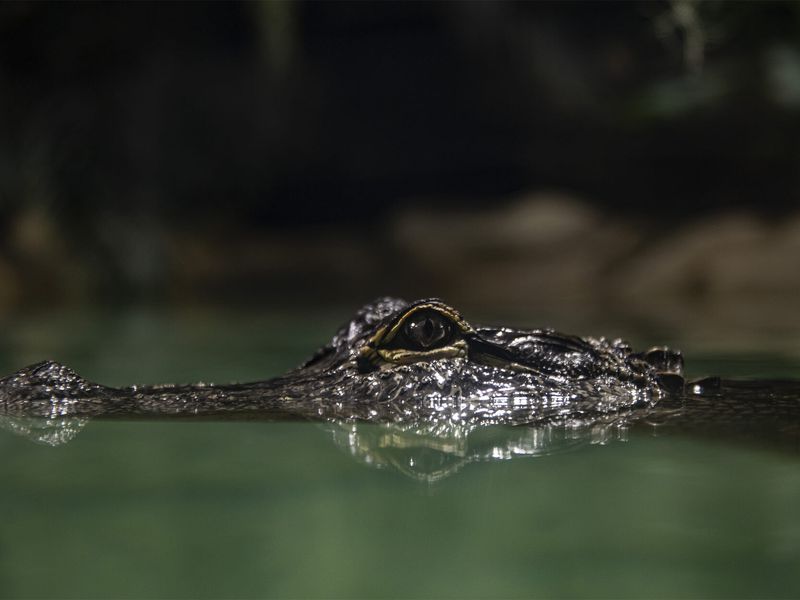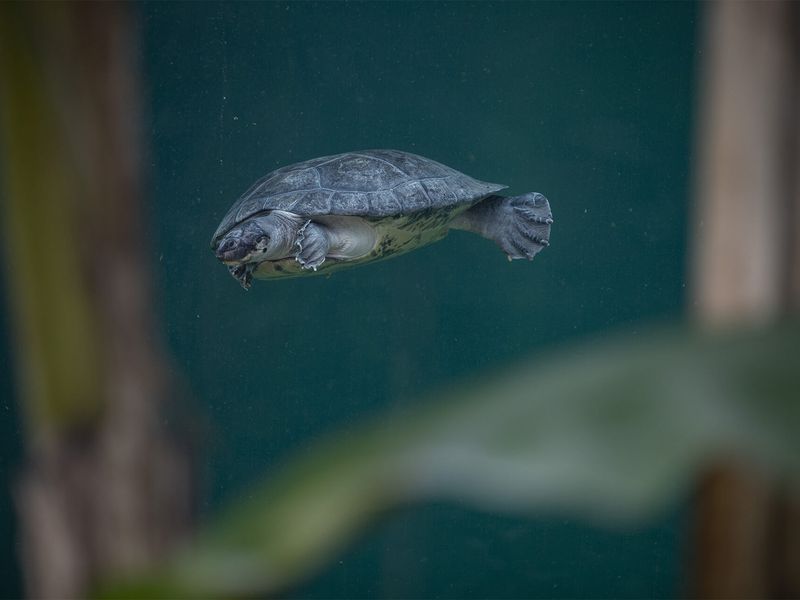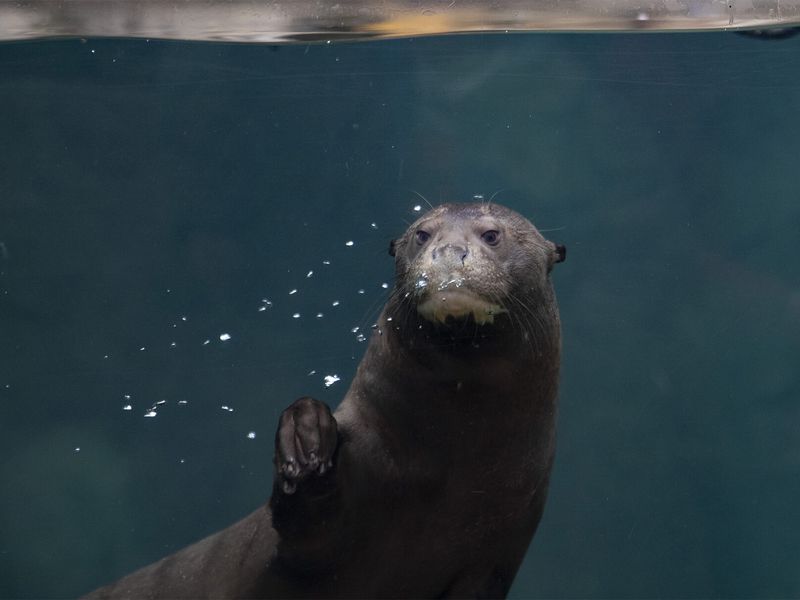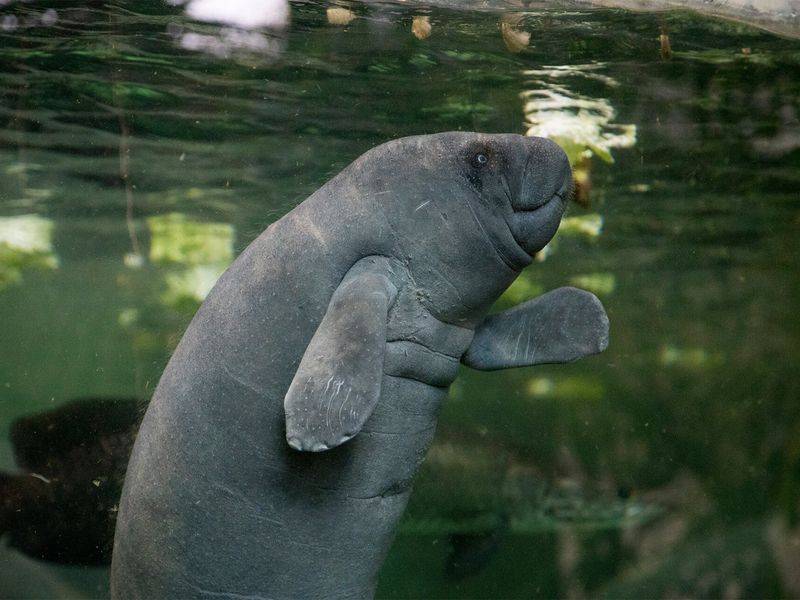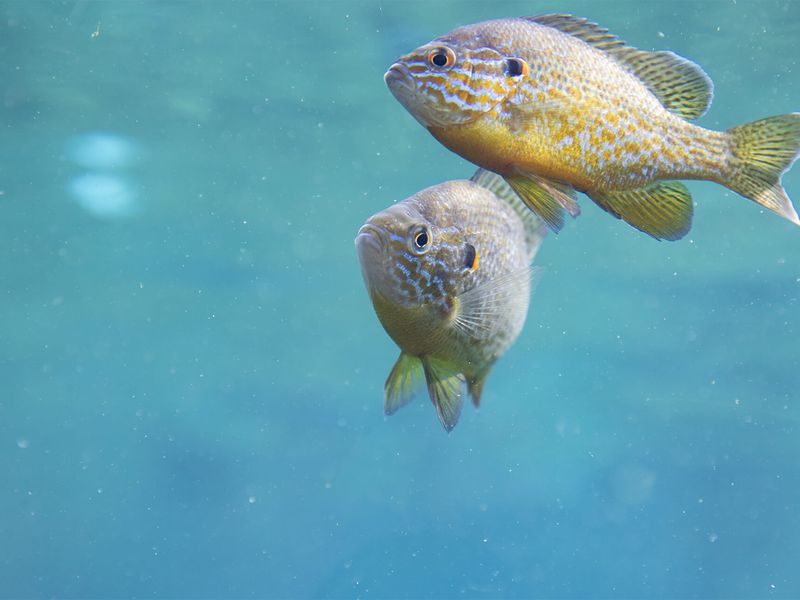 « The new attractions are amazing - do not miss the tropical dome and spend as much time as you please in this enchanted jungle. Judging by the numbers of baby animals, this is a paradise for both man and beast. »
A monumental bioclimatic structure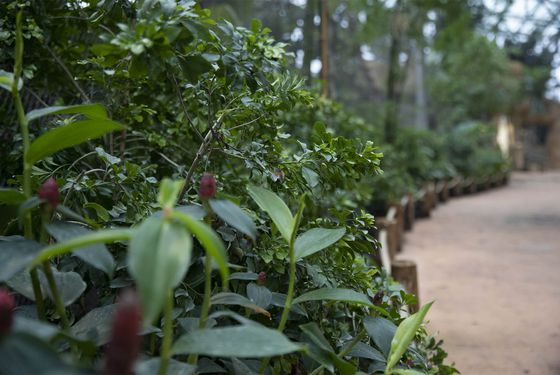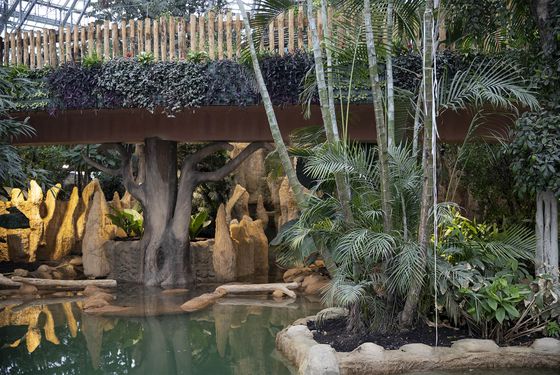 An architectural feat for a place unlike any other in the world.

The Equatorial Dome is a veritable giant terrarium and has been designed to make the most of the layout of the site (climate, topography, etc.) ensuring that it operates with a low-energy requirement.
This exceptional monument is almost alive! The temperature is kept at 26 °C throughout the year, thanks to numerous automated systems that modify ventilation and humidification according to outdoor climatic conditions. The dome breathes, sweats, and gives the animals living within it a tropical climate that is ideal for their well-being.
More than 200 extraordinary species
Beauval Nature supports the Komodo Survival Program
The Komodo Survival Program (KSP) NGO signed a memorandum of agreement with the Indonesian Directorate General of Nature Resources and Ecosystem Conservation in 2007, allowing it to supervise and act towards the protection of the Komodo dragon's natural habitat.
Following the decline of the populations of these monitors due to expansion of human activities, this agreement is a necessity. Beauval Nature is committed to protecting this giant, as terrifying as it is captivating.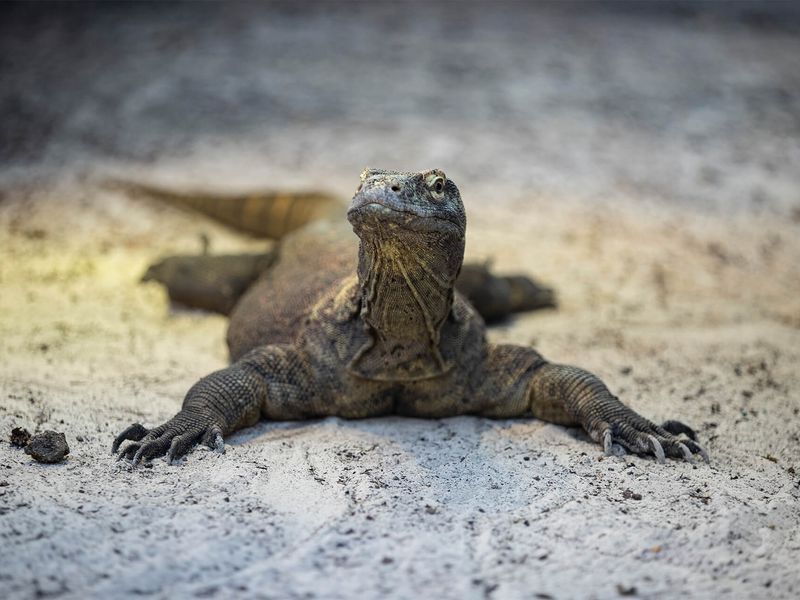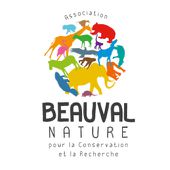 Do your part for conservation!
Sponsor an animal!
Becoming an animal sponsor allows you to form a strong relationship with your favourite animal whilst financing the conservation programmes supported by the Beauval Nature association. All money paid is allocated in full to the association and is then invested into one of the many species conservation programmes it supports around the world.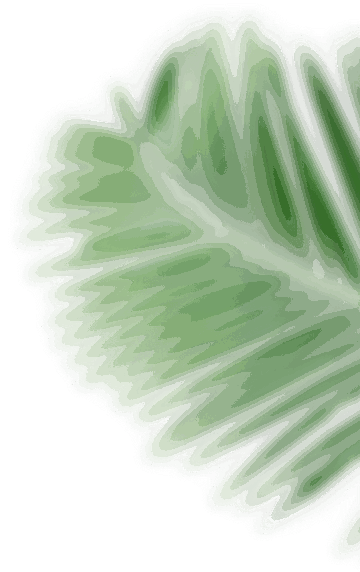 What's happening in this territory?
Staying in the area for lunch?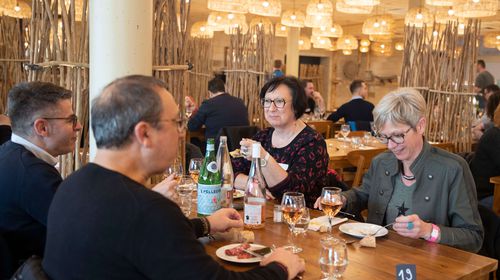 restaurant
The Yasuni offers a varied buffet for adults and children. Reservations possible up to 1 hour before the chosen slot on D-day. After this time, nothing prevents you from coming on site to see if there are still tables available.
Take the experience further…
Meet the ZooParc de Beauval's animals during unique face-to-face meetings! Shows, backstage tours, working with keepers, there are so many different ways to get up close and personal with these fascinating animals!