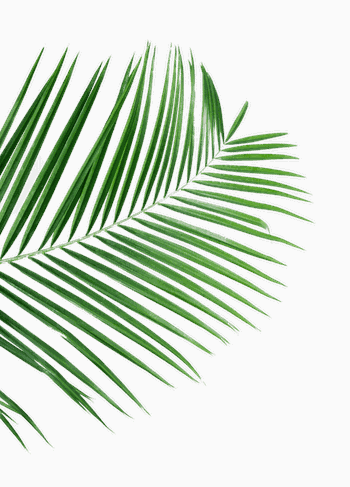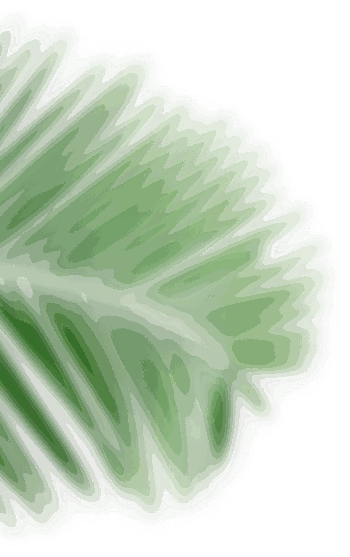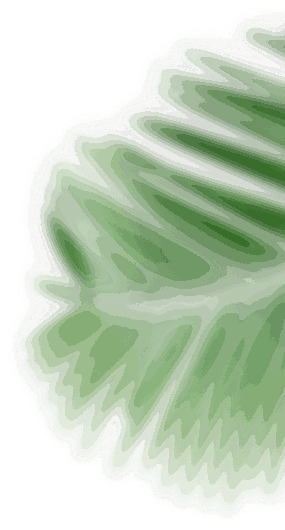 « A breath-taking area for the largest terrestrial mammal! »
Observe the elephants from every angle!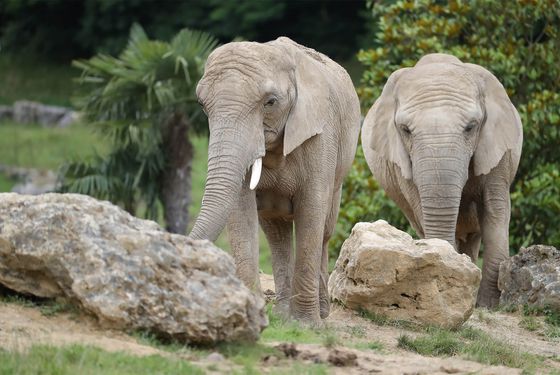 Elephants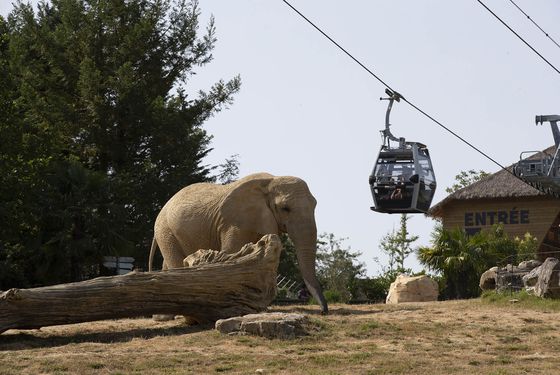 Elephant
Several different viewpoints of The Elephant Plains are provided for you. Behold these terrestrial giants from every angle: from the ground, from a raised area… or even from directly above, by climbing aboard one of le nuage de Beauval's cable cars found nearby!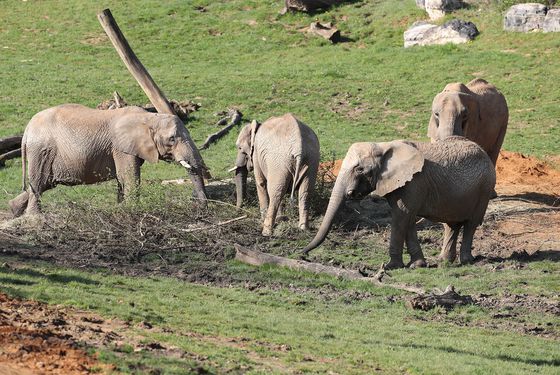 Elephants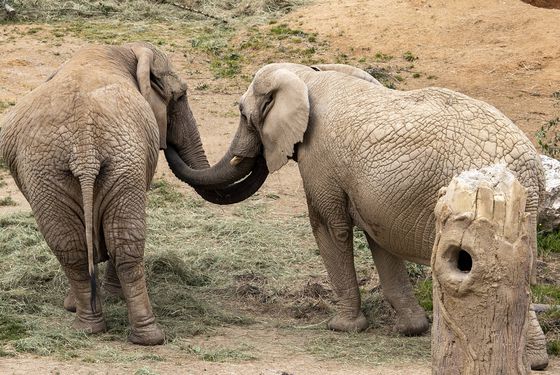 Elephants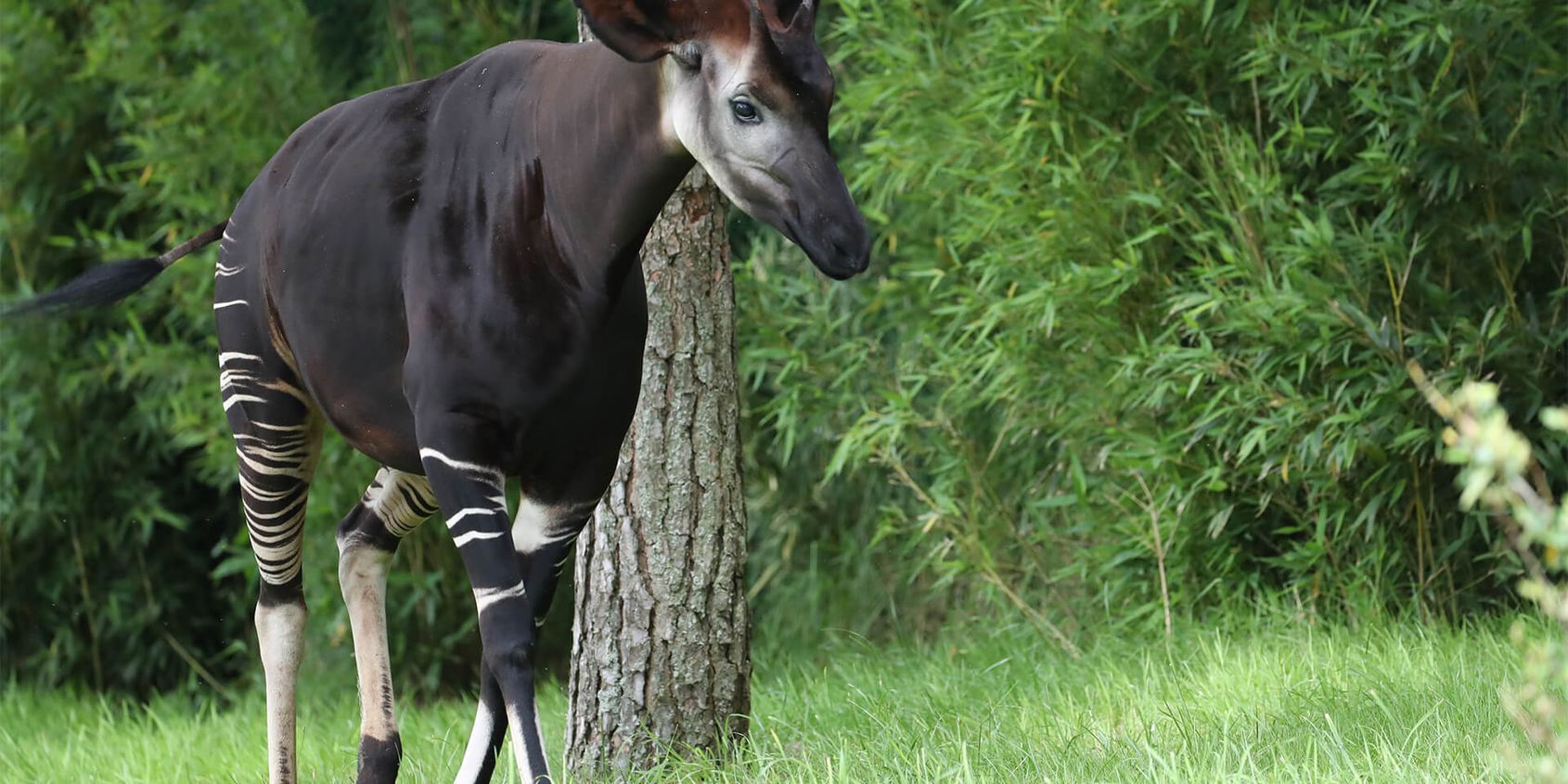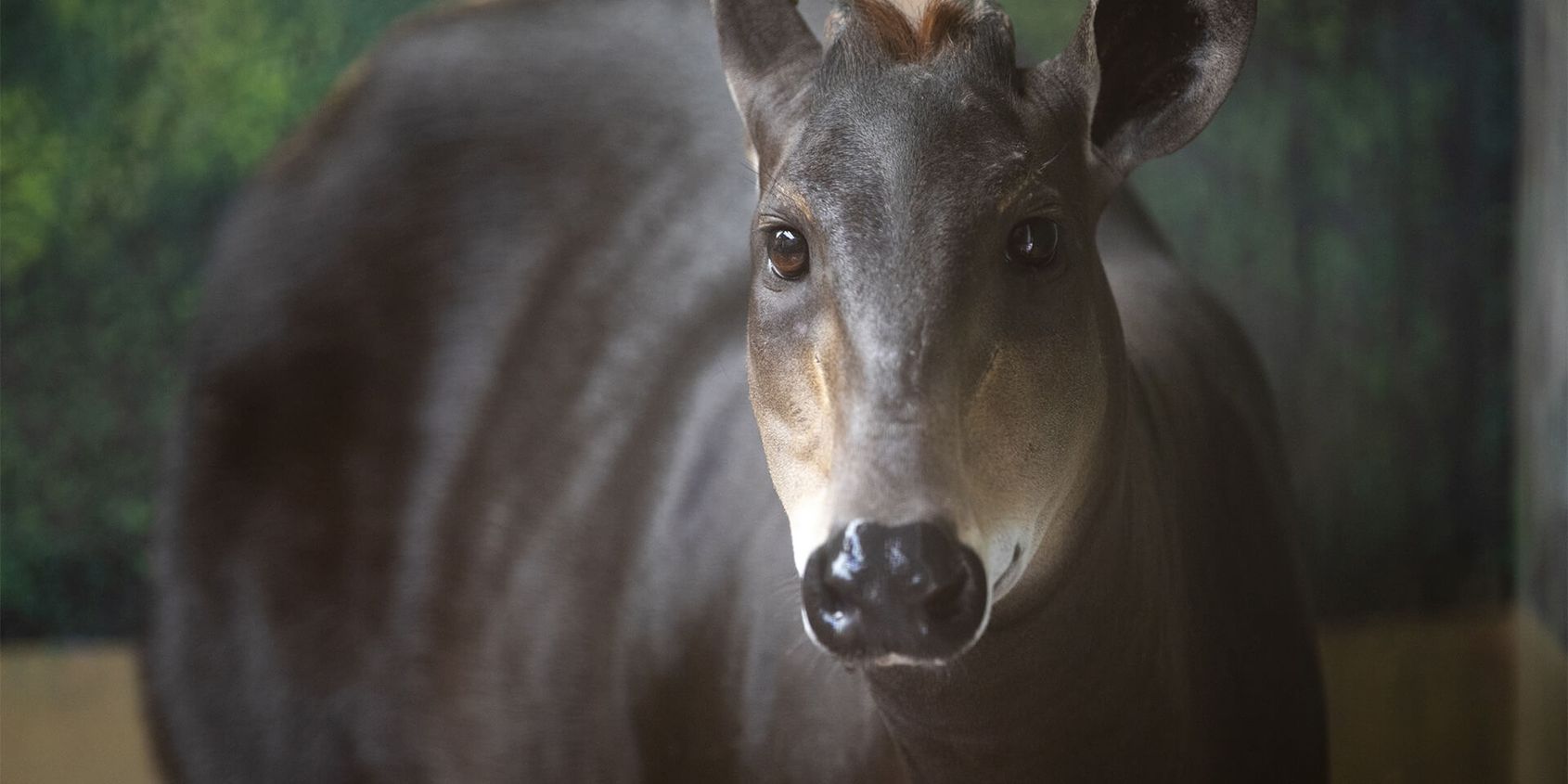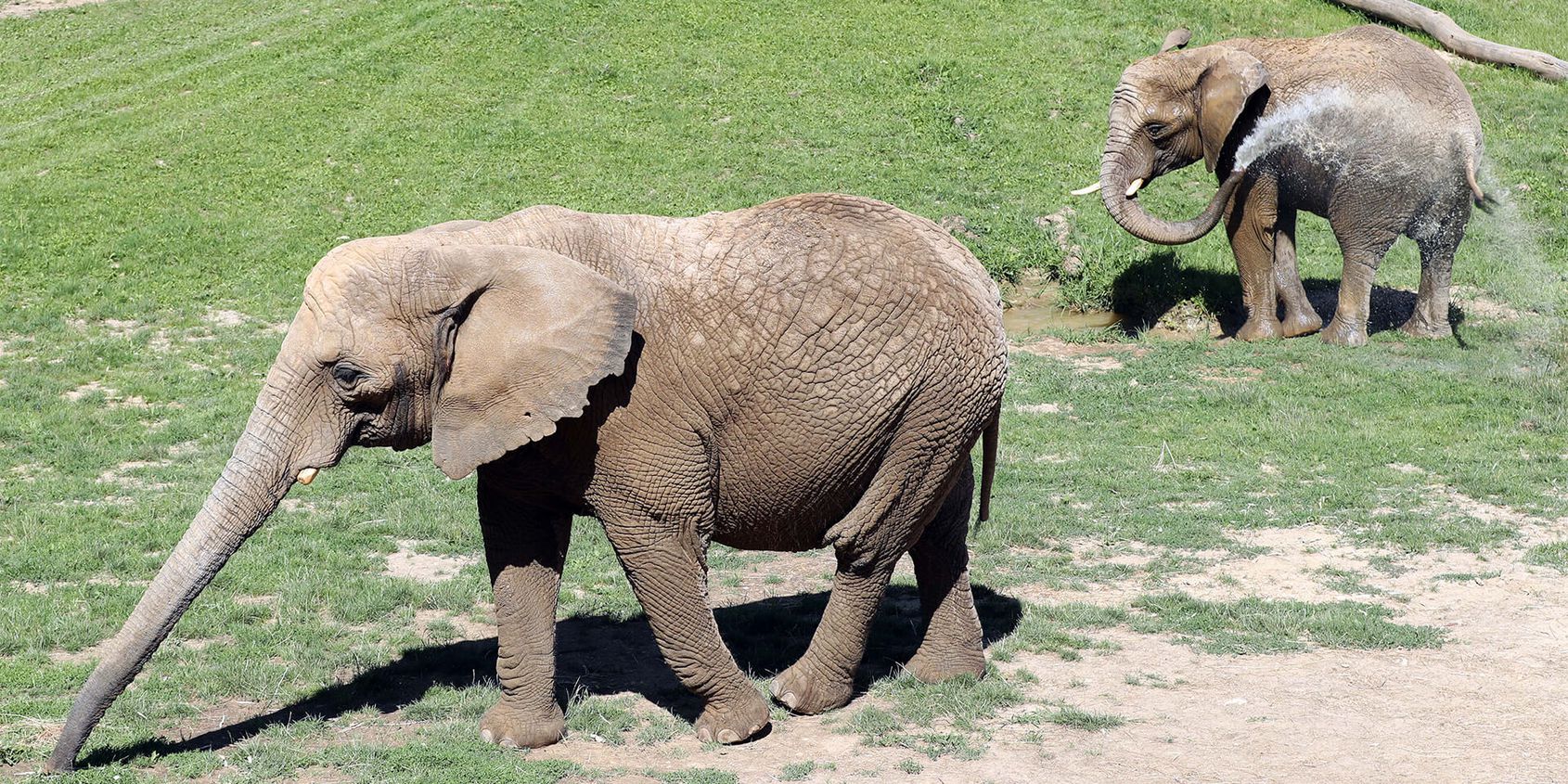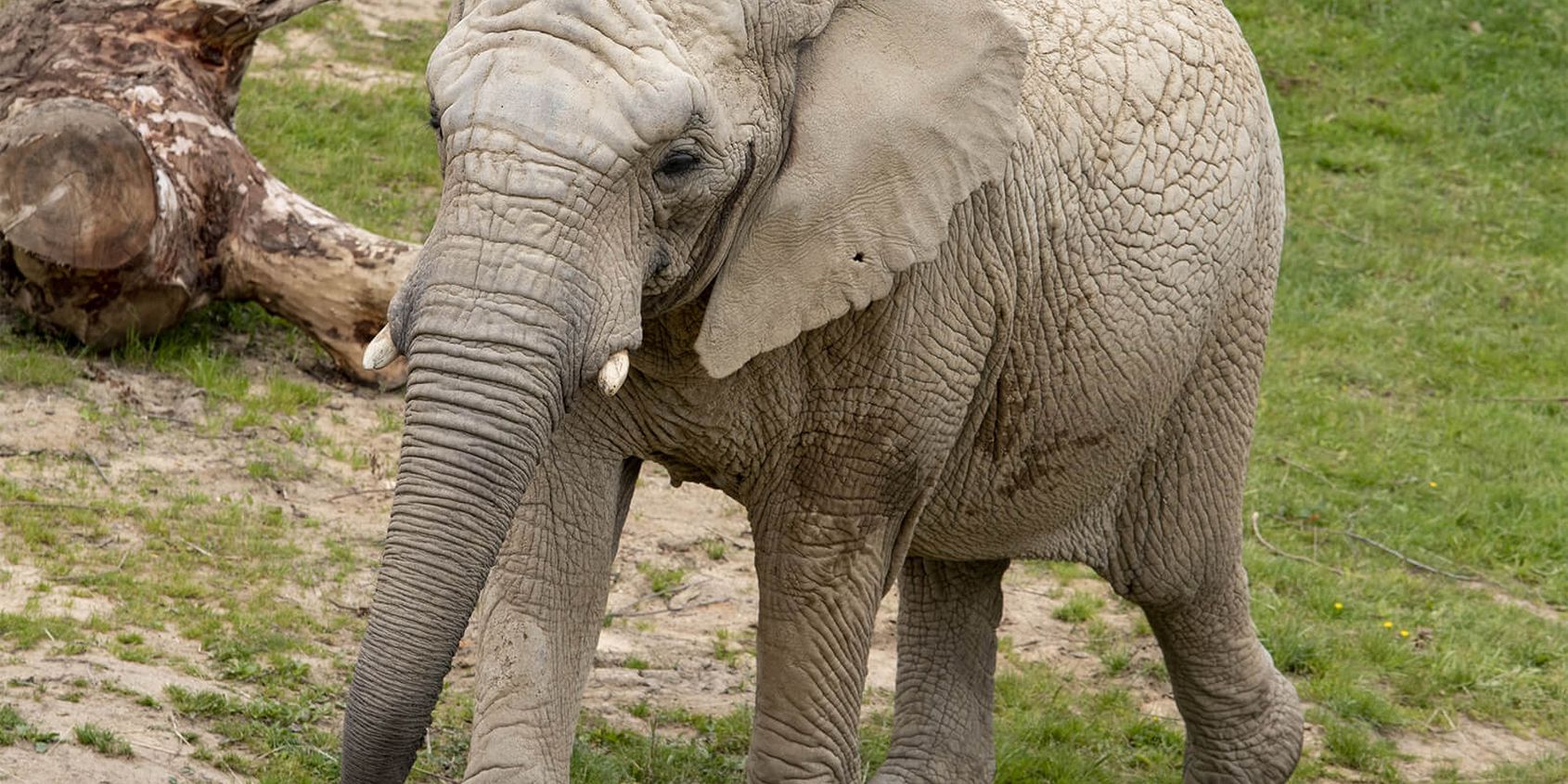 An elephant baby-BOOM!
The Beauval Nature association acts to preserve elephants. Thanks to its research programme dedicated to elephant reproduction, the ZooParc de Beauval's baby elephant, Rungwe, was the first calf in France to have been born as a result of artificial insemination.
The elephant's incredible trunk!
An extraordinary tool!
The huge nasal proboscis that is an elephant's trunk is much more than just a nose! It is a genuine fifth limb! Between 100,000 and 150,000 muscles make up this incredible tool that allows the elephant to eat, drink, and even to cuddle its companions.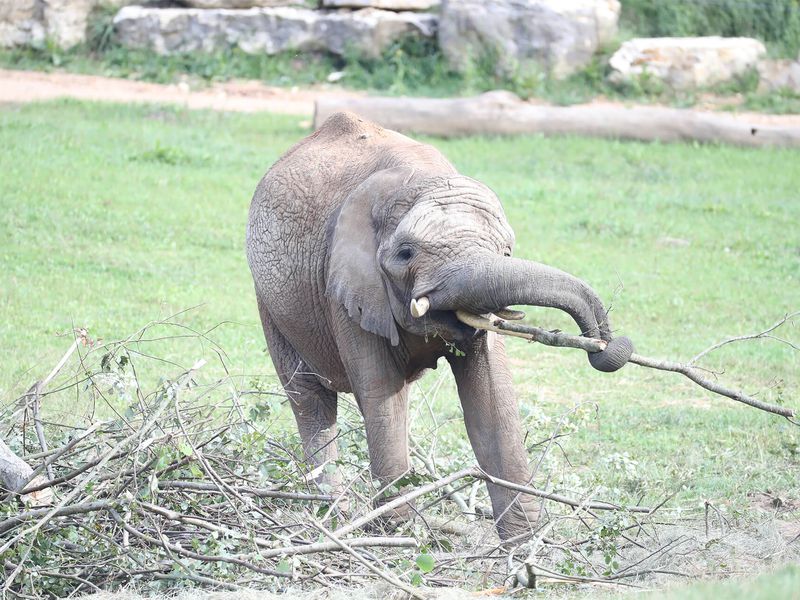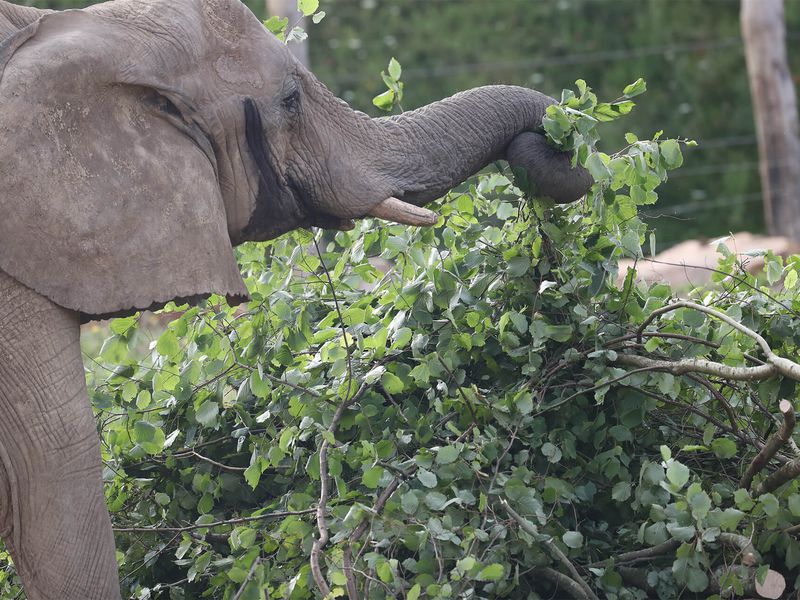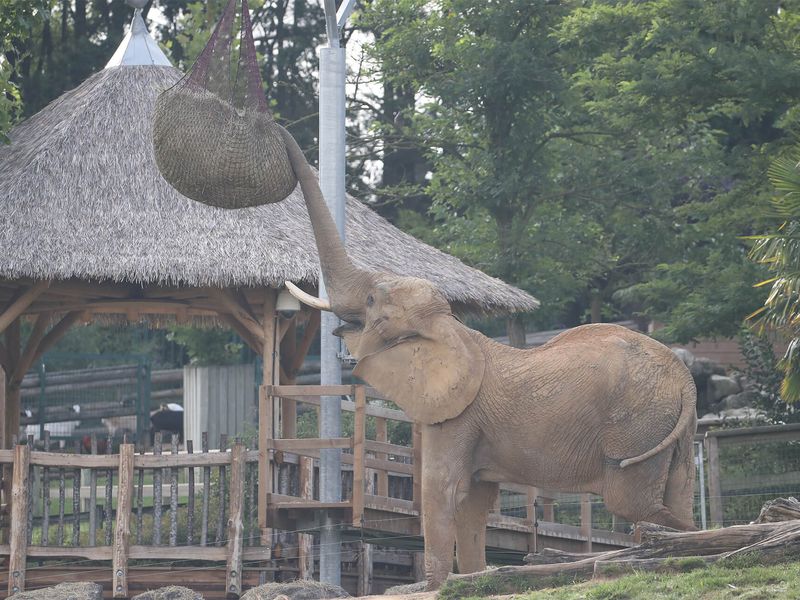 « Huge variety of unusual animals that I had never seen in one place, giant pandas at feeding time, koalas so cute, elephants exceptional, kids loved it us adults too. »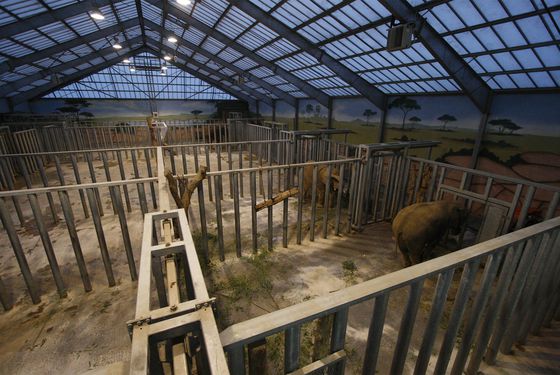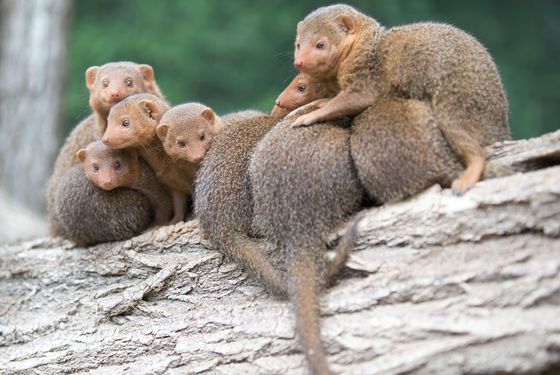 A meeting place for all seasons
Visit our African elephants, even during the winter, in their enormous house! Heated entirely by our biogas plant, this building allows you to observe these terrestrial mammals in the best possible conditions! You can even see mongooses there!
6 female and 1 male elephants
The largest plain for elephants in France
The elephant house is accessible to the public
Beauval Nature helps fight against elephant poaching in Kenya
The Rombo Group Ranch in southern Kenya is home to some landscapes that are still untouched. It is a prime area for the conservation of many endangered species, such as the elephant. However, elephants still fall prey to ivory poachers and illegal hunting.

The Beauval Nature association supports the Big Life foundation which has initiated, amongst other things, an ambitious project to monitor and fight against poaching within the ranch. As part of this project, more than 250 rangers were recruited from the local population to carry out daily patrols and mobile surveillance within the ranch.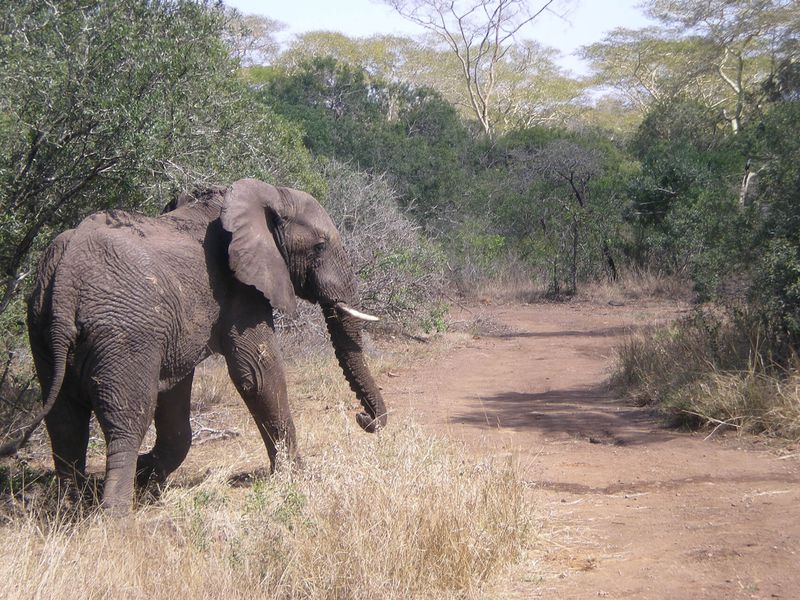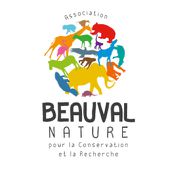 Do your part for conservation!
Sponsor an animal!
Becoming an animal sponsor allows you to form a strong relationship with your favourite animal whilst financing the conservation programmes supported by the Beauval Nature association. All money paid is allocated in full to the association and is then invested into one of the many species conservation programmes it supports around the world.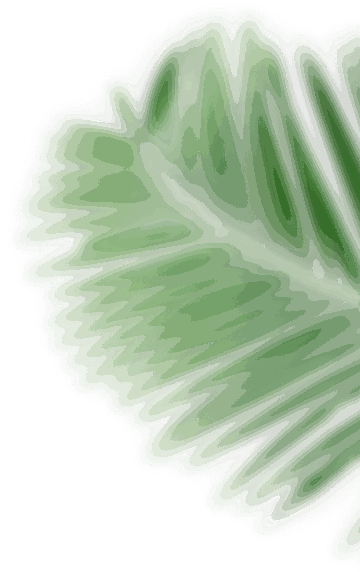 What's happening in this territory?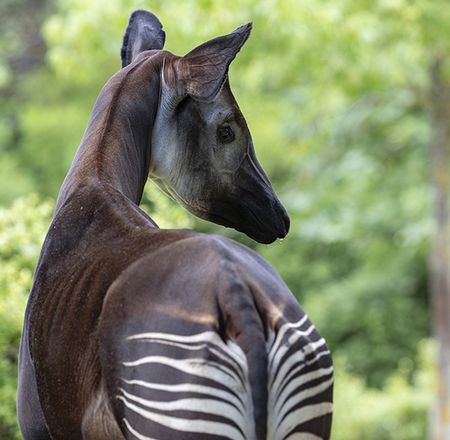 Educational talks
Approximately 7 minutes
10:45 AM
What is this mysterious mammal discovered on XXth century? Is it a giraffe or a zebra? Discover it during our recorded presentations!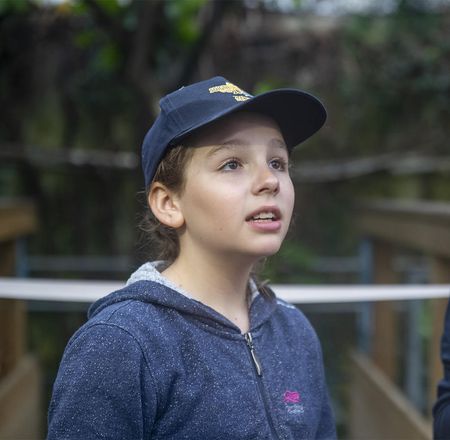 Activities
An incredible day for your children aged 10 to 17 years old as they step into the shoes of an animal keeper!
Staying in the area for lunch?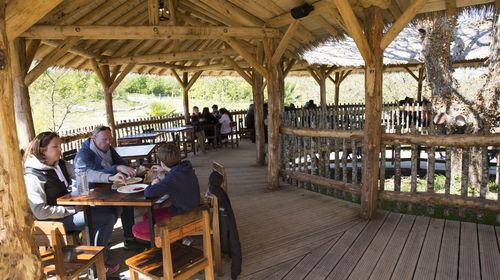 restaurant
Have lunch on the terrace of L'Etosha, facing the imposing African elephants. Wraps, Swedish breads, and drinks are available here.

Take the experience further…
Meet the ZooParc de Beauval's animals during unique face-to-face meetings! Shows, backstage tours, working with keepers, there are so many different ways to get up close and personal with these fascinating animals!