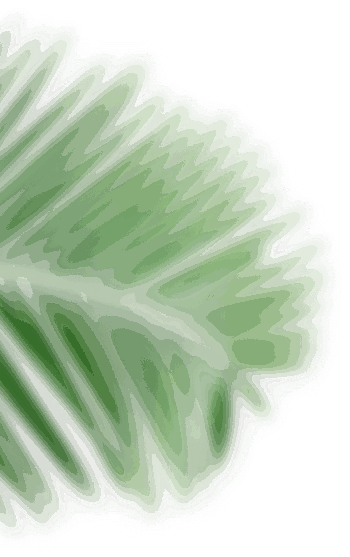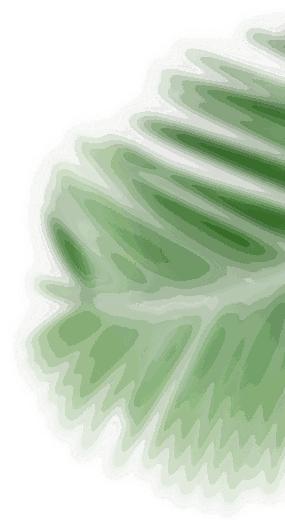 « Explore the great outdoors! »
Into the territory of the bears and arctic wolves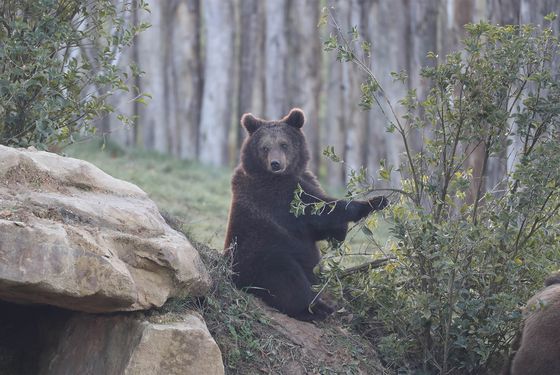 Brown bear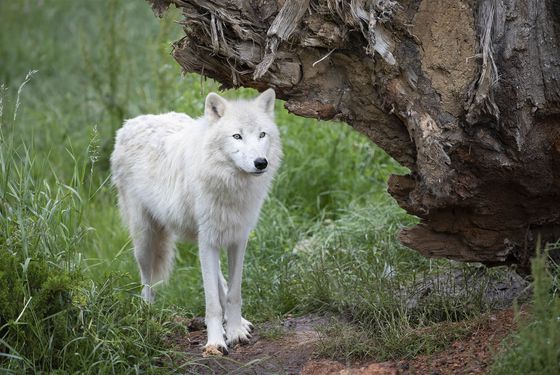 Arctic wolf
Built in 2018, the North American territory gives you a spectacular view of two large spaces in which arctic wolves and bears live! Come and meet these fascinating species and discover the legends that surround them during our educational talks.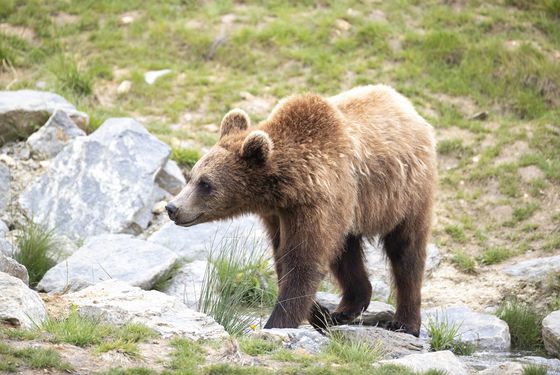 Brown bear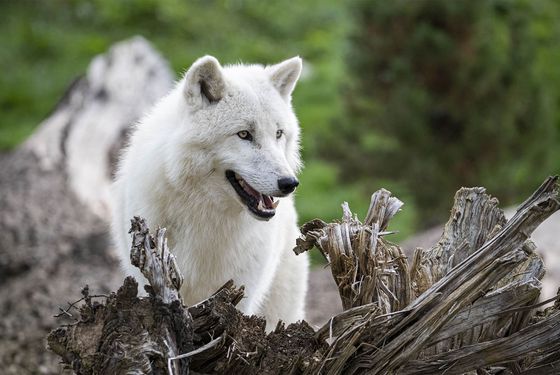 Arctic wolf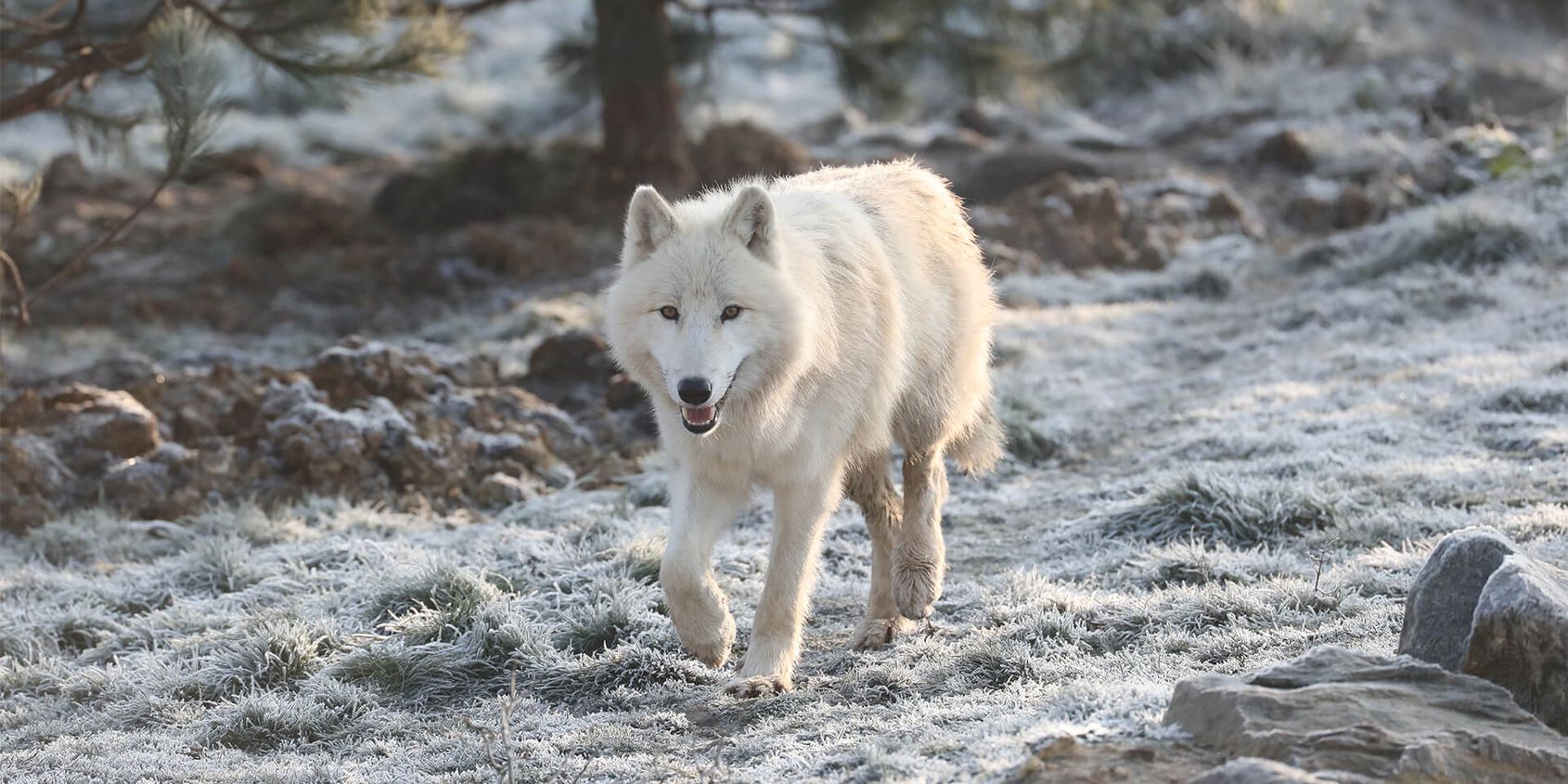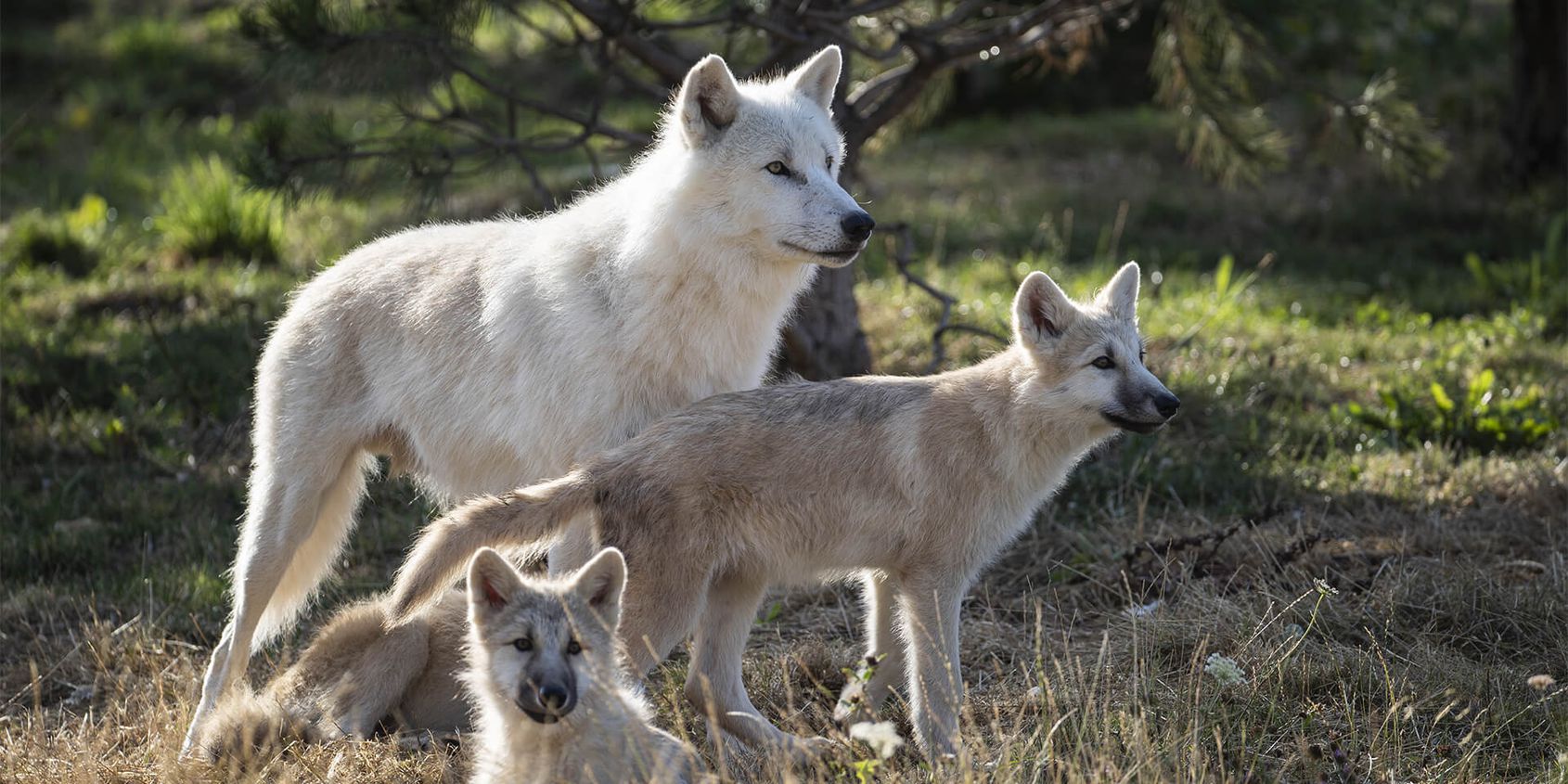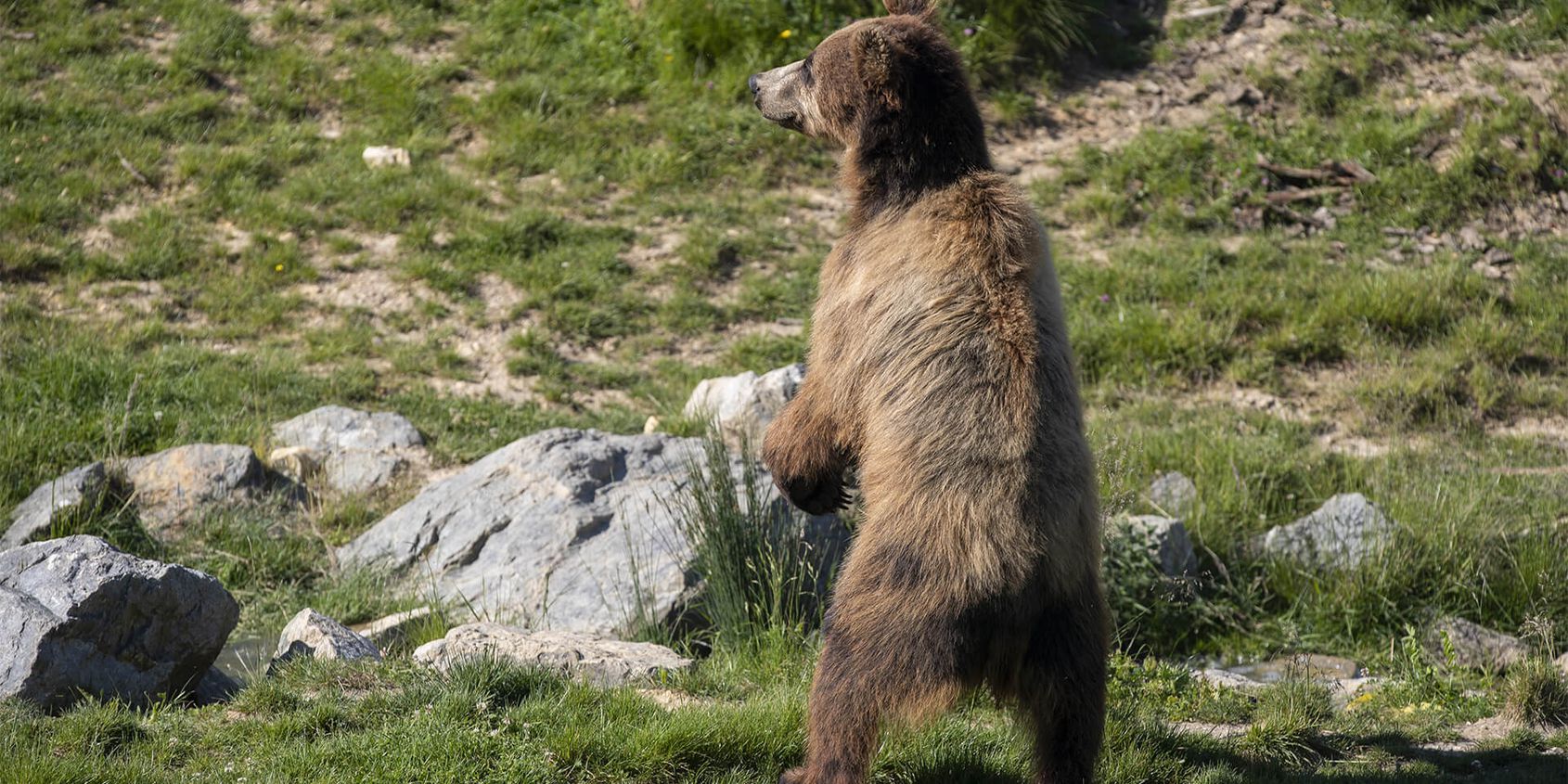 Beauval's first wolf pups
"Un Œil en Coulisse" introduces you to three arctic wolf pups, Torok, Kiana, and Kenaï, born on the 29th April 2019. 3 weeks after their birth, the pups were taken to the veterinary service to check up on their weight, their general health, and to determine their sexes.
The arctic wolfpack
A family with a strict hierarchy!
Arctic wolves live in packs of 5 to 12 individuals, with some groups even including up to thirty or so individuals! Within these packs, only the dominant couple reproduces. At Beauval, Nahele and Remus have taken up this role following the birth of their 3 cubs.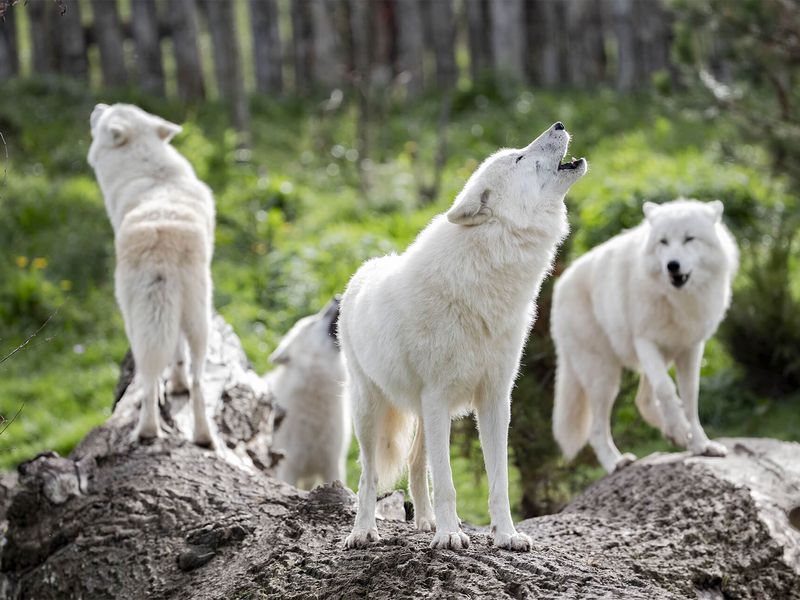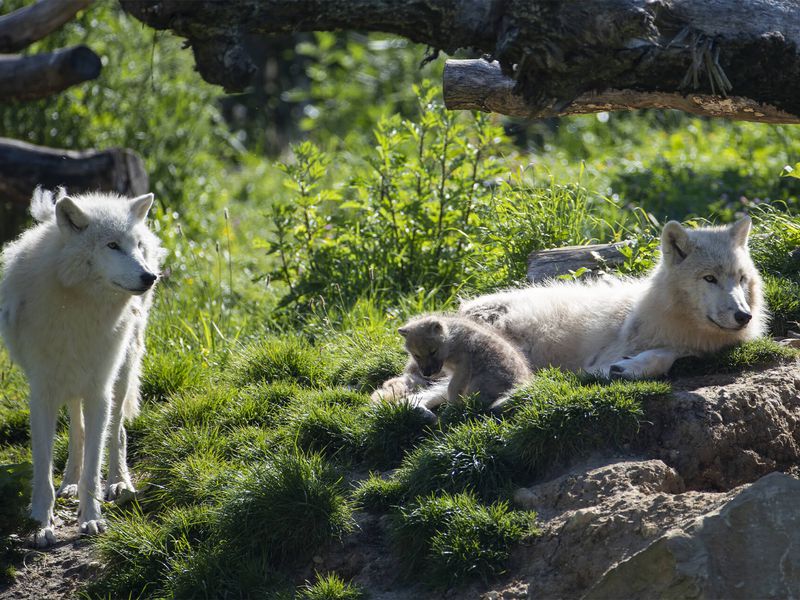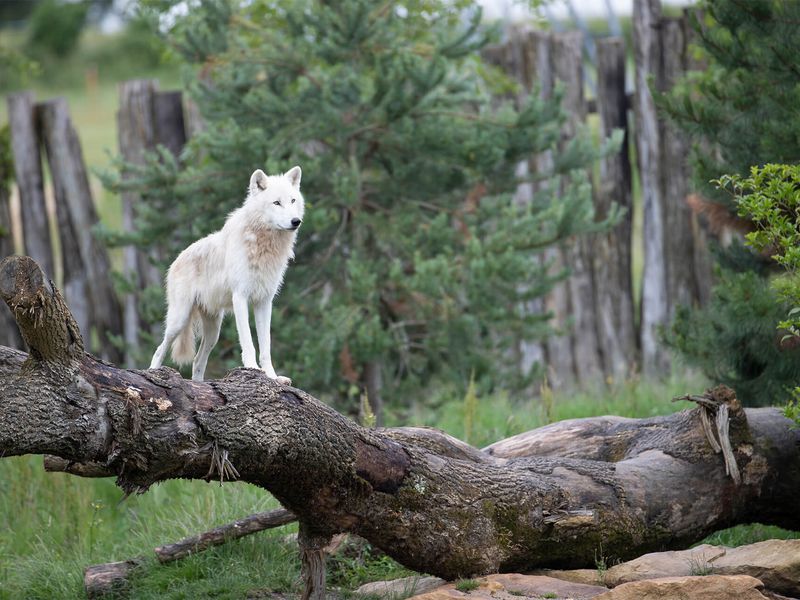 Question & Answer session with the wolves and bears
Transcript of the "Tchat Howtank" with Samuel
Read all the questions that Samuel was asked as well as his answers, in a transcript of this discussion about wolves and bears.
Read various anecdotes and explanations about these two species.
« We did two days and that is a good way to see it as you can take your time, wait for the perfect photo and enjoy the animals. Personal highlights, panda, arctic wolf, and the brown bear paddling. »
A peaceful haven for them and for you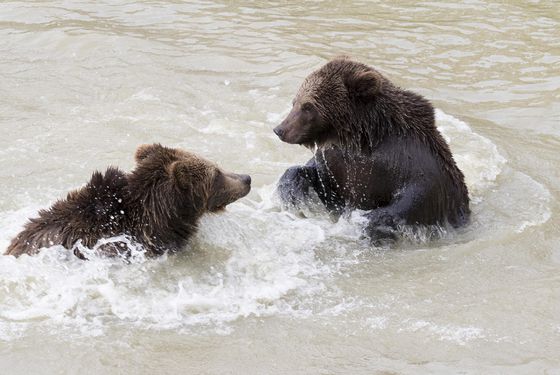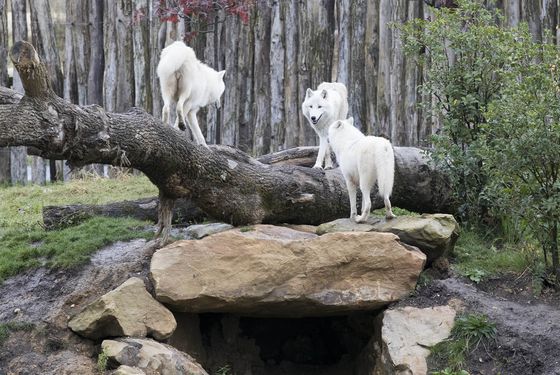 A unique location for observing incredible animals.
These two extraordinary spaces are interspersed with caves, crossed by a river, or equipped with a lake, and are custom-made for the well-being of the wolves and bears living within. A shelter in the North American territory provides you with a haven from which to admire these fabulous species.
A 3,700 m² space for the arctic wolves
A 4,500 m² space for the bears
8 arctic wolves and 3 bears
The Beauval Nature association
For the past 10 years, the Beauval Nature association has joined forces with field workers to support them in their primary mission of species conservation. Beauval works closely with numerous conservation and research programmes around the world to study and protect endangered species. This everyday action takes place in order to protect our biodiversity.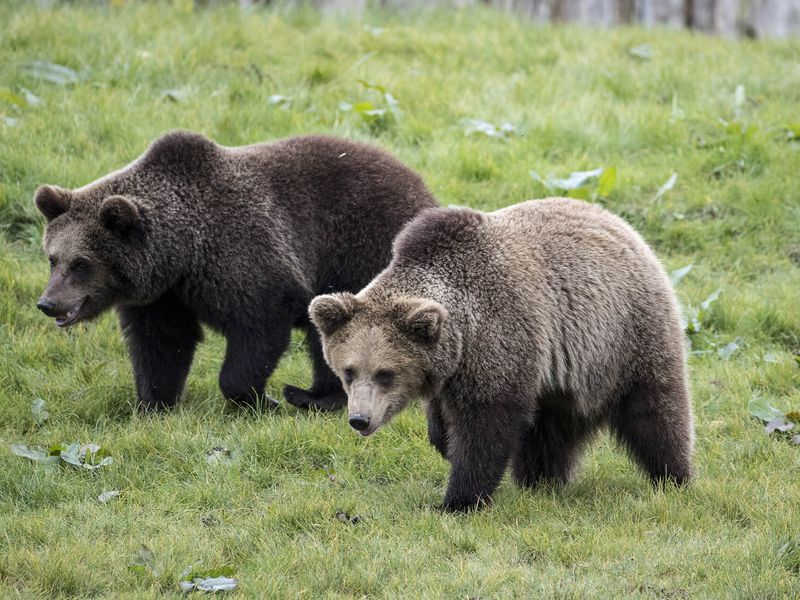 Do your part for conservation!
Sponsor an animal!
Becoming an animal sponsor allows you to form a strong relationship with your favourite animal whilst financing the conservation programmes supported by the Beauval Nature association. All money paid is allocated in full to the association and is then invested into one of the many species conservation programmes it supports around the world.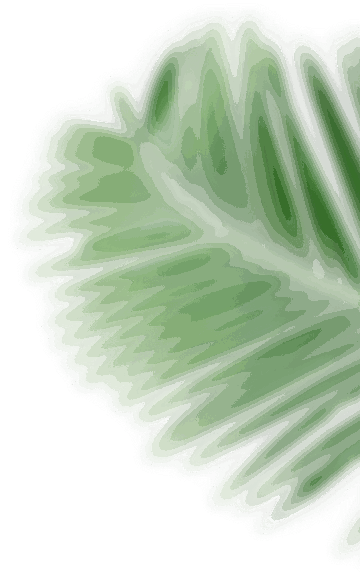 What's happening in this territory?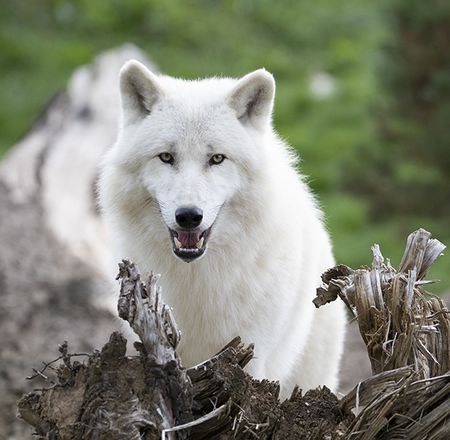 Educational talks
Approximately 6 minutes
10:45 AM, 1:30 PM, 5:30 PM
Who are the arctic wolves? Can they survive under -50°C? How do they communicate? Are they really the "big bad wolves"? Who were the "lupariis"? Discover it during our recorded presentations!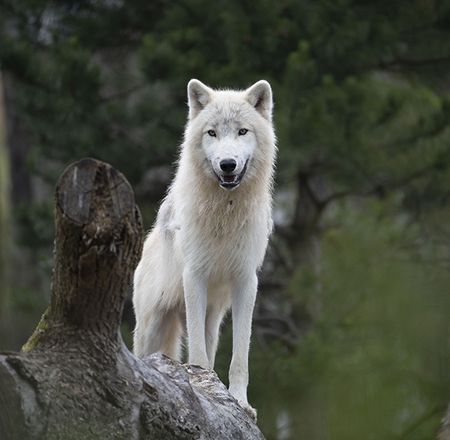 Educational talks
Approximately 10 minutes
2:30 PM
Do all wolves are white? What is their howls for? How is the hunt done in pack?
Take the experience further…
Meet the ZooParc de Beauval's animals during unique face-to-face meetings! Shows, backstage tours, working with keepers, there are so many different ways to get up close and personal with these fascinating animals!