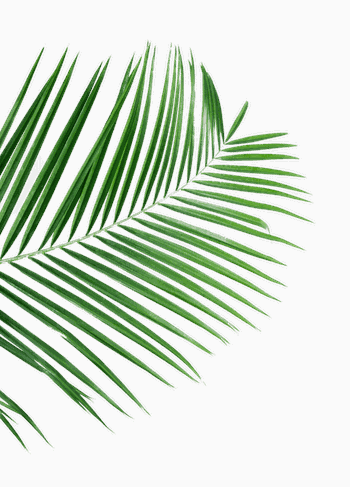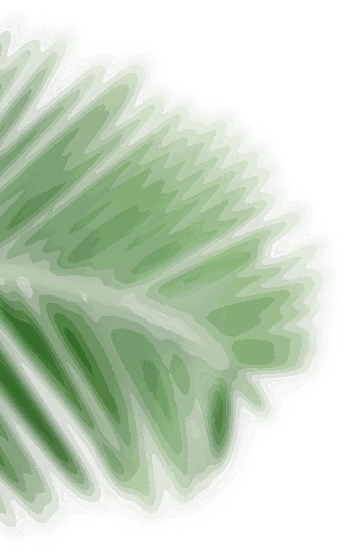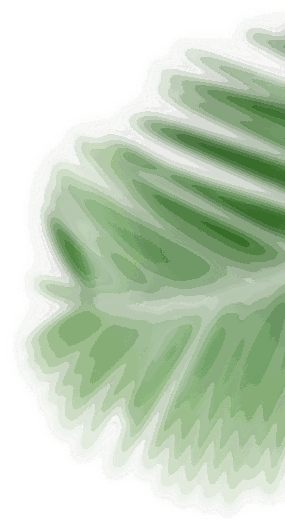 « Come and discover the only giant pandas in France! »
Meet the only pandas in France!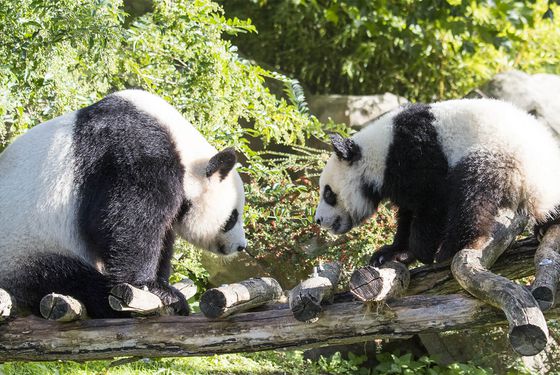 Giant pandas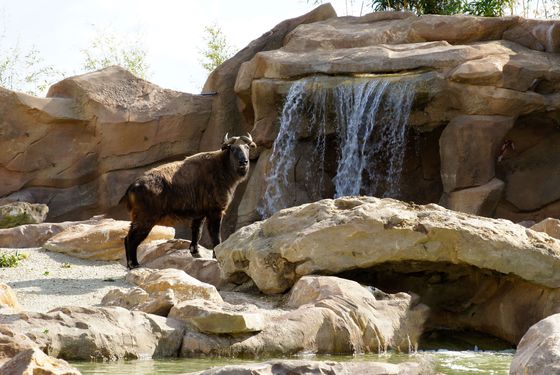 Takin
Pass under the red and gold archway and enter the territory of the giant pandas! Take a trip to the frontiers of China, surrounded by vast green spaces and impressive Chinese constructions. Meet the wildlife of Asia… Giant pandas, red pandas, snow leopards, and takins!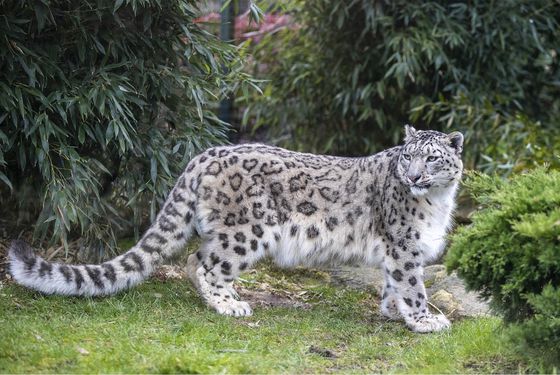 Snow leopard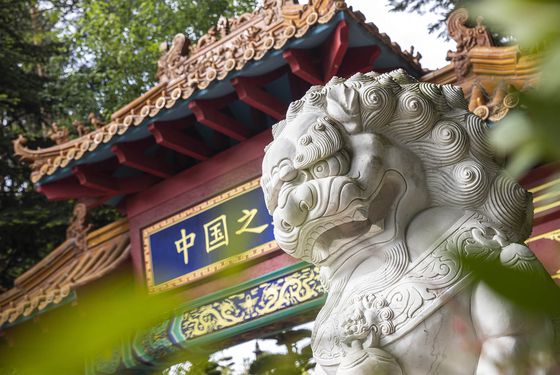 Immersion in China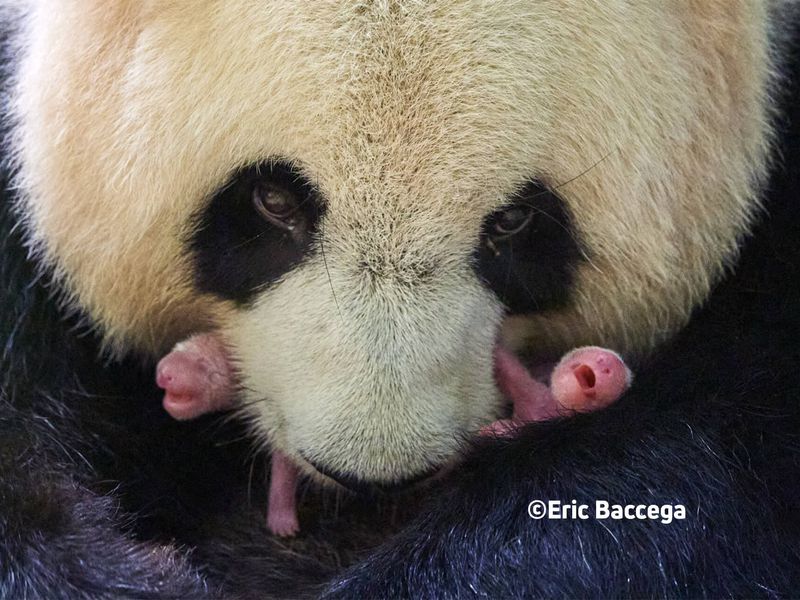 No new baby panda… for the time being!
A rare occurrence, but one that is a possibility at Beauval!
We have some news for you about Huan Huan… Following the announcement, on March 6, that our female panda's embryonic diapause had ended, our teams of keepers and veterinarians closely monitored and observed the situation with the utmost care (hormonal analysis and ultrasounds twice a week). But almost a month later, the last ultrasound and hormone readings were taken, and they proved conclusive: no baby panda.
Yuan Meng: departure for China…
Yuan Meng left for China, heading for the Chengdu breeding base to ensure his own descendants. The young panda, the first baby born in France in August 2017, therefore left the territory of the Heights of China. His departure aroused great emotion because he has amazed visitors and Beauval teams since his birth. But it's a half surprise because it was always planned that he would leave one day… Good luck Yuan Meng!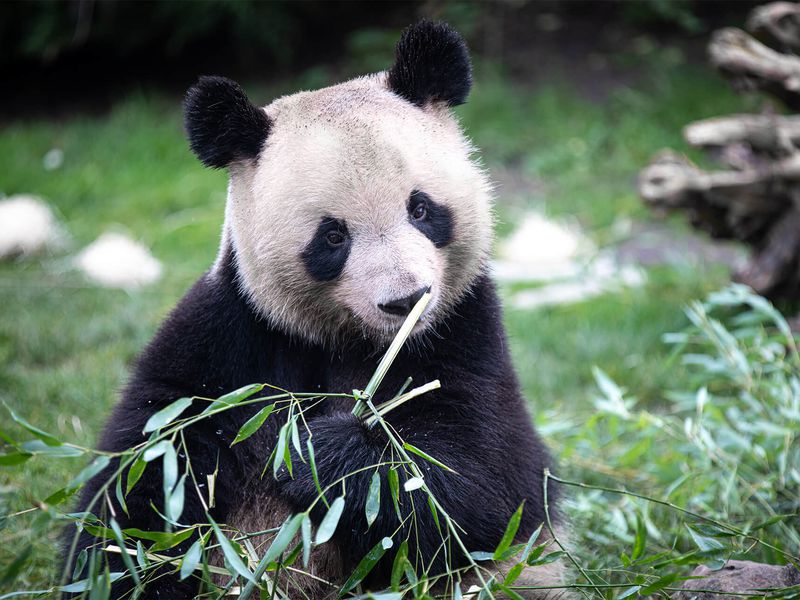 The territory's star animals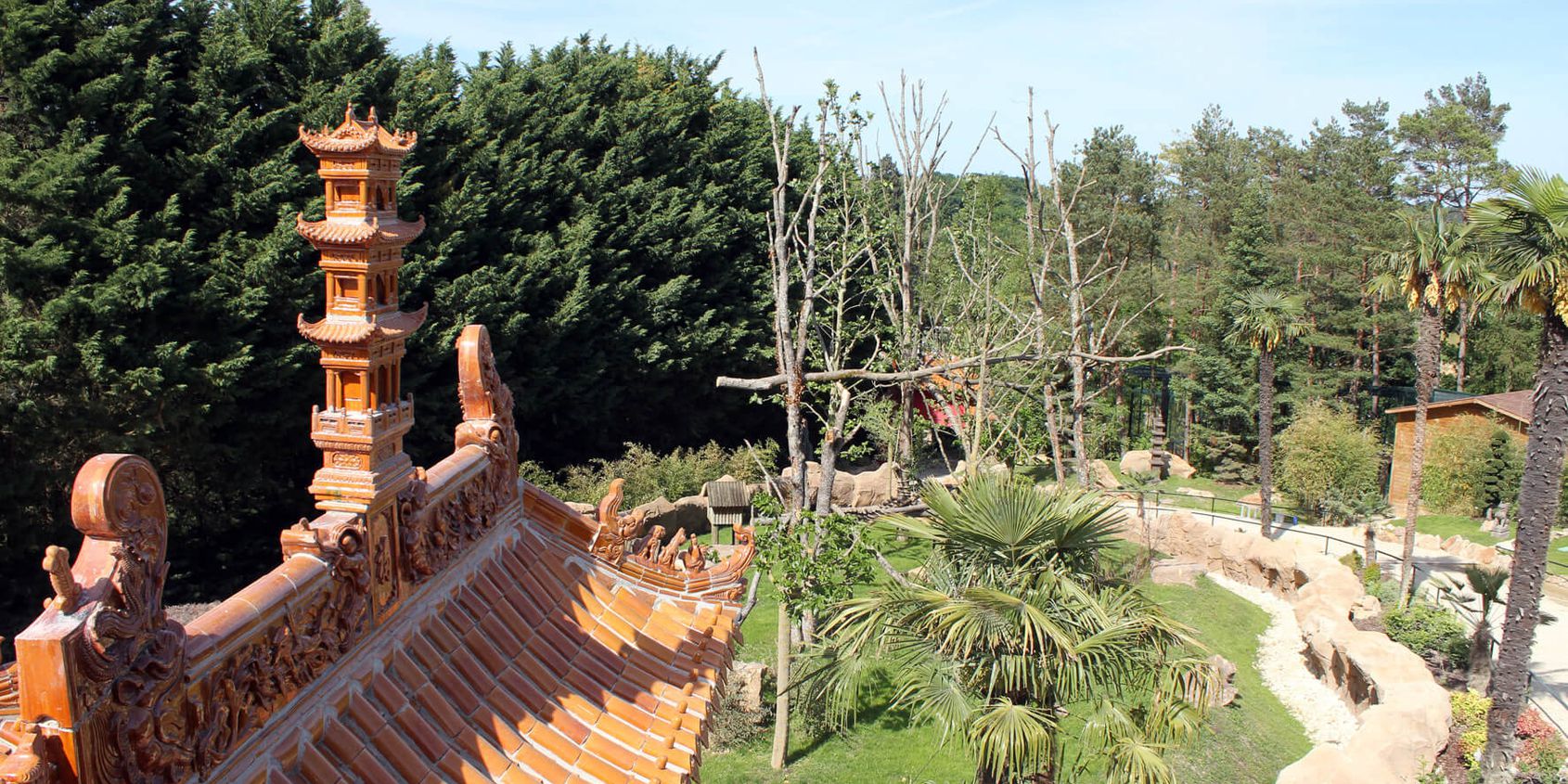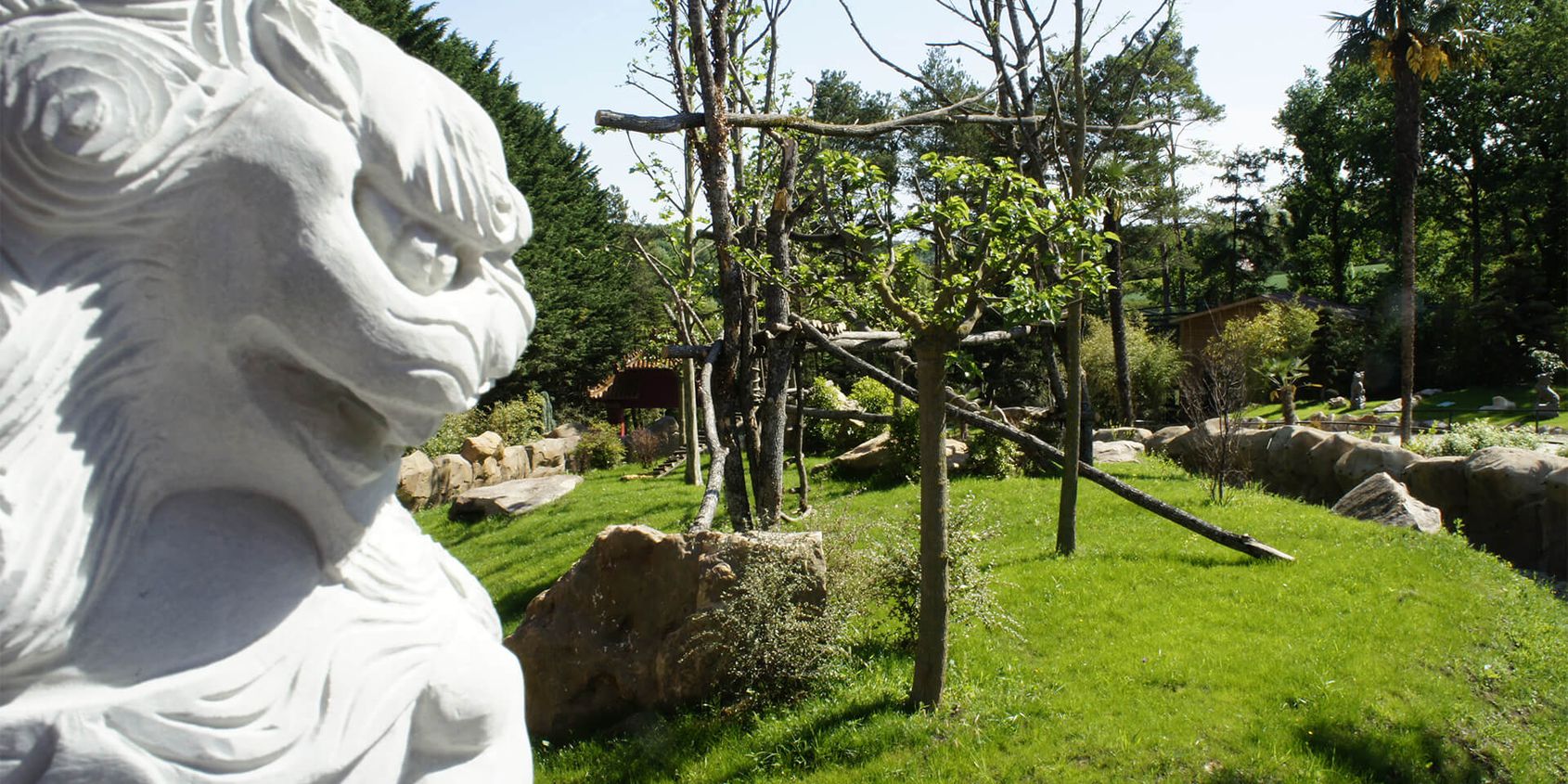 Yuan Meng is 2 years old!
Our panda cub celebrated his 2nd birthday with his mother. On this special day, a surprise was set out for him in his outdoor space: a delicious birthday cake made of ice cubes, pieces of apple, honey, and bamboo sticks. Make sure to discover this adorable, playful moment!
The standard bearers of biodiversity!
The most adorable of ambassadors
Huan Huan, Yuan Zi, and Yuan Meng are not only symbols of the friendship between France and China but are also ambassadors for the conservation of species. By drawing attention to the critical condition of the world's biodiversity, Beauval's giant pandas raise awareness about the protection of animal species.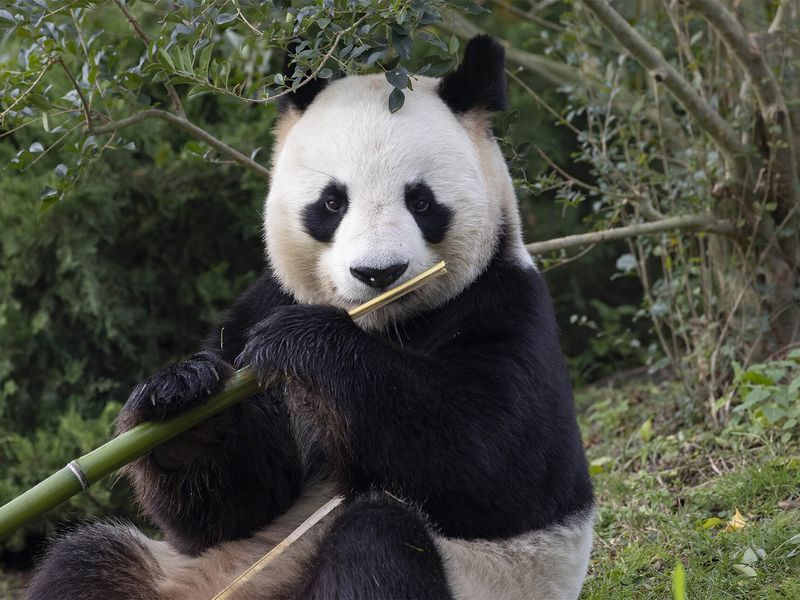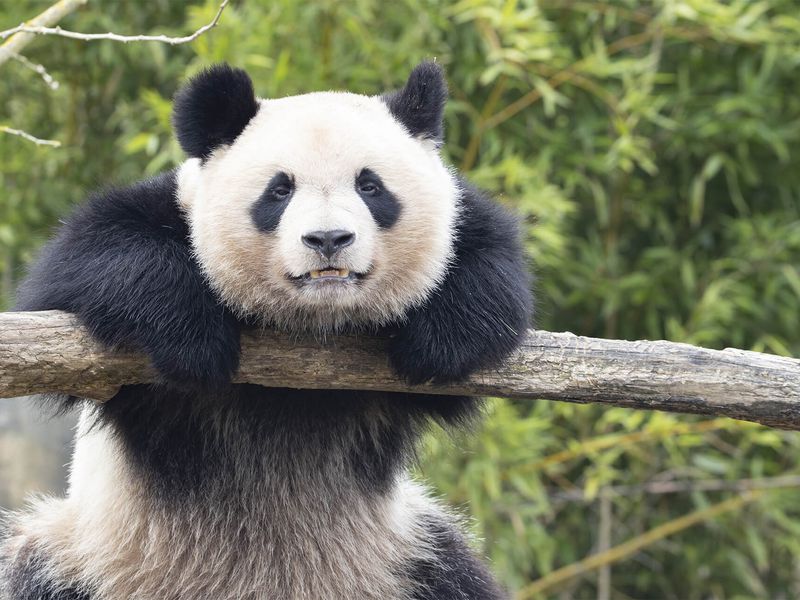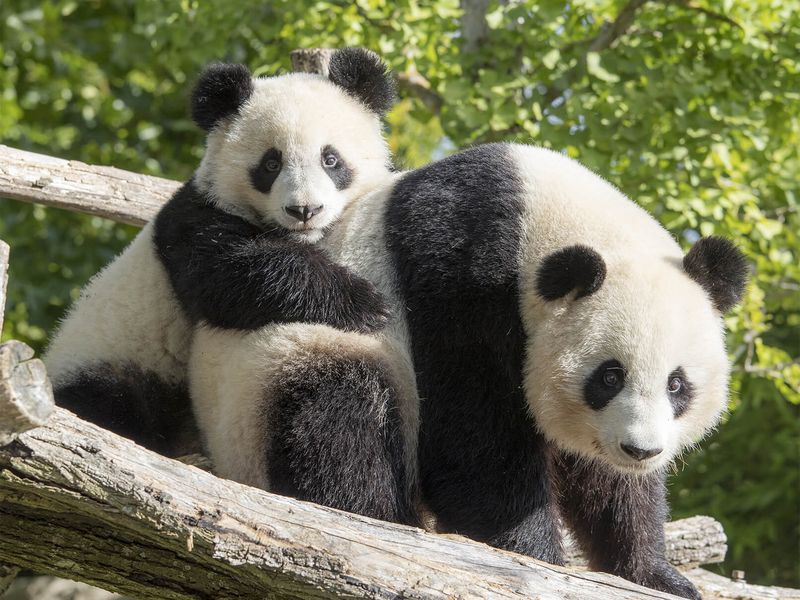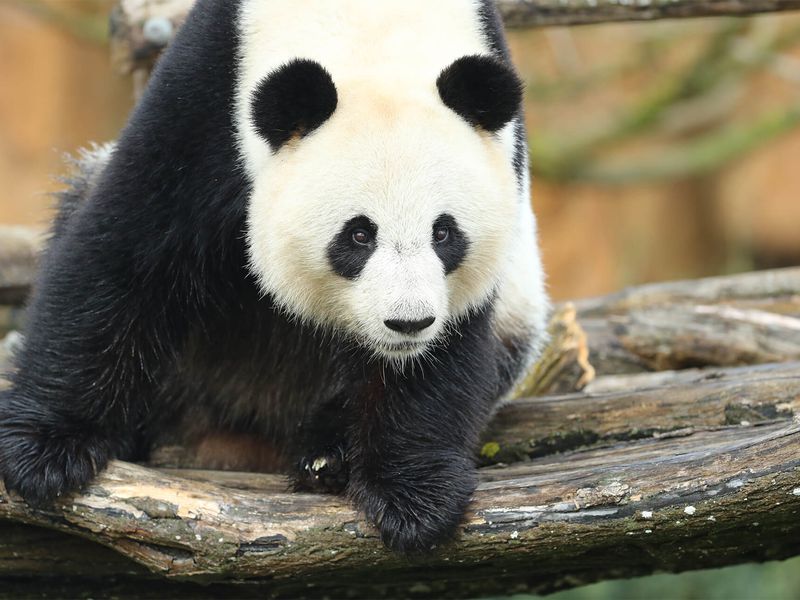 « The day was jampacked with seeing beautiful animals and birds, especially the Pandas -The decor of "China" area is magical-! Well worth the visit just to see them. »
A voyage amongst the wildlife of Asia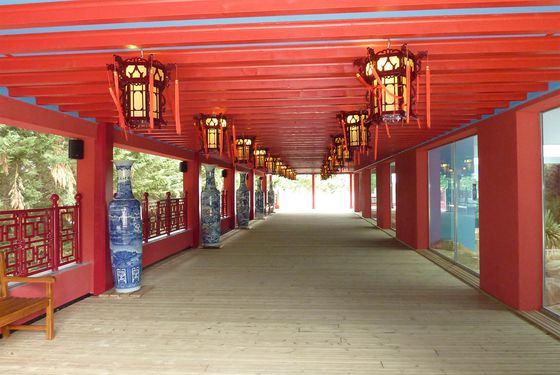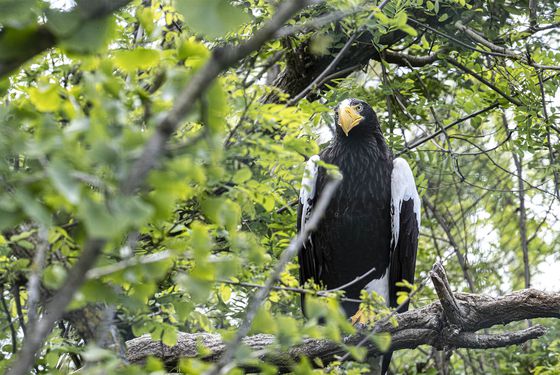 Dive into the heartland of China!
Immerse yourself in the sumptuous decor of The Heights of China and discover little-known species such as takins and Steller's sea eagle. Take a closer look at Beauval's animal stars, the giant pandas, who can be found within some fabulous spaces.
4 indoor and outdoor panda areas
Arrival of the giant pandas in 2012
1 baby panda born in 2017
40 kg of bamboo per panda per day
Beauval Nature finances giant panda reproduction in China
The giant panda is classified as a vulnerable species for two main reasons: "the fragmentation of its habitat" and "its complicated reproduction", with the female only being in heat for 3 days each year.

The arrival of the pandas at the ZooParc de Beauval in 2012 marked the start of Beauval Nature's involvement in the conservation of this species. In 2016, Beauval Nature made a commitment to the Chengdu giant panda reproduction base to help finance the reintroduction of pandas in China. Beauval Nature thus purchased 3 GPS collars needed to monitor the animals.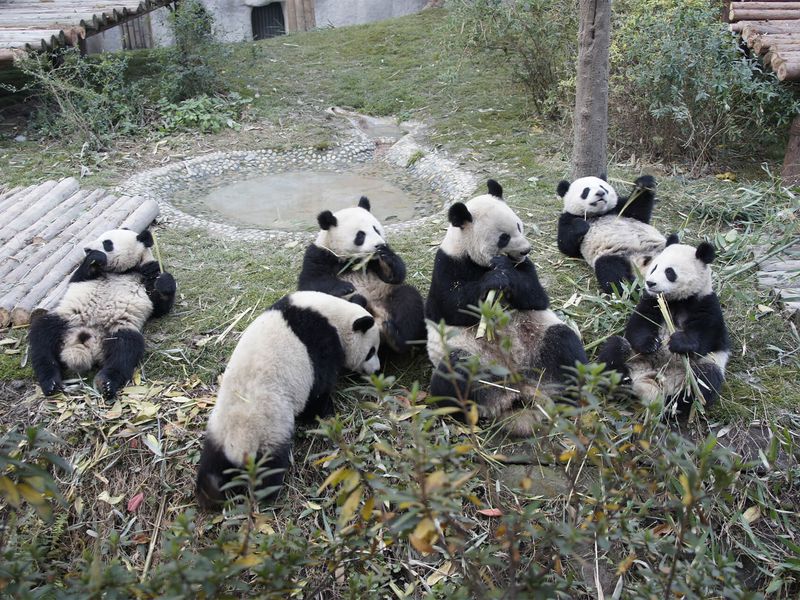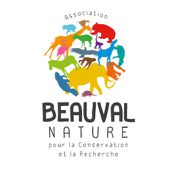 Do your part for conservation!
Sponsor an animal!
Becoming an animal sponsor allows you to form a strong relationship with your favourite animal whilst financing the conservation programmes supported by the Beauval Nature association. All money paid is allocated in full to the association and is then invested into one of the many species conservation programmes it supports around the world.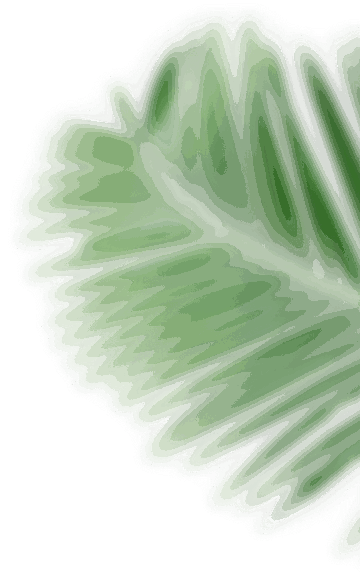 What's happening in this territory?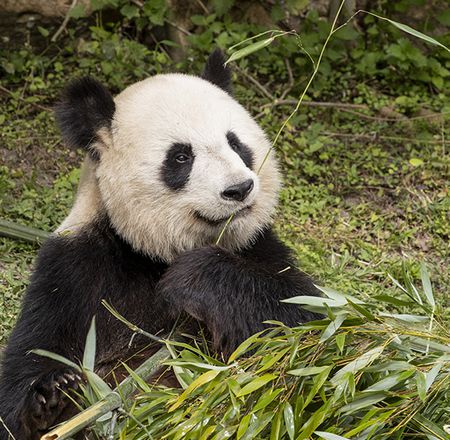 Educational talks
Approximately 10 minutes
10:00 AM, 1:00 PM, 5:00 PM, 6:00 PM
Why is the giant panda in the Carnivora Order? Why do they have six fingers at their front paws? Why are male and female in separate enclosures? Discover it during our recorded presentations!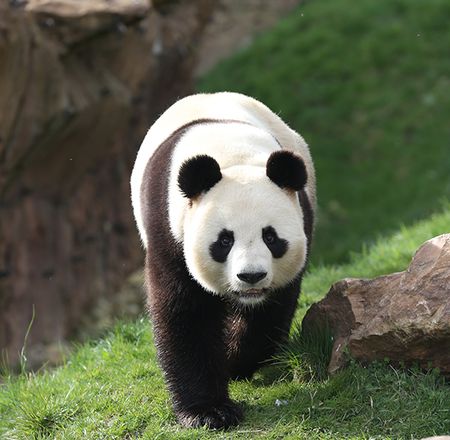 Educational talks
Approximately 10 minutes
12:00 PM, 3:00 PM
Climb to The Heights of China and discover Huan Huan and Yuan Zi, our amazing pandas and their baby Yuan Meng! Why does our couple live separately? How many kilos of bamboo does they eat?… Find out the answers to all your questions and enjoy their incredible story!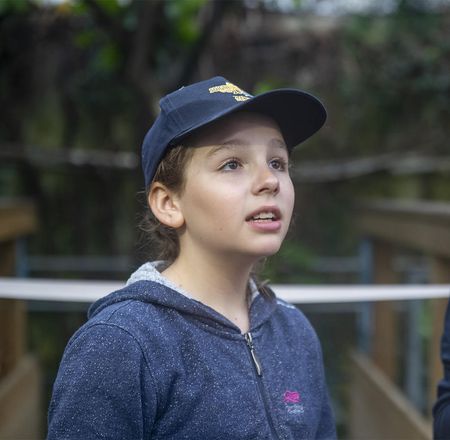 Activities
An incredible day for your children aged 10 to 17 years old as they step into the shoes of an animal keeper!
Staying in the area for lunch?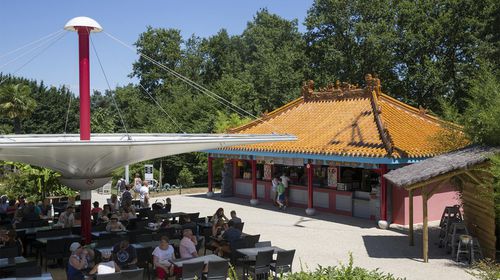 restaurant
Spring rolls, fried shrimp, sweet-and-sour chicken, jasmine tea, and desserts are available in the aptly named Heights of China, near the giant pandas.
Take the experience further…
Meet the ZooParc de Beauval's animals during unique face-to-face meetings! Shows, backstage tours, working with keepers, there are so many different ways to get up close and personal with these fascinating animals!