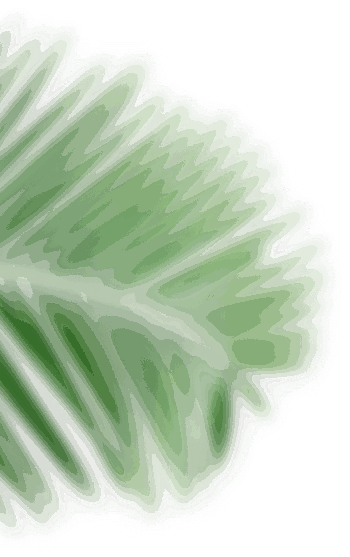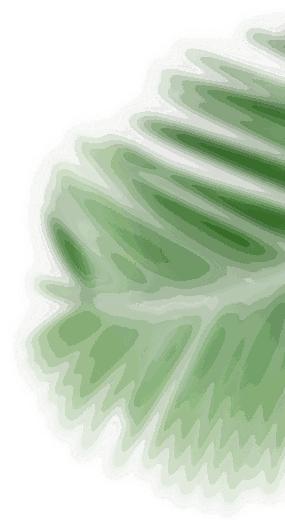 « Startling snakes before your very eyes »
An incredible diversity of little-known species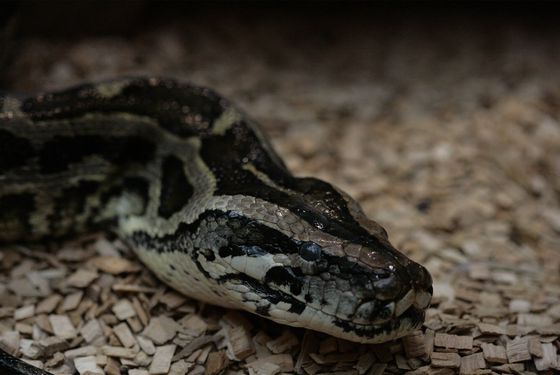 Asian rock python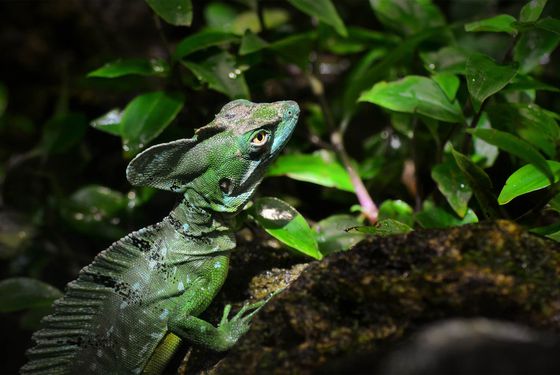 Plumed basilisk
Anacondas, reticulated pythons, earless monitor lizards, green basilisks, false gharials, as well as scorpions, chameleons, and exotic frogs… Numerous reptiles, amphibians, and insects await you in the ZooParc de Beauval's many vivariums and aquariums!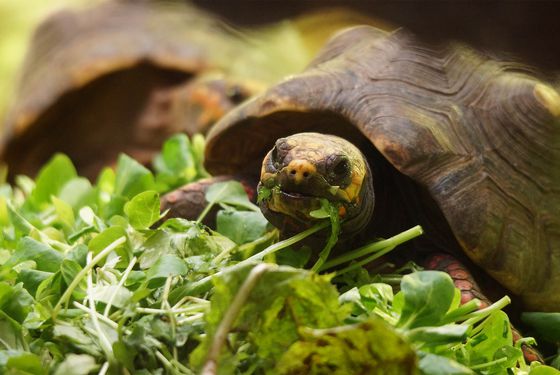 Yellow-footed tortoises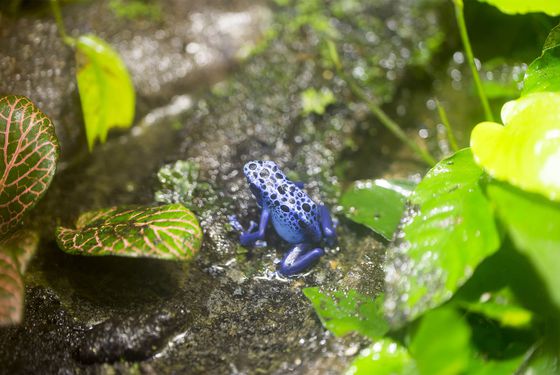 Blue poison dart frog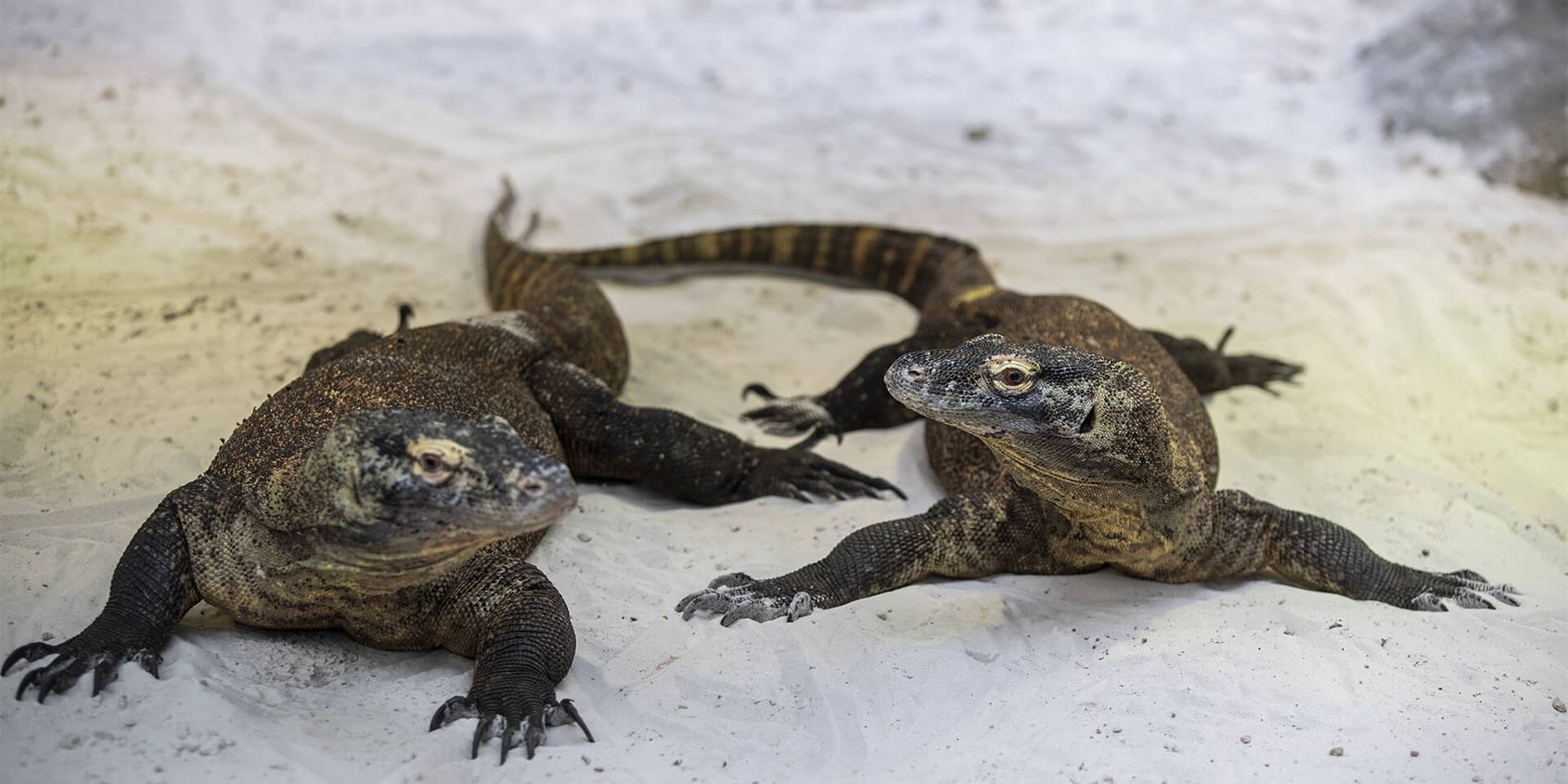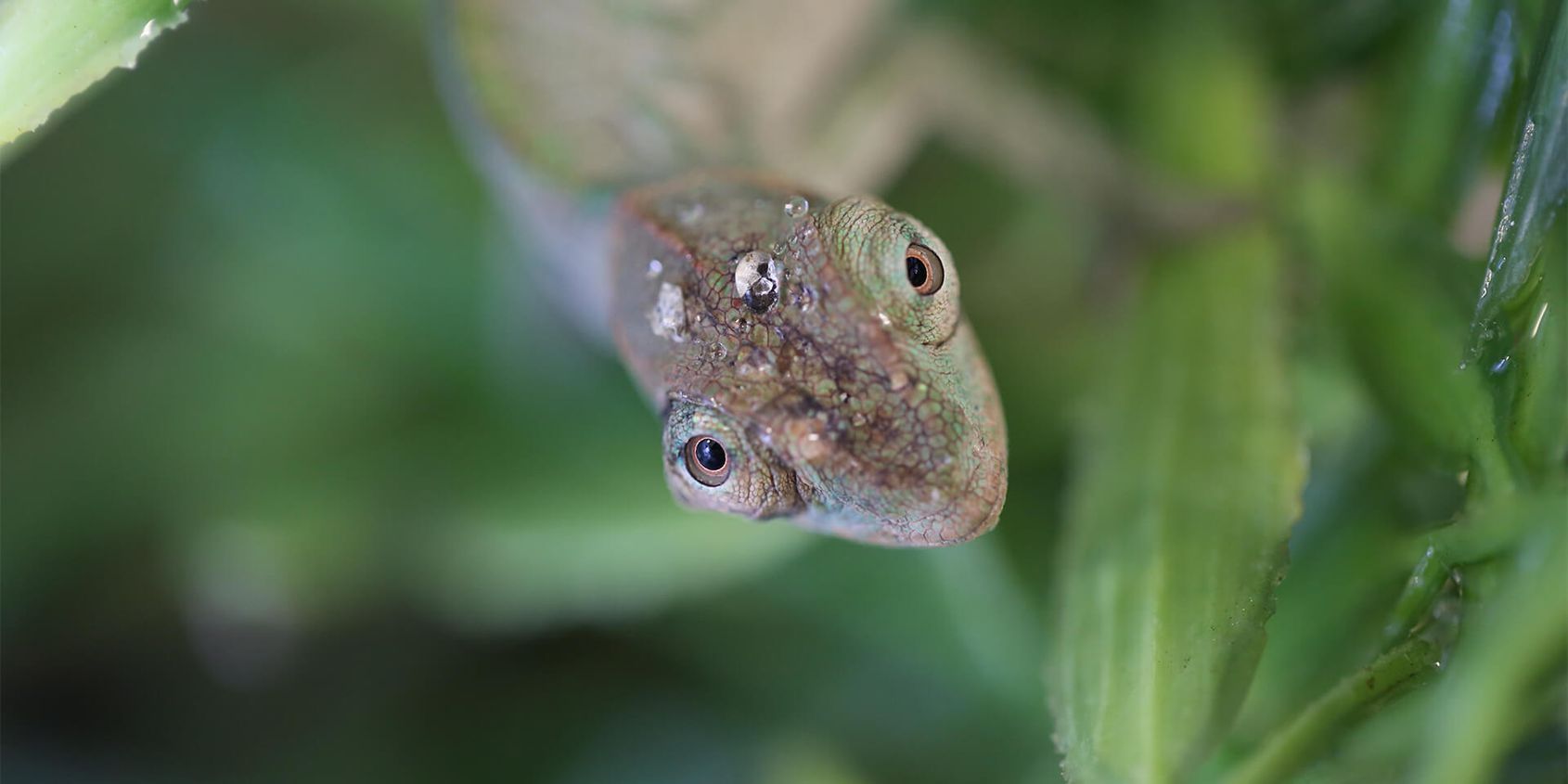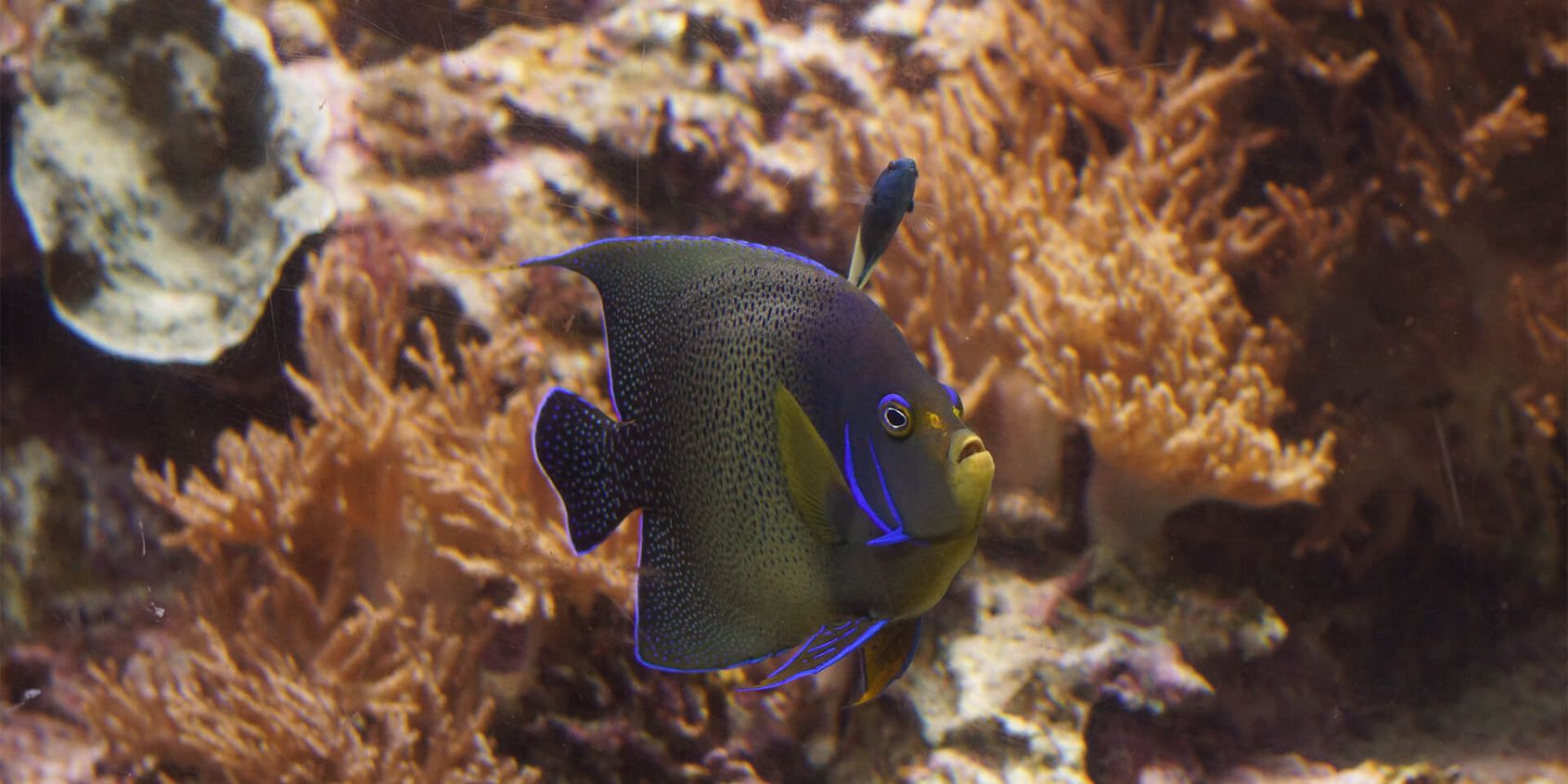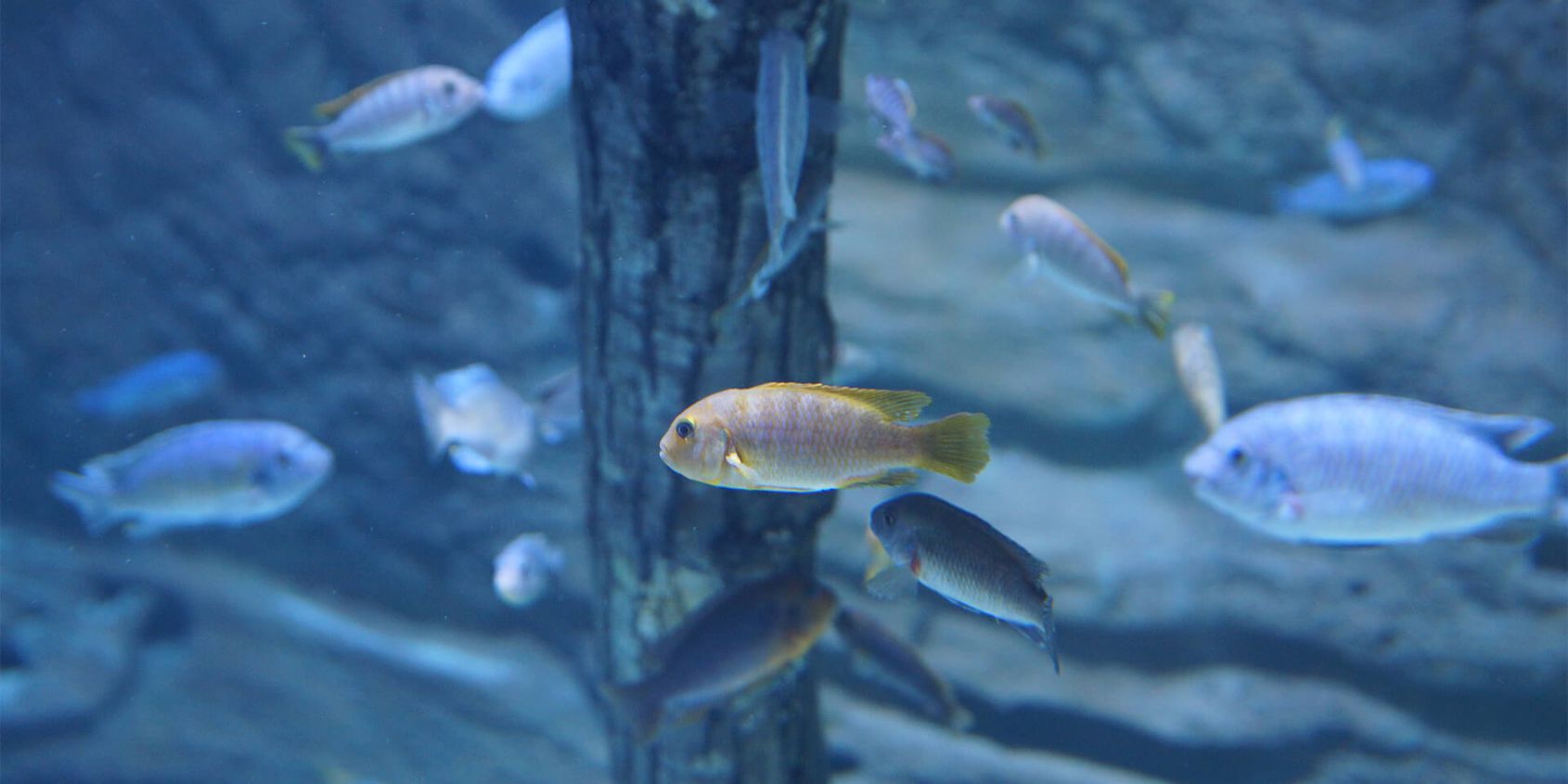 The latest arrivals at the dome's vivariums
Despite their small size, the equatorial dome's latest arrivals are nonetheless still impressive! Discover the incredible new species moving into 2020's major new addition to the ZooParc.
How do you tell a crocodile and an alligator apart?
Or a caiman for that matter!
The answer to this tricky question is in fact simple, just look at their heads! Or their teeth to be more precise. In crocodiles, the fourth tooth of the lower jaw sticks out, unlike in alligators and caimans. Caimans also have smaller jaws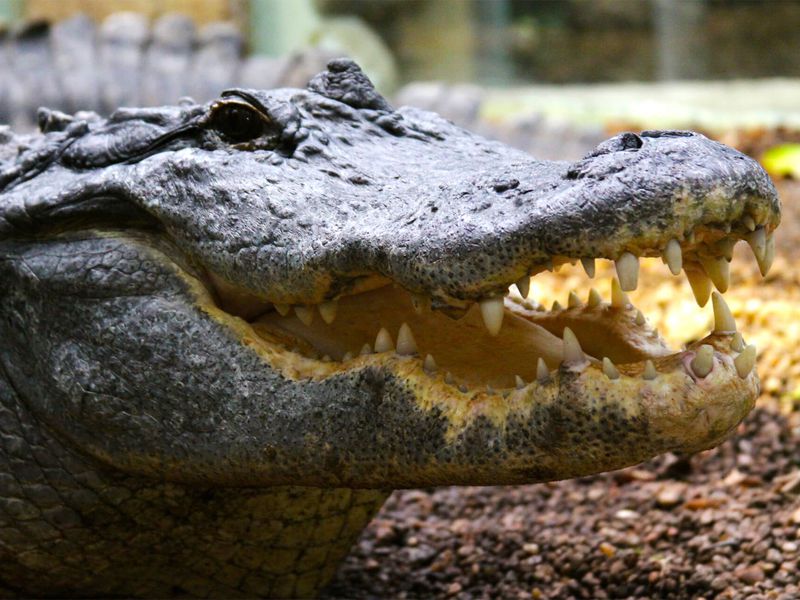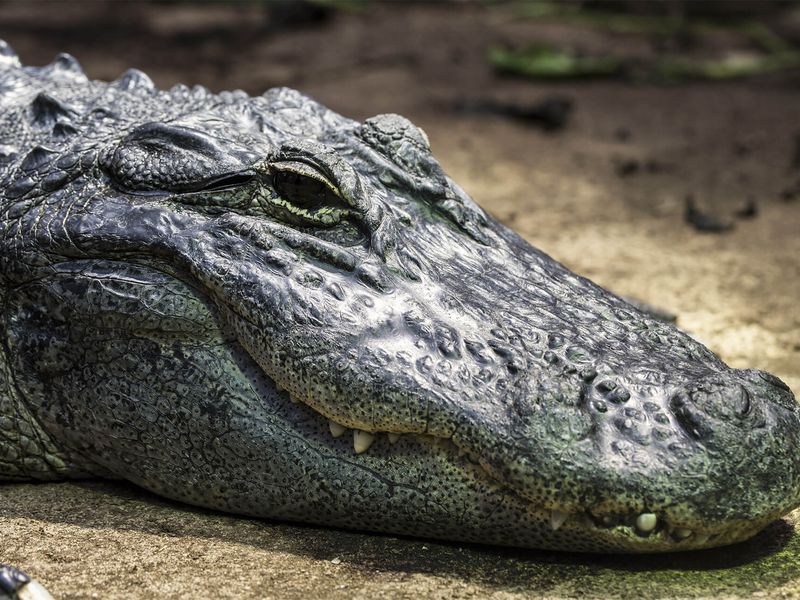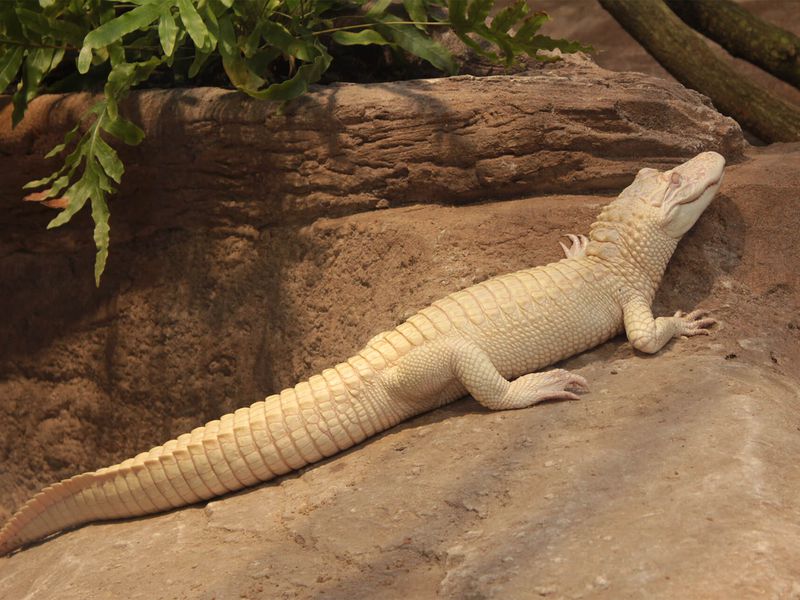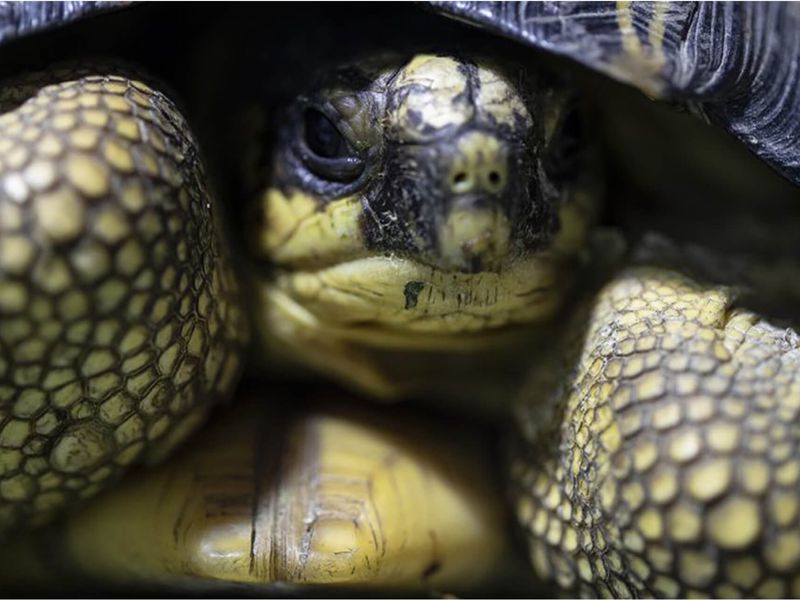 Two reptiles rescued by Beauval
Survivors re-homed at the ZooParc!
Along with the conservation of species, animal welfare is one of Beauval's main concerns. Thus, when the case arises, the park does everything possible to act as a refuge for animals whose living conditions are not suitable. This was the case for two reptiles that we rescued recently.
« Don't forget to visit the lizards, aquariums and many birds houses. »
Find Beauval's reptiles throughout your whole visit!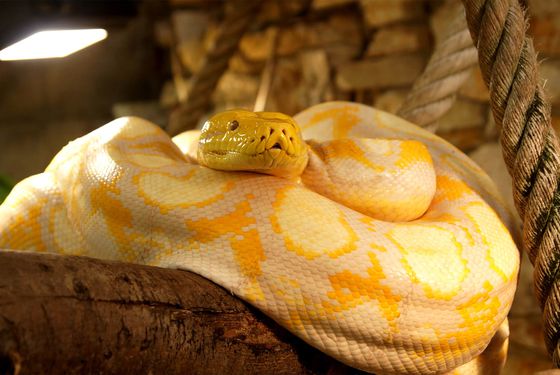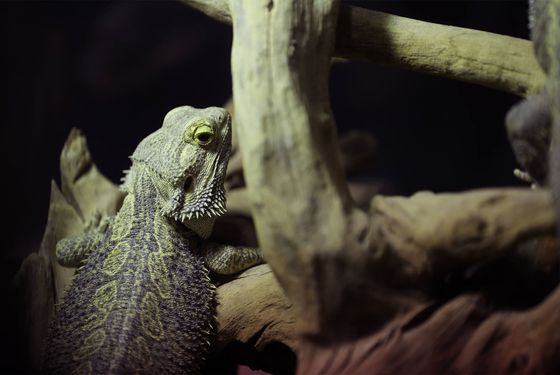 A microcosm of Beauval
Vivariums and aquariums can be found throughout your entire visit! Distributed throughout the ZooParc's different territories, these spaces complement the exceptional environments that are available to you. And if you are passionate about reptiles, do not miss the vivariums in the orangutan and chimpanzee greenhouse!
3 alligators in the vivarium
22 terrariums in the vivarium
Beauval Nature helps tequila splitfin fish in Mexico
Central Mexico is experiencing rapid deterioration of its waterways, mainly as a result of agricultural pollution linked to the use of pesticides. This deterioration has already led to the extinction of several species, including the tequila splitfin fish.

The Fish Ark Project, established in 1998, has allowed many highly endangered freshwater fish species to be bred and maintained in captivity. In addition, an educational programme for local communities has been set up to increase awareness about the importance of conserving natural wetlands in which endemic species live.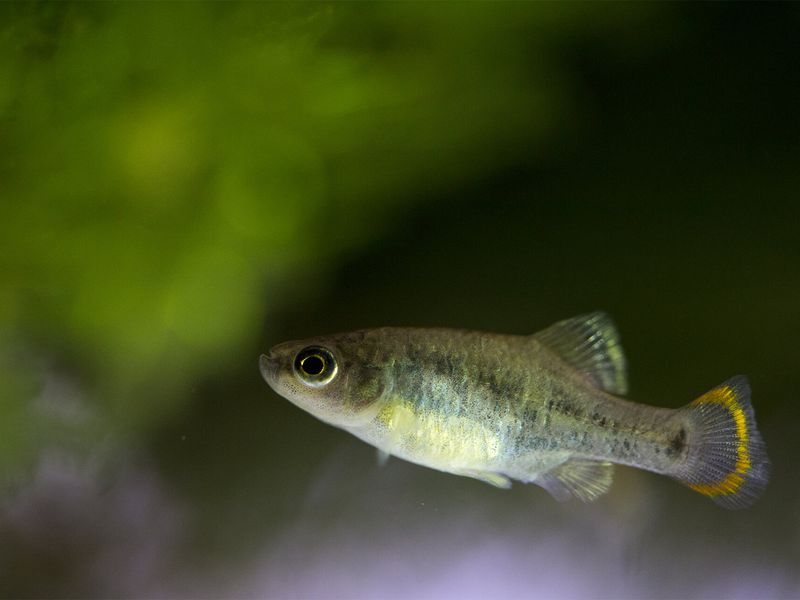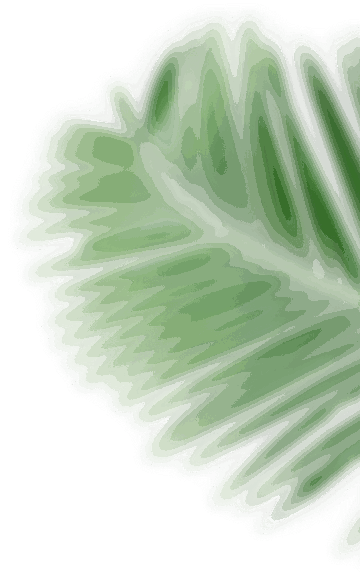 Staying in the area for lunch?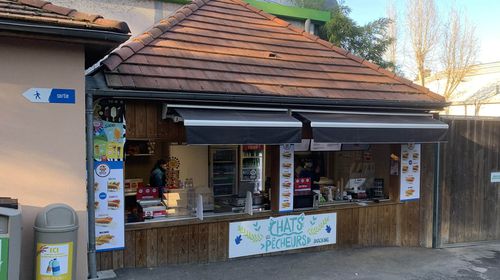 restaurant
Bordering The Asiatic Plains, this fast food point offers sandwiches, hot dogs, salads, waffles, and drinks.
Take the experience further…
Meet the ZooParc de Beauval's animals during unique face-to-face meetings! Shows, backstage tours, working with keepers, there are so many different ways to get up close and personal with these fascinating animals!